Whale sharks spotted off the Osa Peninsula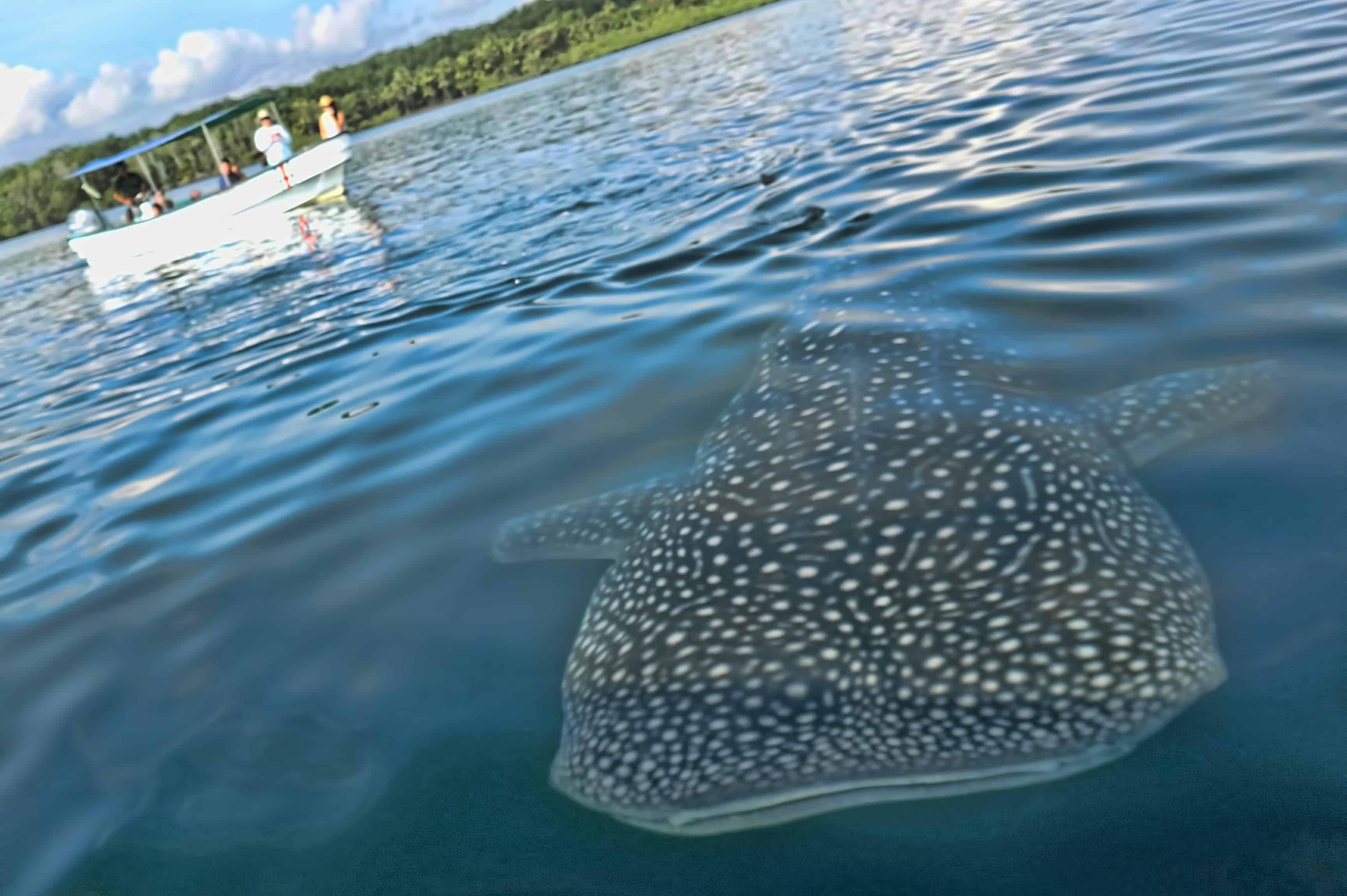 It's whale shark season on Costa Rica's Osa Peninsula, where every January, the enormous, omnivorous creatures gather for a plankton bloom. By the end of the month, most of the sharks will have moved on. This whale shark was spotted on a tour with Cabinas Jiménez in Puerto Jiménez Jan. 6.
You may be interested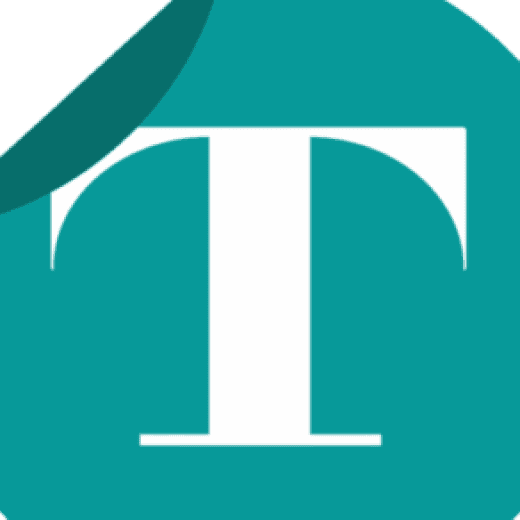 The Tico Times
16 views
What are you grateful for this year?
The Tico Times
-
November 21, 2019
Costa Rica doesn't traditionally celebrate Thanksgiving. But no matter where you live, the holiday season serves as a reminder to…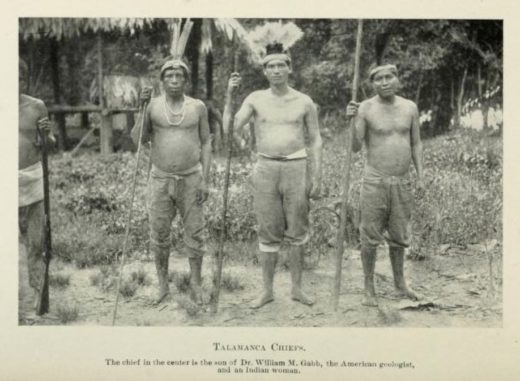 Throwback Thursday
3208 views