Expats go '60s for British Queen's birthday bash
A small corner of Escazú, west of San José, was alive on Saturday with the shoe-tapping songs of the Beatles, the smell of deep fried fish and chips and the sight of dozens of British flags flapping in the Costa Rica breeze.
A day of national pride for the British and people of British Commonwealth, the Queen´s 83rd birthday was celebrated in Costa Rica with hundreds of people in attendance.
Last year, the event raised more than $22,000 to help Costa Rican schools in need, and with a higher turn out this year, event organizers are hoping to raise even more.
"We have people from all the different nationalities represented in San José here and everyone seems to have a good time," said British Ambassador Tom Kennedy. "It´s basically a big family day."
Asked what his favorite part of this year´s event was, Kennedy said the theme: The Swinging Sixties.
"It was a theme that everyone had fun with," said Kennedy, who didn´t sport any sixties garb, but was surrounded by people in bell-bottoms, wigs, large glasses and flowing shirts. "From kids right through to grannies, everyone can dress up with beads or hippie gear. So that theme really worked."
You may be interested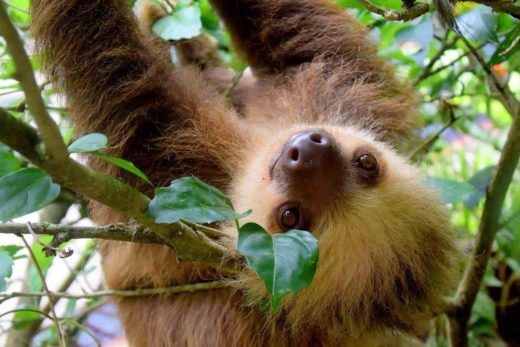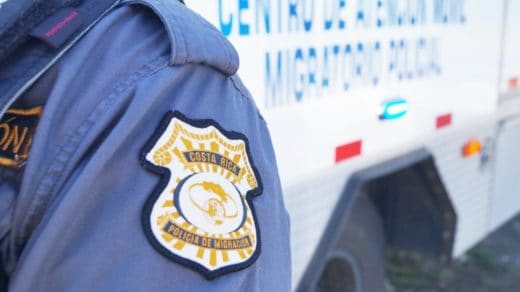 Business
71 views
How can I immigrate to Costa Rica?
Lic. Jorge Montero B.
-
February 28, 2021
Back in September 2016, when we lived in a completely different social environment, not yet affected by the global pandemic,…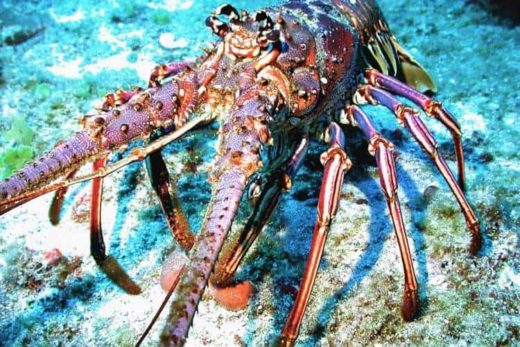 Fishing
1707 views
Central America begins ban to protect lobster
AFP and The Tico Times
-
February 27, 2021
Countries of Central America and the Dominican Republic on Monday will begin a ban to protect the Caribbean spiny lobster…