JW Marriott to Build Hotel in Guanacaste
EL Salvador-based Grupo Roble Internacional plans to build a brand-new luxury JW Marriott hotel on the northern Pacific coast of Costa Rica, with completion expected by the end of 2007.Javier Gasteazoro, director of Grupo Roble, told the daily La Nación that this will be the first JW Marriott, the luxury model of the hotel group, built in Central America. Grupo Roble already operates a basic Marriott in Puebla, Mexico and a Marriott Courtyard in Panama, according to Gasteazoro, who explained that only 34 JW Marriotts exist in the world.Gasteazoro said construction will begin in the middle of 2006, and the hotel may be ready by the end of 2007.The new hotel, JW Marriott Hotel and Resort Hacienda Pinilla, will feature a first phase of 180 luxury rooms designed in Spanish colonial style at Hacienda Pinilla in the northwestern province of Guanacaste, where the group purchased a land plot measuring 40,000 square meters. It will also include a 1,500-square-meter spa, four international chain restaurants and a convention center that will fit more than 1,000 people.For the project, the group will hire 300 people, although they estimate that 6,000 people will indirectly benefit from its construction. The second phase of construction will include condominums, villas and an increase to 250 rooms, Gasteazoro said.Hacienda Pinilla is a private residential community with small homes and a professional 18-hole golf course. Grupo Roble is the owner of the Multiplaza malls in Costa Rica and Honduras, the Metrocentro Malls in Nicaragua and El Salvador and the popular hotel chain Intercontinental.
You may be interested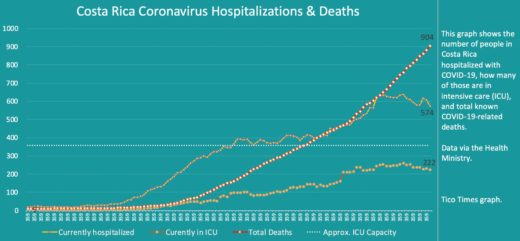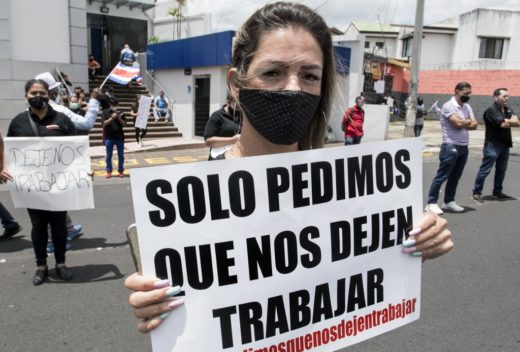 Business
3341 views
Some 34 million jobs lost in Latin America due to pandemic
Carlos MANDUJANO / AFP
-
September 30, 2020
The two aspirers for the presidency of Costa Rica, the evangelical preacher Fabricio Alvarado and the former minister Carlos Alvarado, reach the closing of the electoral campaign for April 1st with a technical draw, according to a poll disclosed this Friday.