Comptroller Controversy Resulted in His Removal
NEARLY as soon as the LegislativeAssembly named Alex Solís to the positionof Comptroller General in earlyJune, legislators began discussing hisremoval after allegations emerged heforged signatures of family memberswhile working as a lawyer.By late June, legislators voted to askSolís to step down, saying he falsified thesignature of his brother Ottón Solís – aformer presidential candidate and founderof the Citizen Action Party (PAC) – onlegal documents and helped fundSouthern Zone residents' illegal entranceinto the United States by lending thenmoney.Solís refused.A six-month discussion in theAssembly followed until December whenlegislators voted 39-12 for his removal. Itmarked the first time in history the assemblyvoted to remove a comptroller.
You may be interested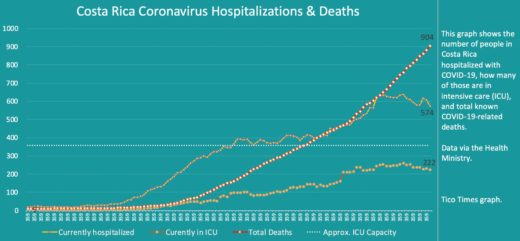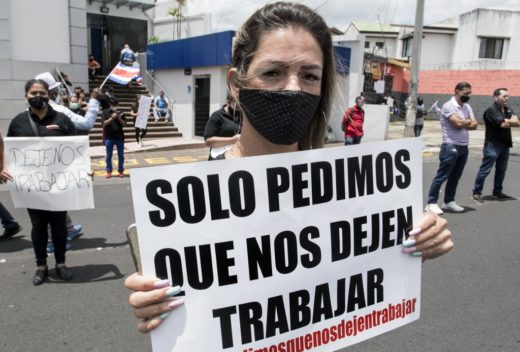 Business
3341 views
Some 34 million jobs lost in Latin America due to pandemic
Carlos MANDUJANO / AFP
-
September 30, 2020
The two aspirers for the presidency of Costa Rica, the evangelical preacher Fabricio Alvarado and the former minister Carlos Alvarado, reach the closing of the electoral campaign for April 1st with a technical draw, according to a poll disclosed this Friday.