130 Hondurans Died Trying to Enter U.S.
TEGUCIGALPA (EFE) – At least130 Hondurans died this year trying tocross into the United States in search ofwork and a better life, according to governmentstatistics.An additional 173 Hondurans wereinjured, including 65 people who weremutilated in one form or another, accordingto Nelly Barnica, of the government'sConsular Office of Protection. Most of thedeaths and injuries were registered inMexican and U.S. territories, according toBarnica.Yet another 250 were arrested andthrown in jails in Mexico, Guatemala andthe United States, according to the statistics.The Honduran government estimatesthat 50,000 Hondurans attempt to "chasethe American dream" every year."Of those, many achieve their goalseach year, but we don't have official statisticsfor them," Barnica said.The Honduras government estimatesmore than 500,000 Hondurans live legallyand illegally in the United States.
You may be interested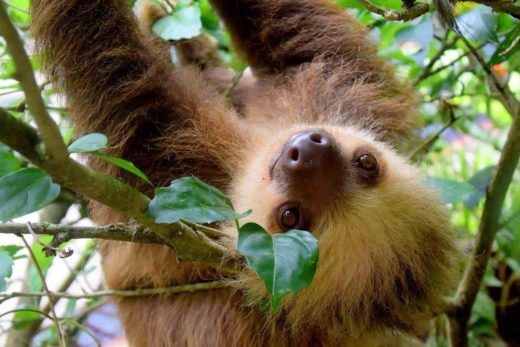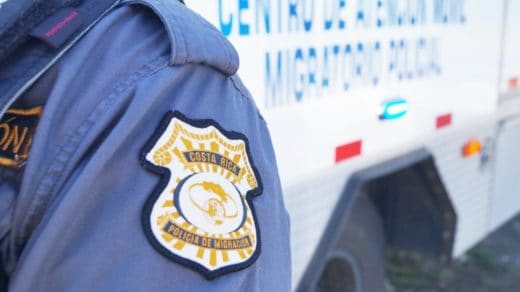 Business
72 views
How can I immigrate to Costa Rica?
Lic. Jorge Montero B.
-
February 28, 2021
Back in September 2016, when we lived in a completely different social environment, not yet affected by the global pandemic,…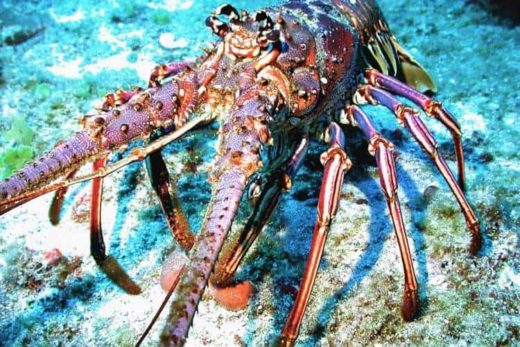 Fishing
1708 views
Central America begins ban to protect lobster
AFP and The Tico Times
-
February 27, 2021
Countries of Central America and the Dominican Republic on Monday will begin a ban to protect the Caribbean spiny lobster…