Public University Students Find Work
NINETY-THREE percent of studentswho graduate from one of the country'sfour public university's find workupon graduating, according to the preliminaryresults of a study by the NationalCouncil of Rectors.In addition, 90% of graduates fromthe University of Costa Rica (UCR),Universidad Nacional (UNA), StateUniversity at a Distance (UNED) and theCosta Rican Technological Institute(ITCR), find jobs in their professionalfield, according to the study of 2001graduates, published in the daily LaNación.The unemployment rate among graduates,6.9%, is almost equal to the country'soverall unemployment rate of 6.4%,according to La Nación. In addition, the2001 figures are similar to the 94% ratefrom the previous study, in 1998.The study claims a margin of error of.04%.Similar data is not available for graduatesof private universities, who makeup 66% of the country's university students.However, data does show that threein 10 private university graduates areeducators, according to La Nación.The information, from the NationalCouncil for Private University Education(CONESUP), suggested 22% of graduatesare business administrators, followedby lawyers and psychologists, eachmaking up 7%.Costa Rica has 50 private universities.
You may be interested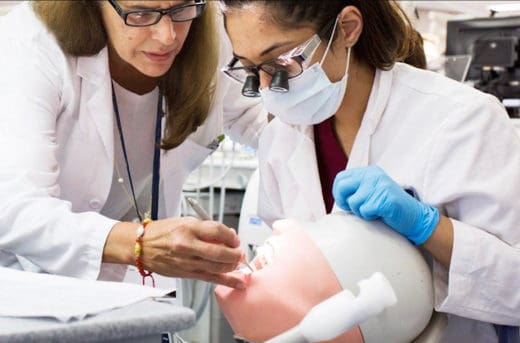 Dental Tourism
2343 views
Dental school or Costa Rica dental abroad?
Patrick Goodness / Goodness Dental
-
November 28, 2020
A visit to the local dentist is becoming too expensive for most Americans. While prices for routine check-ups and cleanings…