Sala IV Begins Iraq War Support Hearing
JUDGES from the ConstitutionalChamber of the Supreme Court (Sala IV)yesterday began the review of threemotions of unconstitutionality filedagainst President Abel Pacheco for thecontroversial decision to support theU.S.-led invasion of Iraq last year.Ombudsman José Manuel Echandifiled one of the injunctions. Lawyer LuisRoberto Zamora and Dunia Chacón ofthe Costa Rican Lawyers' Associationfiled the other two.Costa Rican law allows the Sala IVone month from the initial hearing to ruleon the motions, except in the case of"extreme complexity" surrounding themotions.Representatives of the JudicialBranch said a delay for that reason is notlikely.
You may be interested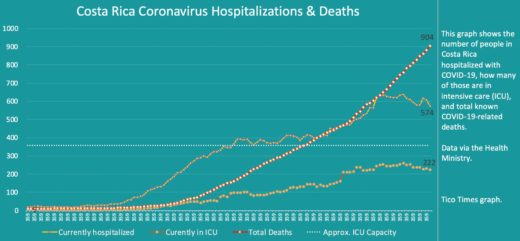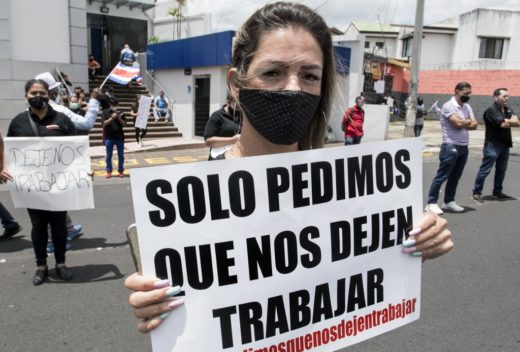 Business
3341 views
Some 34 million jobs lost in Latin America due to pandemic
Carlos MANDUJANO / AFP
-
September 30, 2020
The two aspirers for the presidency of Costa Rica, the evangelical preacher Fabricio Alvarado and the former minister Carlos Alvarado, reach the closing of the electoral campaign for April 1st with a technical draw, according to a poll disclosed this Friday.