Did you know that U.S. President Franklin D. Roosevelt visited Costa Rica's Isla del Coco? Thanks to Larry Chastain we were able to get and digitize these photos about FDR's visit to Costa Rica.
We have limited information on these photos, including the date, but are looking into getting more information about the trip.
Do you know anything about FDR's fishing trip to Costa Rica?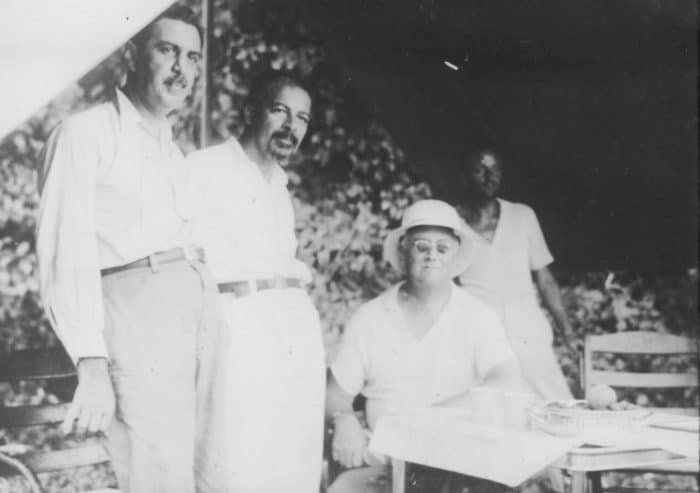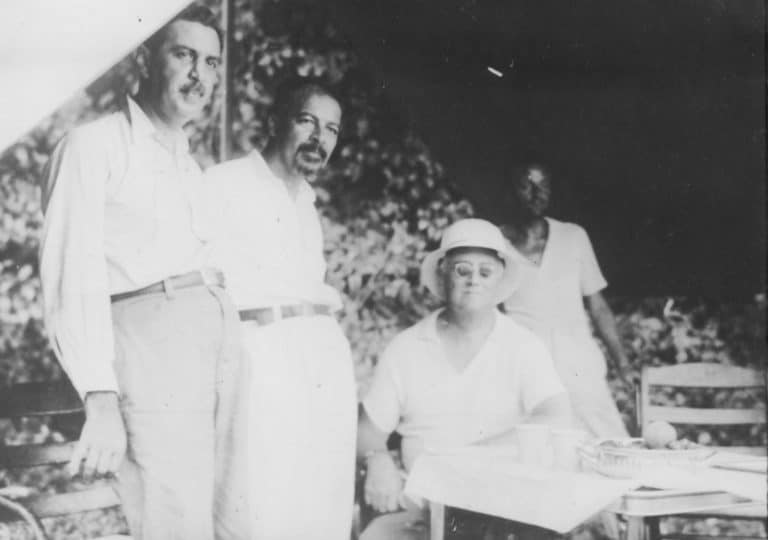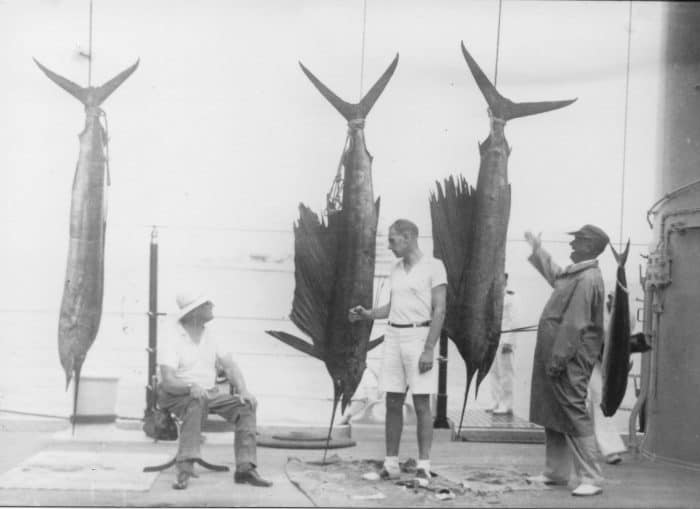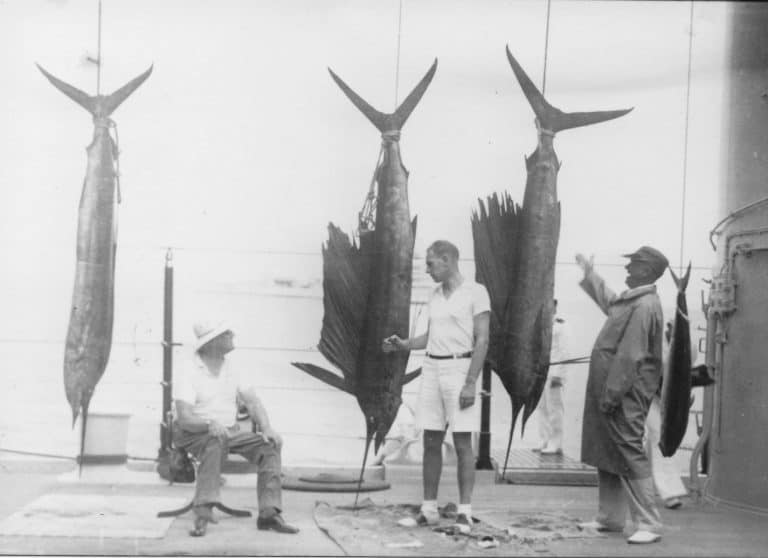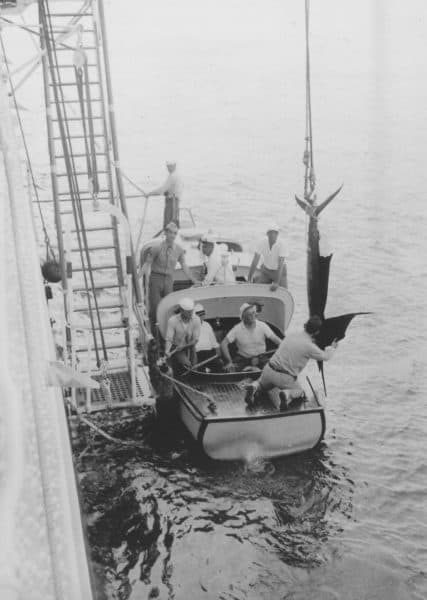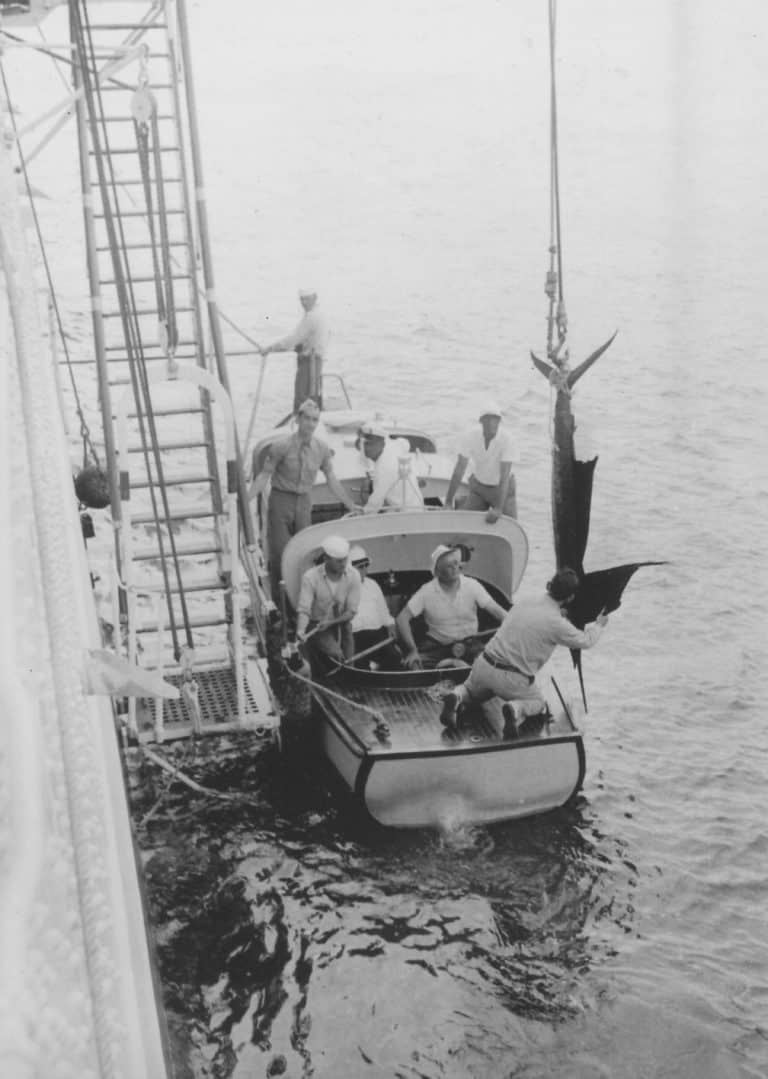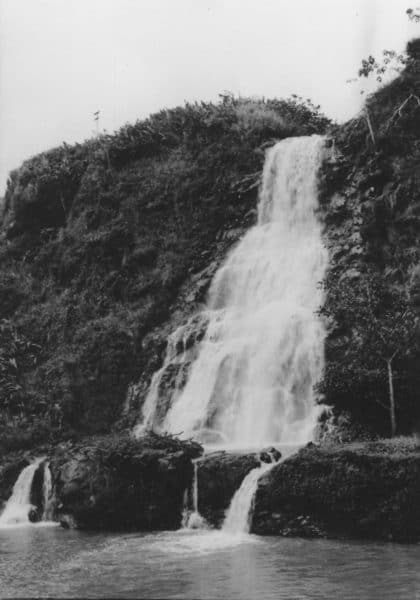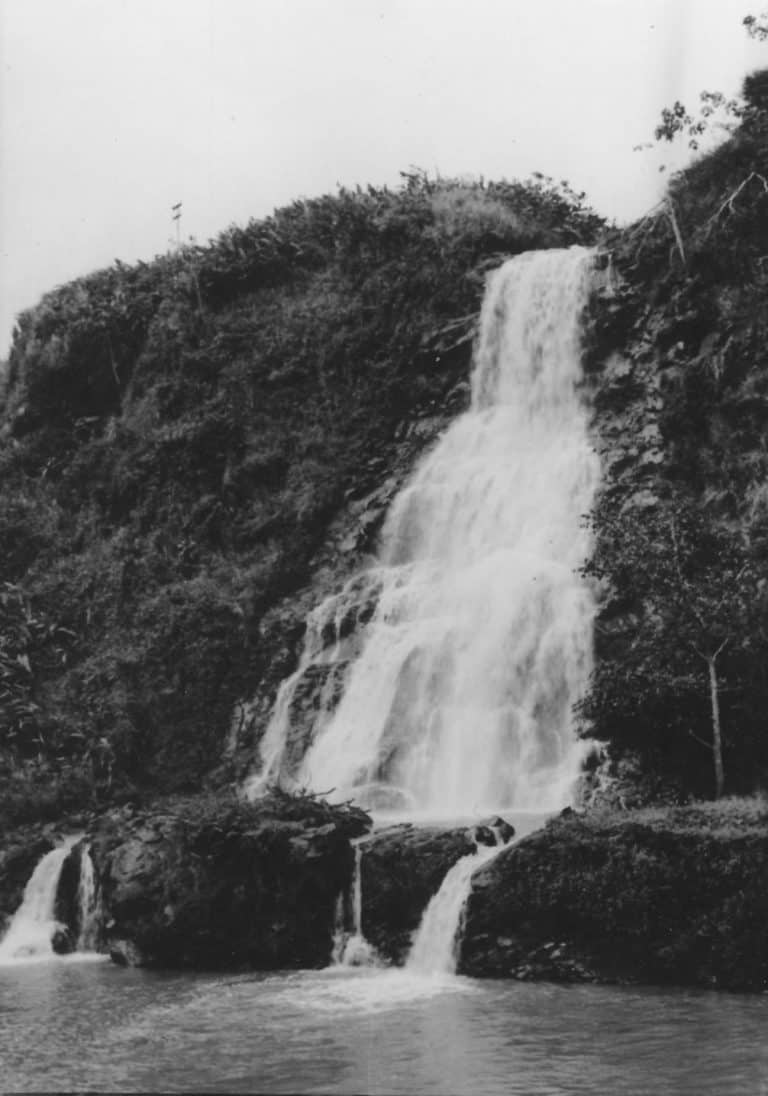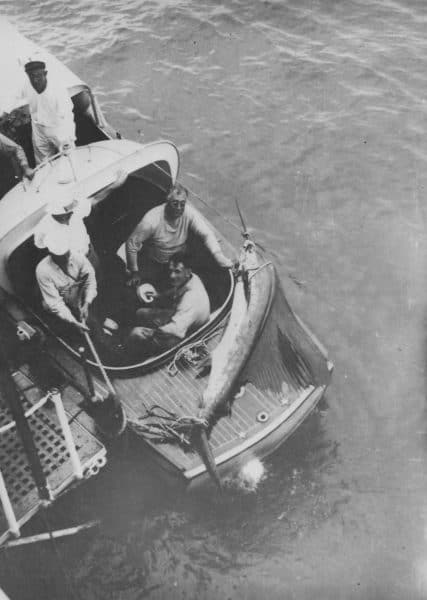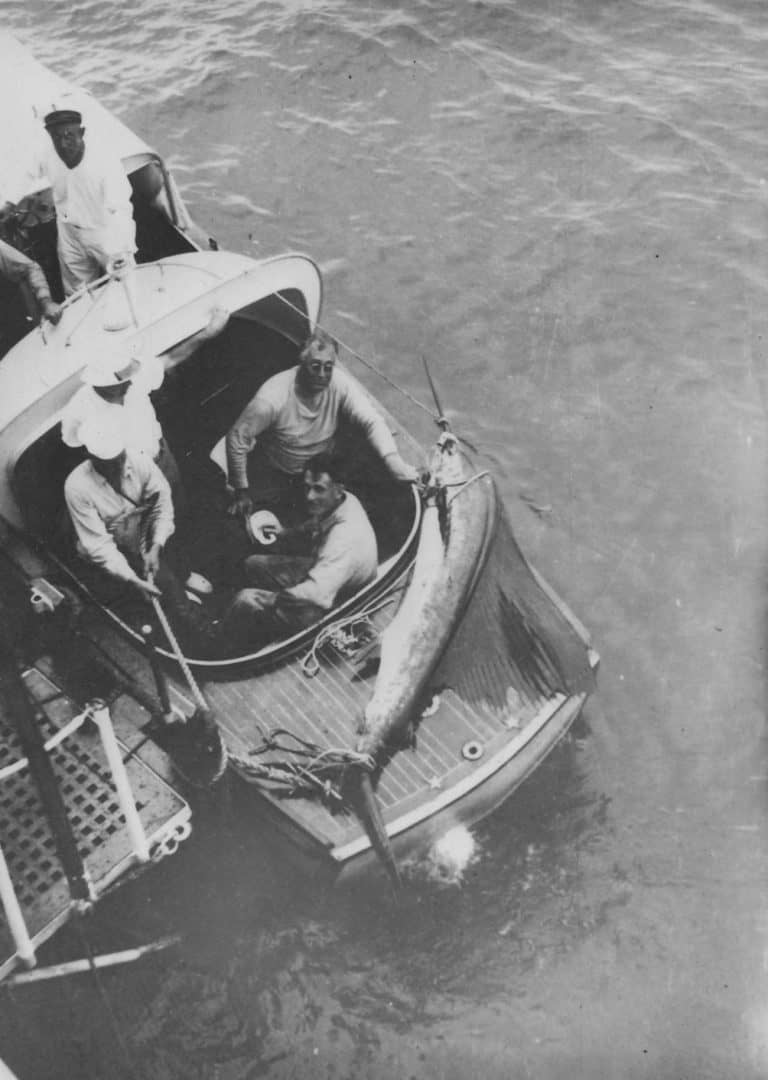 This first appeared in 2018