The lack of rain recently has reminded me to accelerate my summer projects of exterior maintenance issues. Costa Rica is located between 9 and 12 degrees from the equator, and exterior building products deteriorate from exposure to intense ultraviolet radiation and the subsequent water infiltration that occurs in cracks and where contraction and expansion of the exterior building materials surfaces has occurred.
I've been building and inspecting housing in Costa Rica for many years and from this constant exposure to construction materials and different installation methods, I can tell you that 95 percent of the dwellings I've inspected have roofing and flashing problems that allow rainwater infiltration under roofing laminates and inside the exterior overhanging structures where gutters are usually attached.
Depending on the construction materials that were used, there are a variety of possible problems and solutions that should be addressed before the regular rains return, usually during April.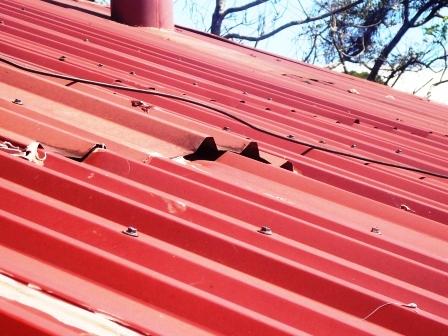 Here in Costa Rica, even inexpensive housing, there's usually no flashing expensive protective materials installed at the roof edge where the gutters are located. This opening between the roof laminates above the gutters is where most water infiltration occurs. The water ends up inside the roof overhangs and initially causes damage to the building materials in the form of mold, mildew and deterioration.
After a period of time, the unsightly cosmetic damage graduates into building material deterioration from moisture infiltration, and then replacement becomes necessary.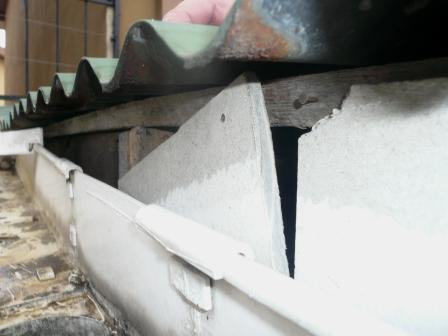 I have worked with a variety of Costa Rican tradesmen, architects and engineers, and I can tell you that their attitudes about the lack of flashing and other protective materials to complete a quality roof installation continue to be those annual repairs and refinishing of damaged exterior building components are part of owning and maintaining homes here.
I've suggested to them that there are locally available building components that can be used to avoid these continuing problems, only to be told, "That's the way we do it in Costa Rica."
It's customary here for home owners to paint the exterior surfaces of their dwellings every summer to conceal moisture damage that occurred during the rainy season. If you're looking to purchase a home or condo during the summer months, most of the problem areas have been cosmetically concealed, and only an experienced construction inspector with a trained eye can detect the problem areas once they've been covered up.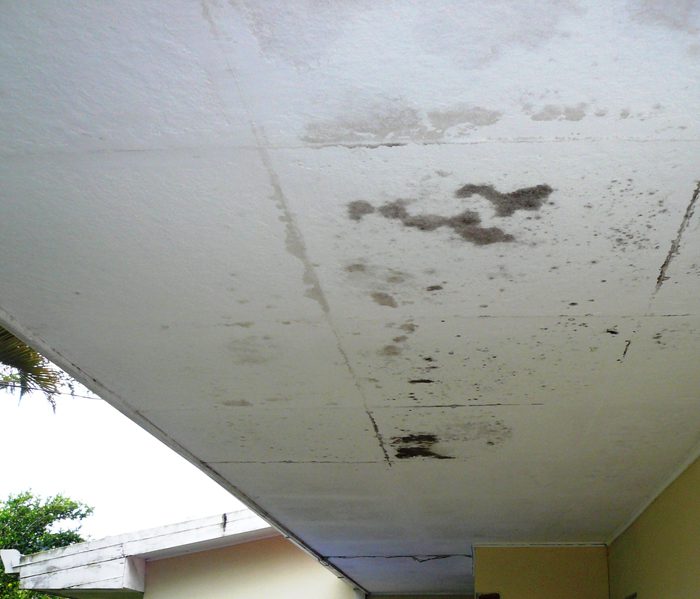 If you're considering buying a house in Costa Rica, it's important to know beforehand what type of roof structure the dwelling has and to find out if moisture or pest infiltration has caused deterioration.
Your dwelling's roof should not be overlooked because it protects you and your personal possessions, so don't be fooled by sellers who promise that everything is in good condition. If insect or moisture infiltration has been deteriorating the structural building materials and you don't know this before closing the sale, you could end up having to foot the bill for an entire roof replacement.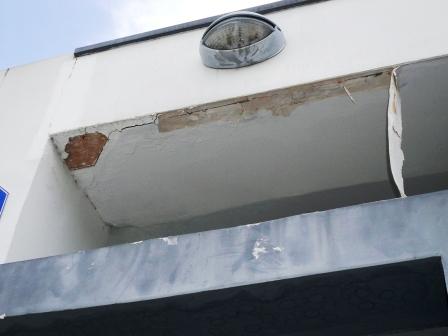 Your attorney can use a construction inspection report to escrow sufficient funds for the roof to be repaired or replaced, and then you won't end up with an unpleasant and expensive surprise down the road.
Remember, the pride of home ownership comes along with responsibilities and all dwellings, residential and commercial, require consistent maintenance in order to maintain the exterior surfaces. The extent and nature of maintenance will depend on how much and what type of construction you're purchasing.
It's a good idea to make sure that the following maintenance tasks are completed before the rainy season begins:
Inspect and clean the exterior surfaces of walls and roofs, including joints, penetrations, flashings and sealants that help protect against moisture infiltration that leads to mold and rust. Then re-apply protective paint and caulking that may have faded and dried out during the summer.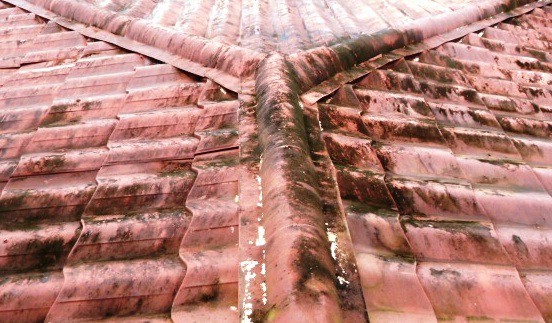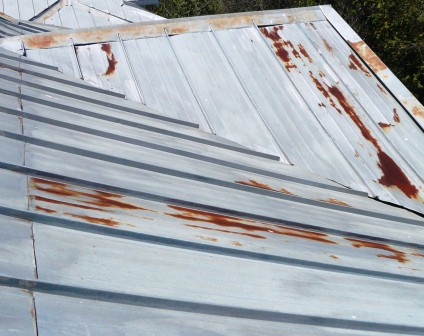 Clean out gutters, downspouts, blocked pipes and drainage basins.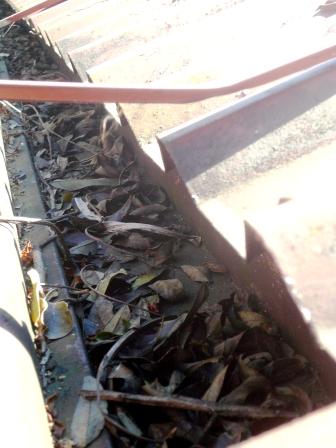 Remove any branches or vines that are on your roof.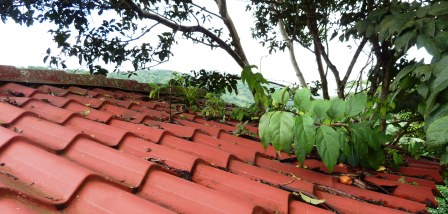 The clearance between the bottom of exterior walls and the ground, where the structure comes into contact with ground cover, should always be kept clean and any vegetation that is close to or touching the sides of the home should be removed.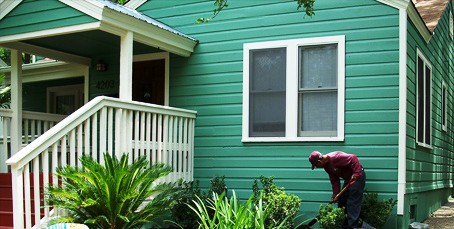 Remember that ignoring the signs of construction problems will result in more expensive repairs. In order to survive here in Costa Rica, property owners need to learn how to deal with the unique climatic characteristics and how they affect the construction of homes, condos and commercial buildings. Consistent preventive maintenance will go a long way in protecting your property investments.
Tom Rosenberger has lived and worked in Costa Rica for over 23 years, inspecting land, homes, condominiums and commercial buildings for people who want to purchase existing property or build new construction.  This article first appeared in 2016