According to Ministerial Decree 39220 (Ruling for the distributed Electrical generators for self-usage), since October 2015 the installations of solar panels with DC to AC Inverters is legal in Costa Rica, but only for the purpose of generating electrical energy for self-residential, commercial and industrial usage. The decree forbids the sale of the exceeds of the energy generated to third parties such as your house neighbors or to the electrical distribution company serving your electricity needs such as ICE, CNFL, ESPH and others.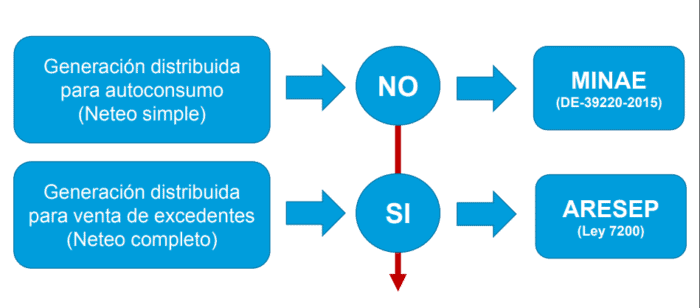 The decree identifies two types of electrical distributed generators: the ones disconnected from the commercial grid, known as OFF GRID generators, and the ones interconnected to such grids better known as GRID TIED. For the first group, there are almost no limitations or legal restrictions, except the obligation for the generator to take care that at all times his network will not be interconnected with the commercial grid, in case there is none nearby, or one bypassing or serving partially his property.
For the case of the GRID TIE generators interacting with the commercial grid, such as the case when they return excess energy to the grid at peak generating hours generally by noon, the ruling requires them to sign a contract with the distribution company for the purpose of crediting the value of the excess energy at night hours or at rainy days. But if there is not return of energy, the contract is not necessary, and the penalties do not exist with the exception of the disconnection from the grid after a legal jury orders to at the request of the distribution company and only after technical demonstration of failures caused on the grid by the small scale generator. Those failures are identified in the decree as the negative impact caused by the return flow of energy on the commercial delivery voltage, frequency and stability of the entire grid.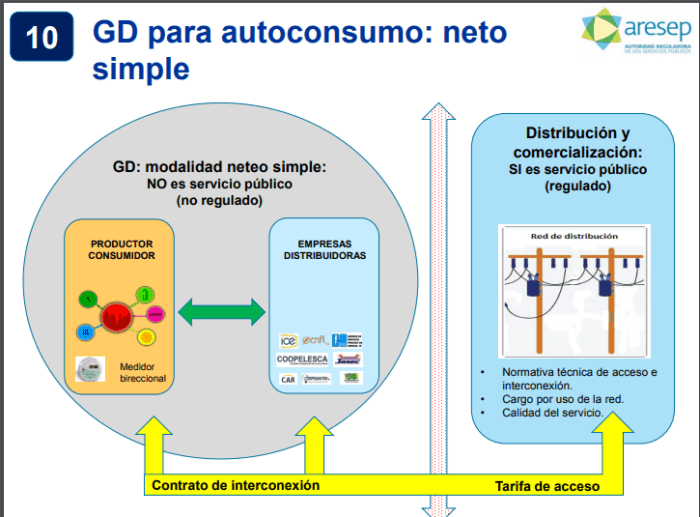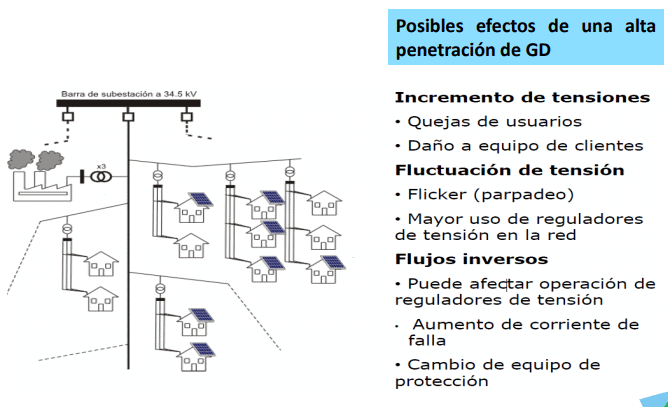 If you are planning to install a solar plant in your property or at your business in Costa Rica, schedule your attendance to COSTA RICA SOLAR 2020, a conference and expo to be held at Crown Plaza Corobicí on May 8.
At the show, you will enter in close contact with several installation companies and you will hear speakers from the main manufacturers of solar plants in the world presenting latest innovations in the technology.
Entrance will not be free, but for a mere $100, you will enjoy an entire day of lectures, including lunch and coffee breaks.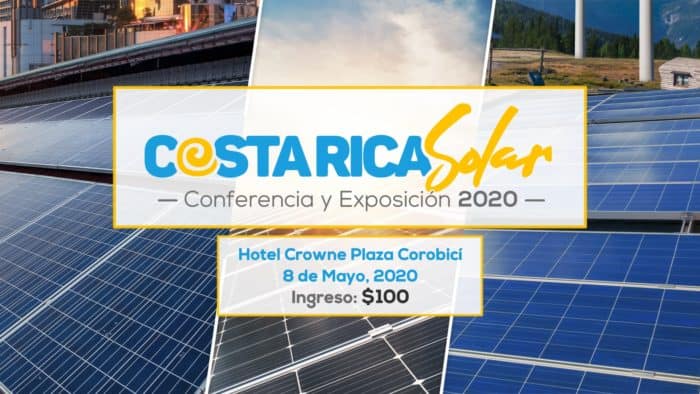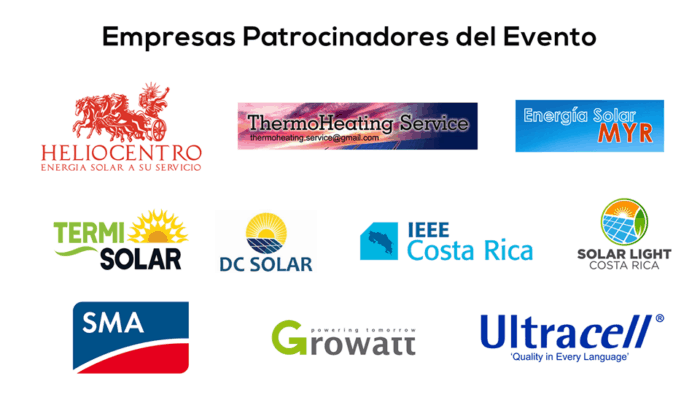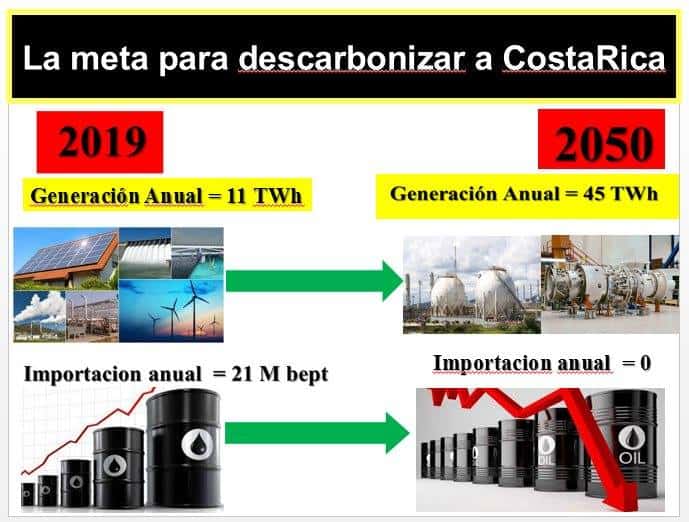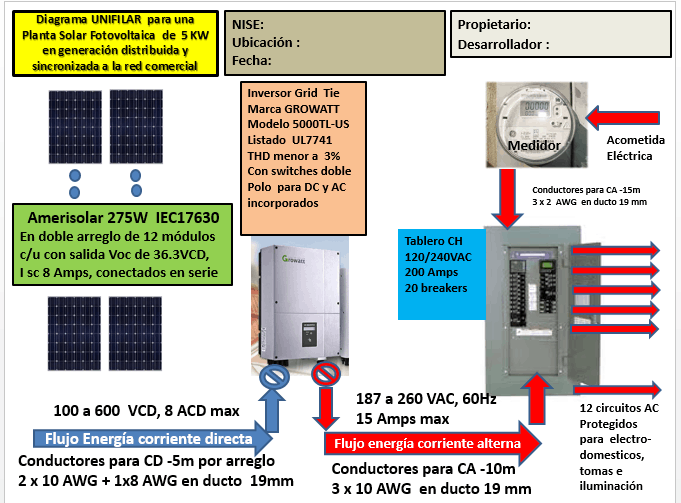 Ricardo Trujillo has a MScEE from UC Santa Barbara.
For more information, visit Costa Rica Solar 2020. This post was sponsored.