Pic of the Day: Sunset on Playa Hermosa, Guanacaste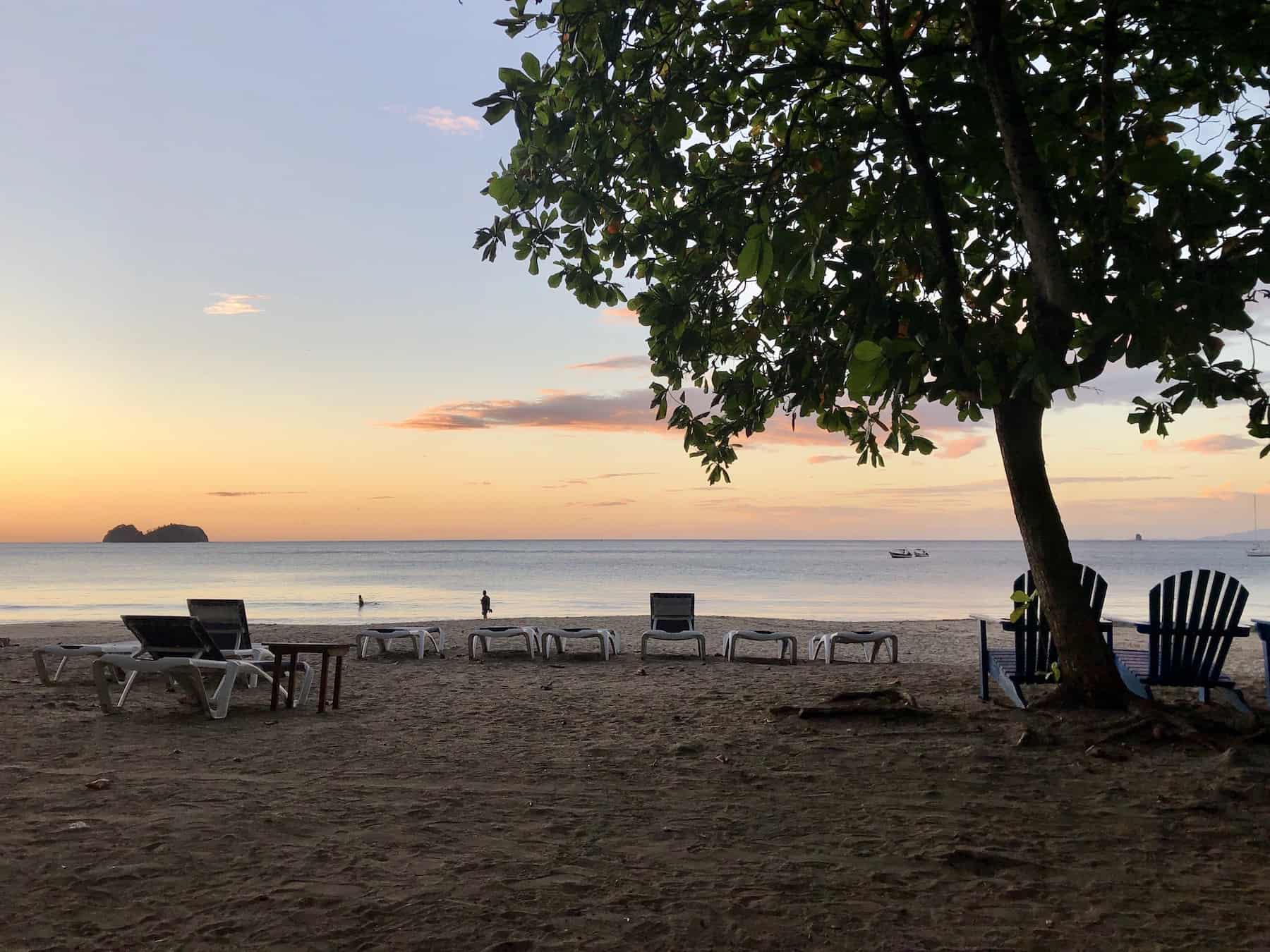 December in Costa Rica marks the beginning of the dry season and many clear-sky sunsets like this one.
Guanacaste also contains some of the driest areas of Costa Rica, and the upcoming months can be a hazard for people who live there. A 2014 drought was the worst on record since 1950, according to the National Meteorological Institute.
You may be interested