The Saturday morning sun shined on a large group of early rising volunteers gathered at Plaza Roosevelt in San Pedro.
The reason for their waking? The Reforestation Challenge.
It's a program put on by the Montes de Oca municipality and coordinated by the Fundación Madre Tierra Verde ("Green Mother Earth Foundation," or MTV Fund), a local non-profit with the mission of contributing to the green transformation of Costa Rican society.
Approximately 60 adults, a large number of kids and a scout troop arrived to replant trees and clean a portion of the Ocloro River.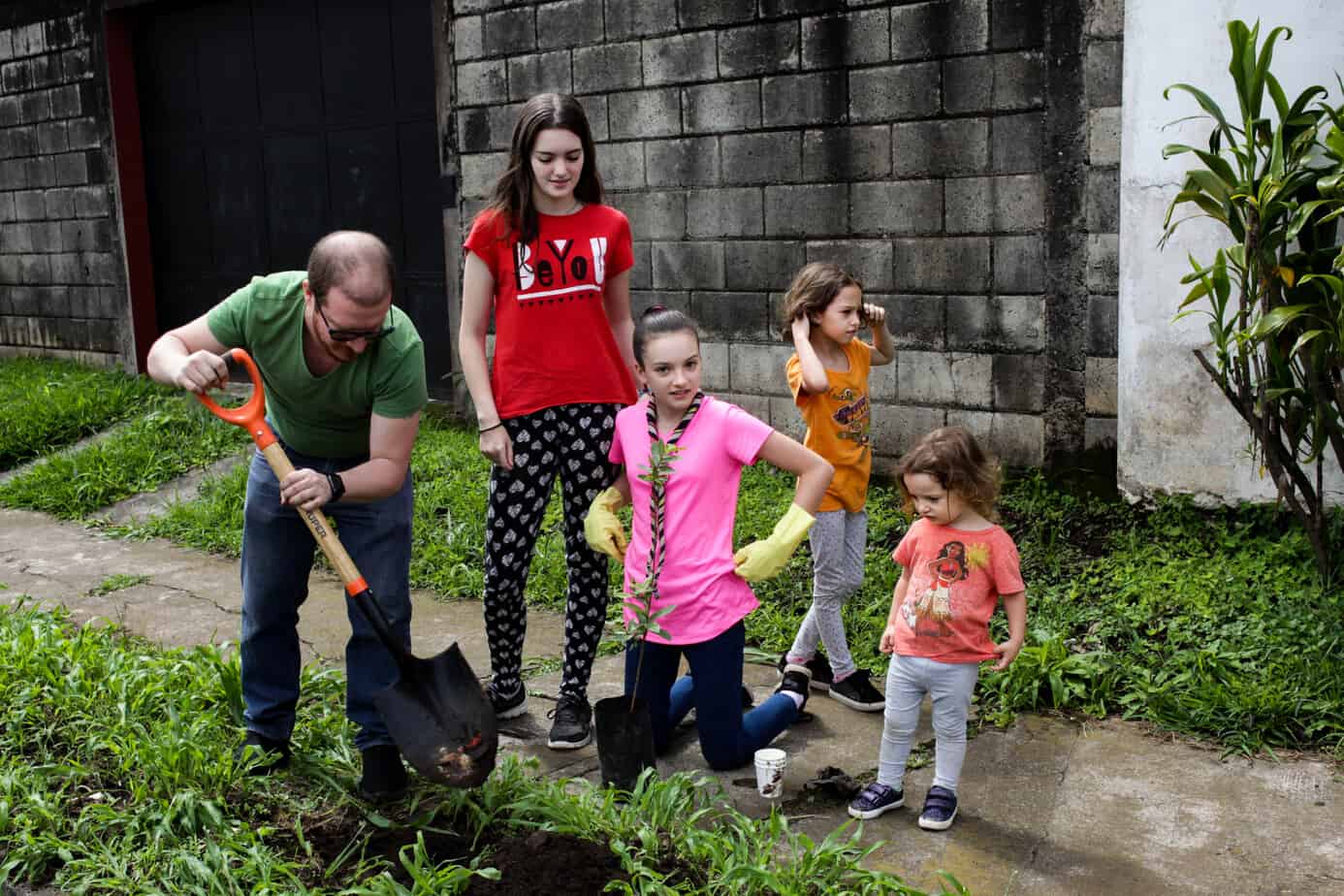 Carolina Alba of MTV Fund had expected 50 people total and declared the participation as a major success. Shovels were handed out to groups of volunteers along with crates full of saplings, and people split off, walking up and down the sides of streets, planting trees every three paces. With the amount of volunteers who showed up, the task was finished a full two hours earlier than planned.
This was the fourth round of the monthly Reforestation Challenge. According to Alba, they'll continue until every neighborhood in the Montes de Oca municipality is green and leafy.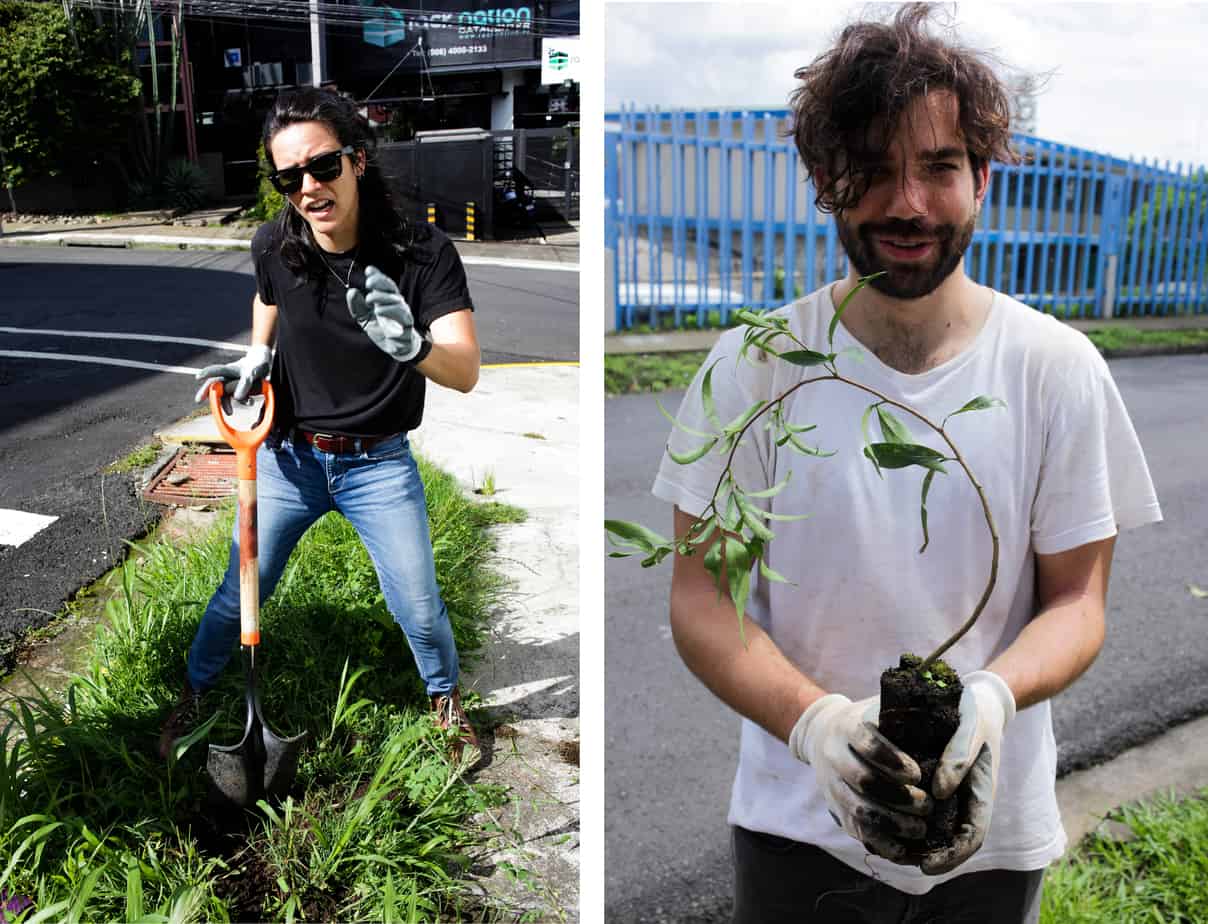 Toward the end of the event, some volunteers who had shown up from Desamparados approached Alba about starting the program in their own municipality. Alba responded that she and her colleagues would be happy to help if they have cooperation from the municipality. 
Click here to learn more about MTV Fund.