Costa Rica earned the bronze medal over the weekend in Cookeville, Tennessee, after participating in the first-ever PanAmerican Delegation Kayak Bass Tournament.
United States and Canada took the gold and silver, respectively.
Teams from the National Fishing Club and the Amateur Fishing Club traveled to unknown waters to compete.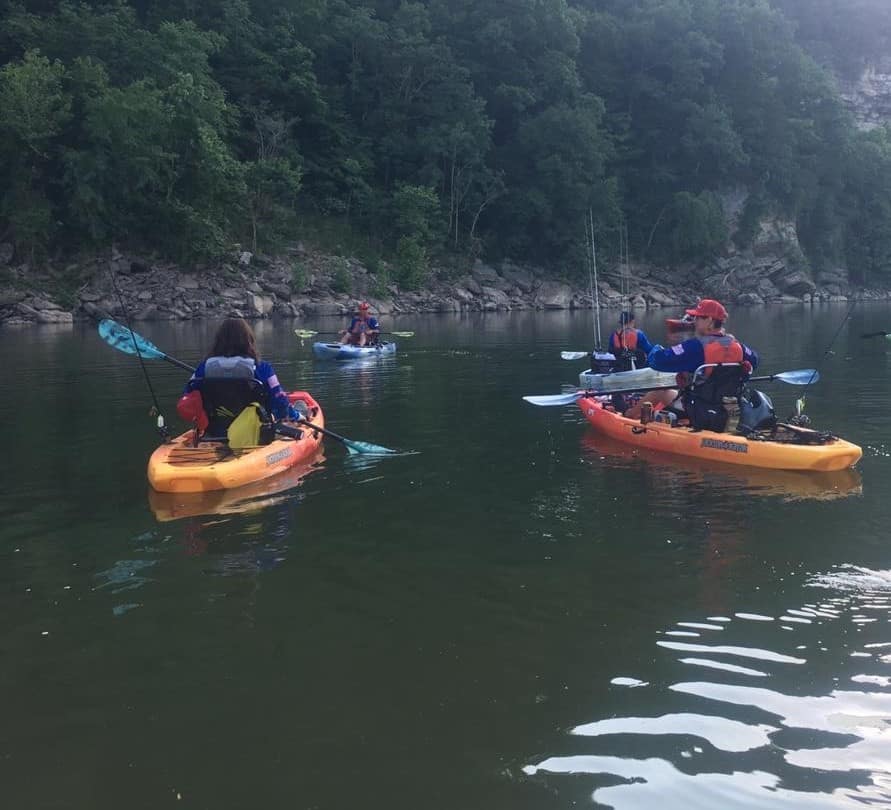 "The Ticos did extremely well considering that they were fishing in waters they never fished for a species that is not native to Costa Rica, and competing against professional bass anglers," said Henry Marin, project manager for the Federacion Costarricense de Pesca and board member of the PanAmerican Delegation.
In total, eight countries participated in the event which is expected to grow annually. Costa Rica is hosting a PanAmerican tarpon tournament in September.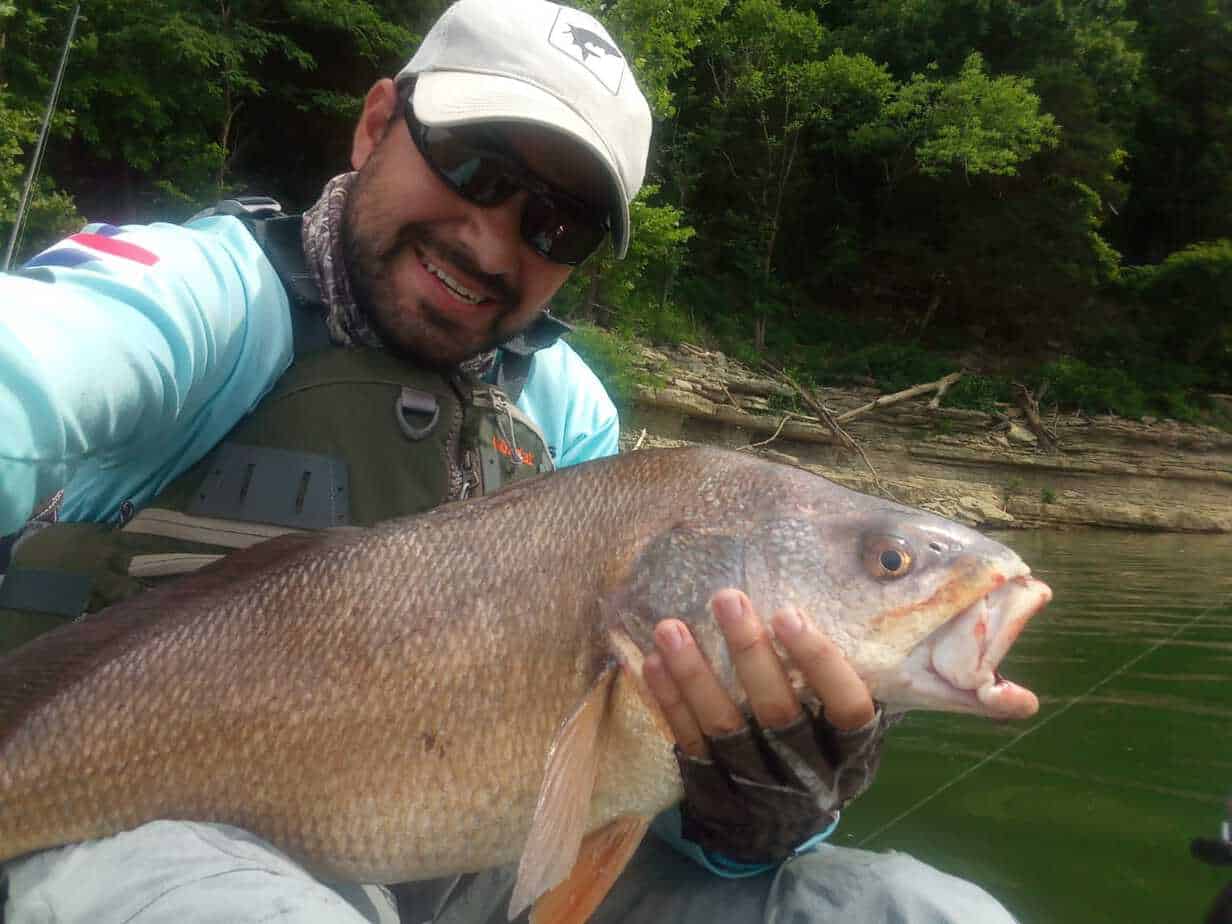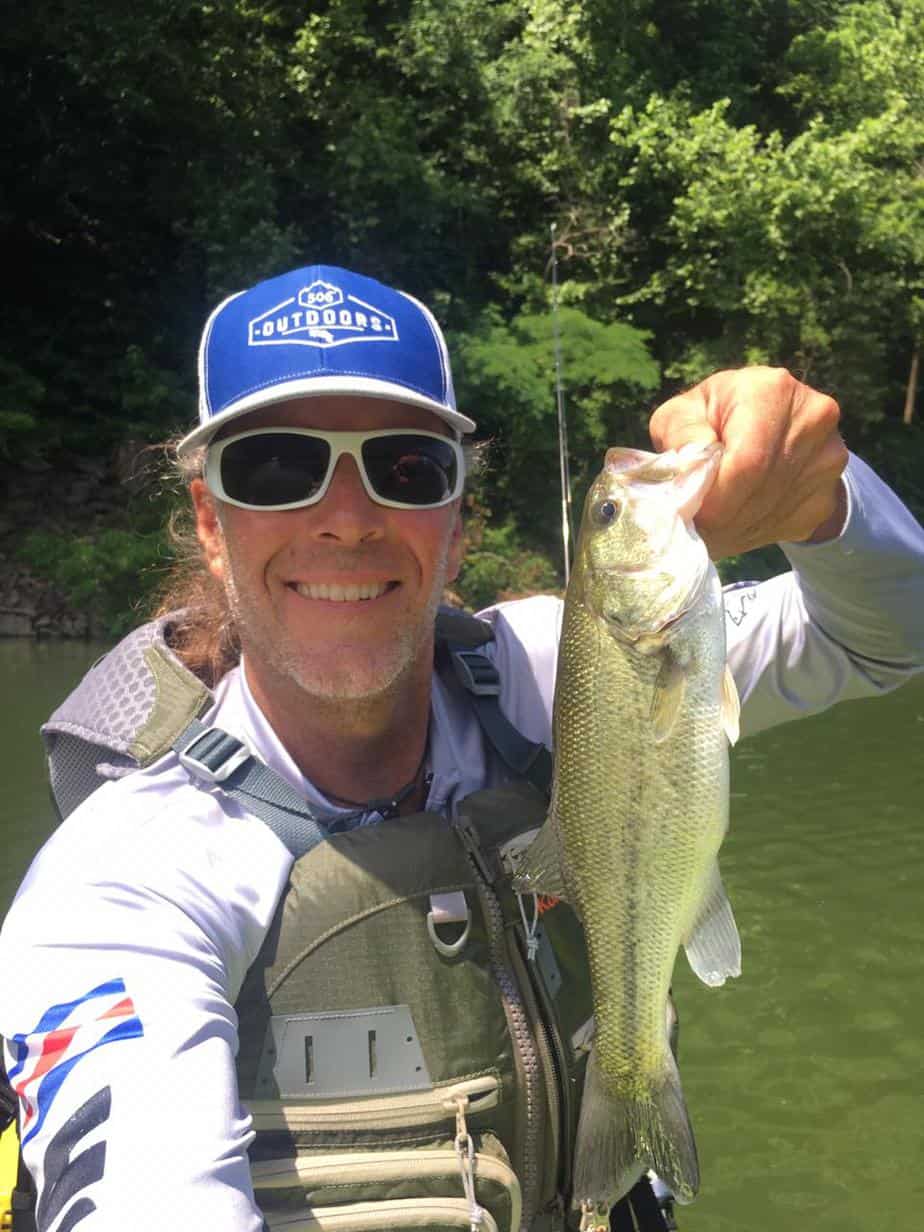 Todd Staley has run fishing sport operations on both coasts of Costa Rica for over 25 years. He recently decided to take some time off to devote full-time to marine conservation and is the communications director at FECOP. Contact him at wetline@hotmail.com.