Photos: Weekend at the farmers market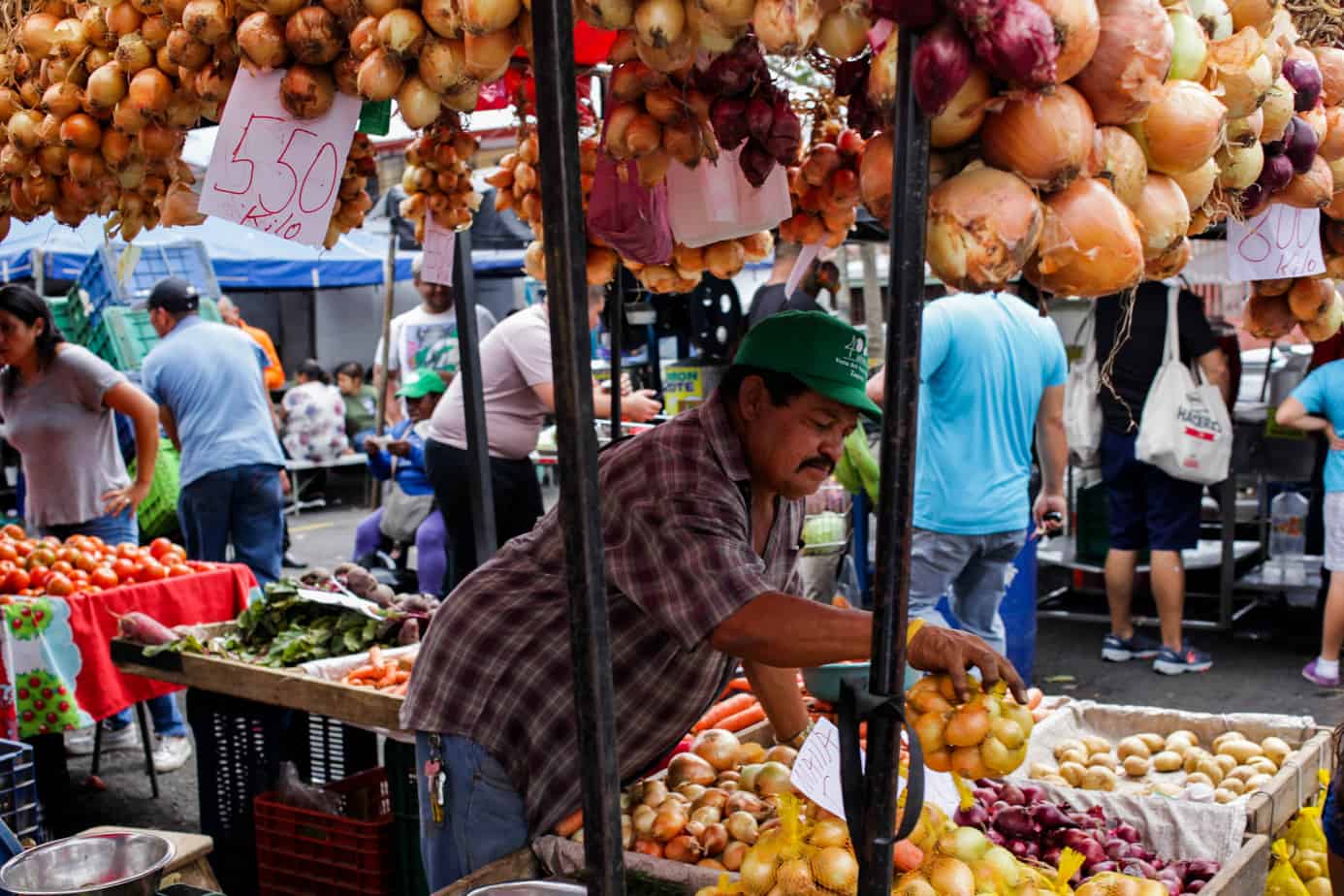 Costa Rica has had farmers markets since before they were cool.
Every weekend, towns across the country block off roads for their farmers market, or feria del agricultor. The gatherings are an excellent place to buy fresh fruits and veggies, of course, and they're also a setting to try new foods, find hand-crafted art and interact with your community.
Tico Times photographer Jacob Spetzler recently visited the Zapote Farmers Market. Here are his favorite shots:
To find your local farmers market, click here.
You may be interested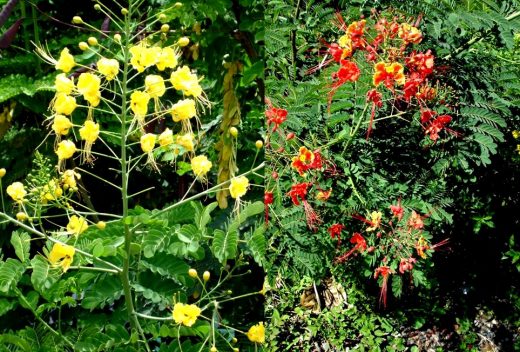 Home Gardening
15532 views
Home Gardening
15532 views
Costa Rica Multipurpose Patio Shrub – Malinche
Ed Bernhardt
-
April 11, 2021
Here's another attractive ornamental that's a favorite Costa Rican backyard patio shrub. You'll find malinche (Caesalpinia pulcherrima) growing in just…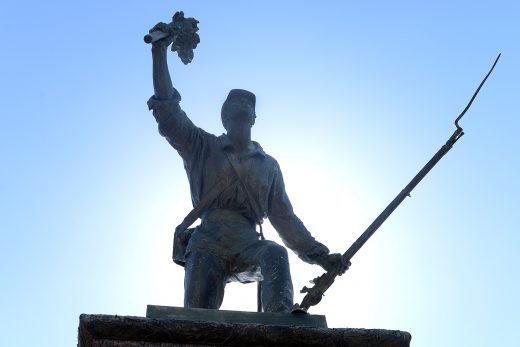 Costa Rica
2479 views
Costa Rica celebrates Juan Santamaría Day
The Tico Times
-
April 11, 2021
Costa Rica, lacking an army since 1948, has relatively few war heroes. Perhaps the most notable exception is Juan Santamaría, a…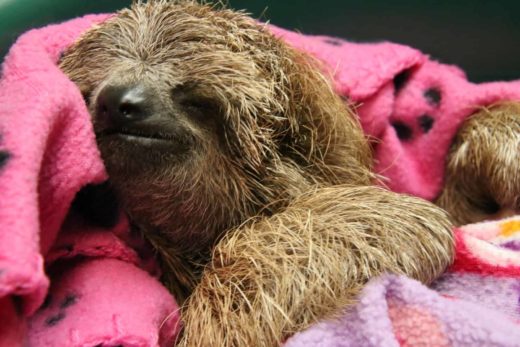 Sloth Sundays
5 views
A sloth for your Sunday
The Tico Times
-
April 11, 2021
Happy Sunday from all of us at The Tico Times!