TIBÁS — For a country without an army, Costa Rica hosted an impressive Battle Royale on Wednesday afternoon.
The demonstration of the popular video game Fortnite, led by professional team Las Valkirias, was part of the announcement, and celebration, of UCreativa's new partnership with Epic Games.
As an Epic Academic Partner, UCreativa ensures students can learn in the tech company's Unreal Engine, helping prepare graduates for a career in the video-game industry in Costa Rica or abroad.
"This agreement means a lot for our students," said Gabriel Serrano, UCreativa's Director of Careers in Development and Technology. "It's the confidence that if they want to develop using Epic software, they will be receiving a quality education."
The announcement came after several years of discussion and planning between UCreativa and Epic Games.
UCreativa becomes the first Central American school to partner with Epic as an Academic Partner and joins dozens of institutions worldwide — in every content except Antarctica — that use the company's Unreal Engine to train their students.
For Epic Games representative Christian Andrade, Unreal Engine Evangelist for Latin America, the alliance opens an untapped market for the company.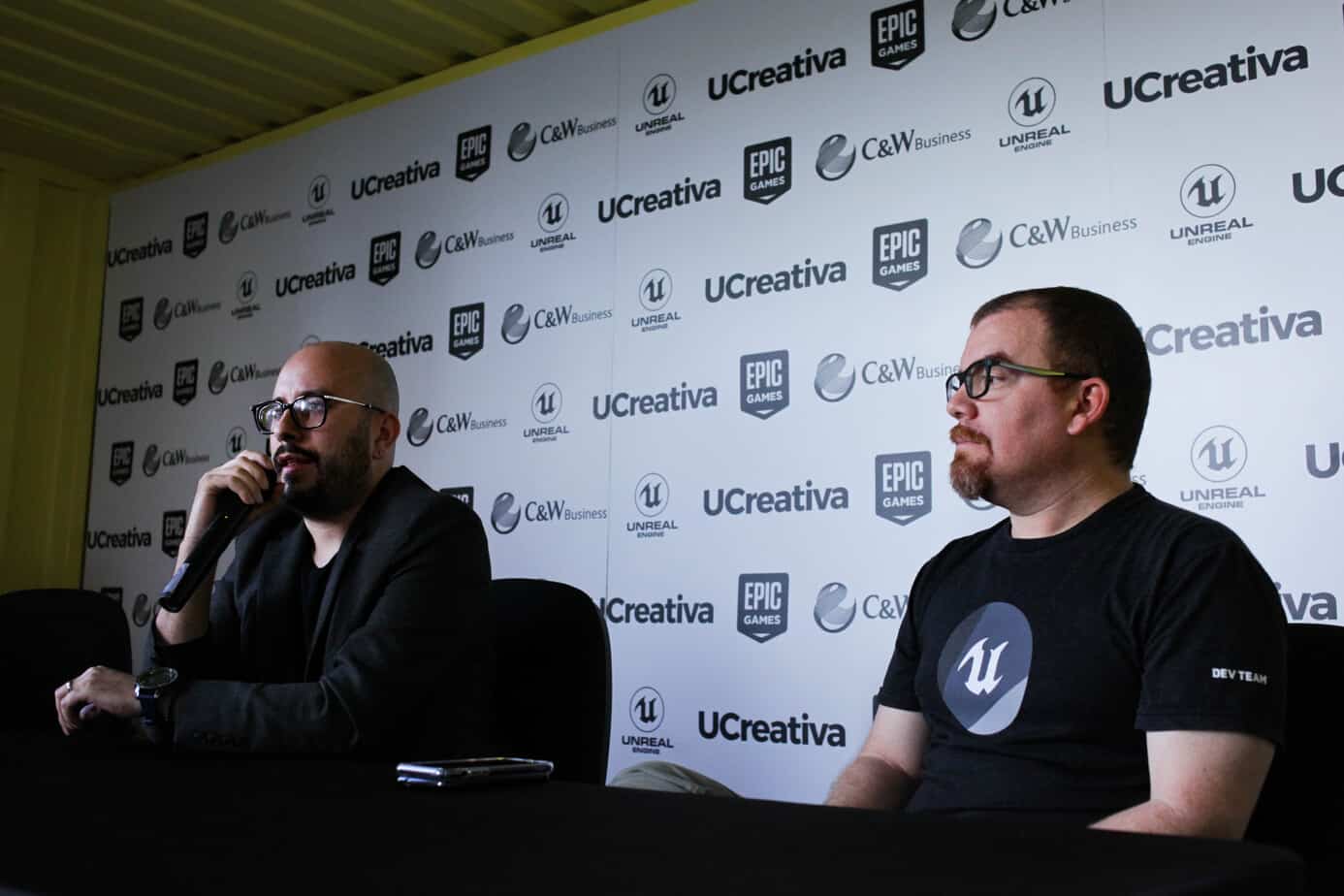 "Latin America is behind in the development of video games — but not in playing them," Andrade said. "Why is this important? Around the rest of the world, companies that develop video games have grown to where scaling more is difficult.
"This is an opportunity for Latin America."
Epic has been a leader in gaming and animation technologies for nearly 30 years. Their Unreal Engine powers popular games including Fortnite, Bioshock and Gears of War, among dozens of others. 
"The development industry is one of the most prolific of the orange economy," Serrano said. "That is reflected in national companies that currently develop video games, whose developments have been published in main consoles, such as PlayStation 4, and who sell services in the largest markets in the world, from the United States to Japan."
Following the announcement, Las Valkirias (The Valkyries), Costa Rica's first all-female professional Fortnite team, showed off the capabilities of the Unreal Engine in a Team Rumble contest displayed on a massive screen.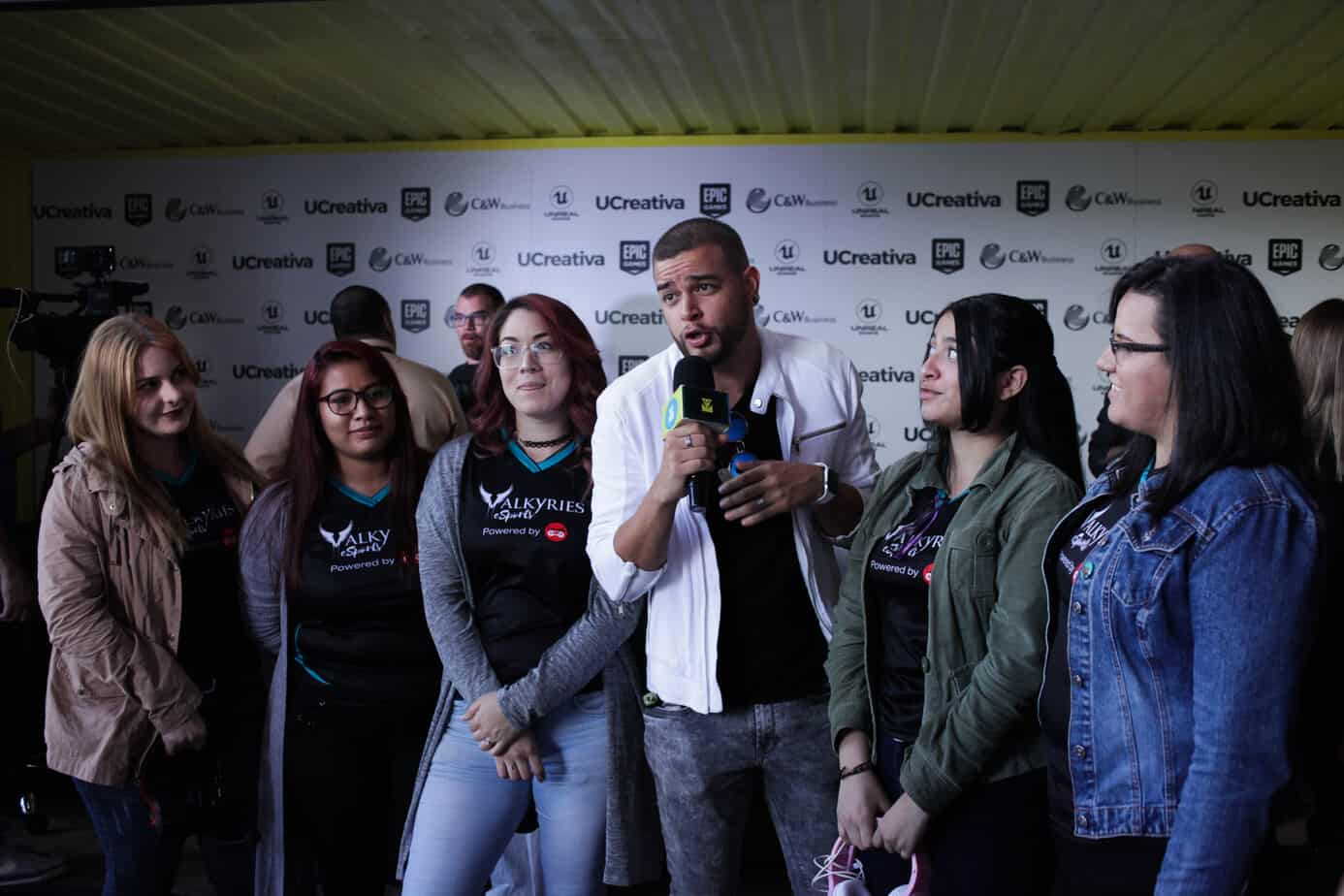 The event ended with Unreal Engine workshops for the public — giving everyone from curious teenagers to established developers a firsthand look at Epic Games' software.
"Video games generate more profits than movies and music combined," Andrade said, "so we are in the right place to look toward the future."