Costa Rica wins prestigious award for road quality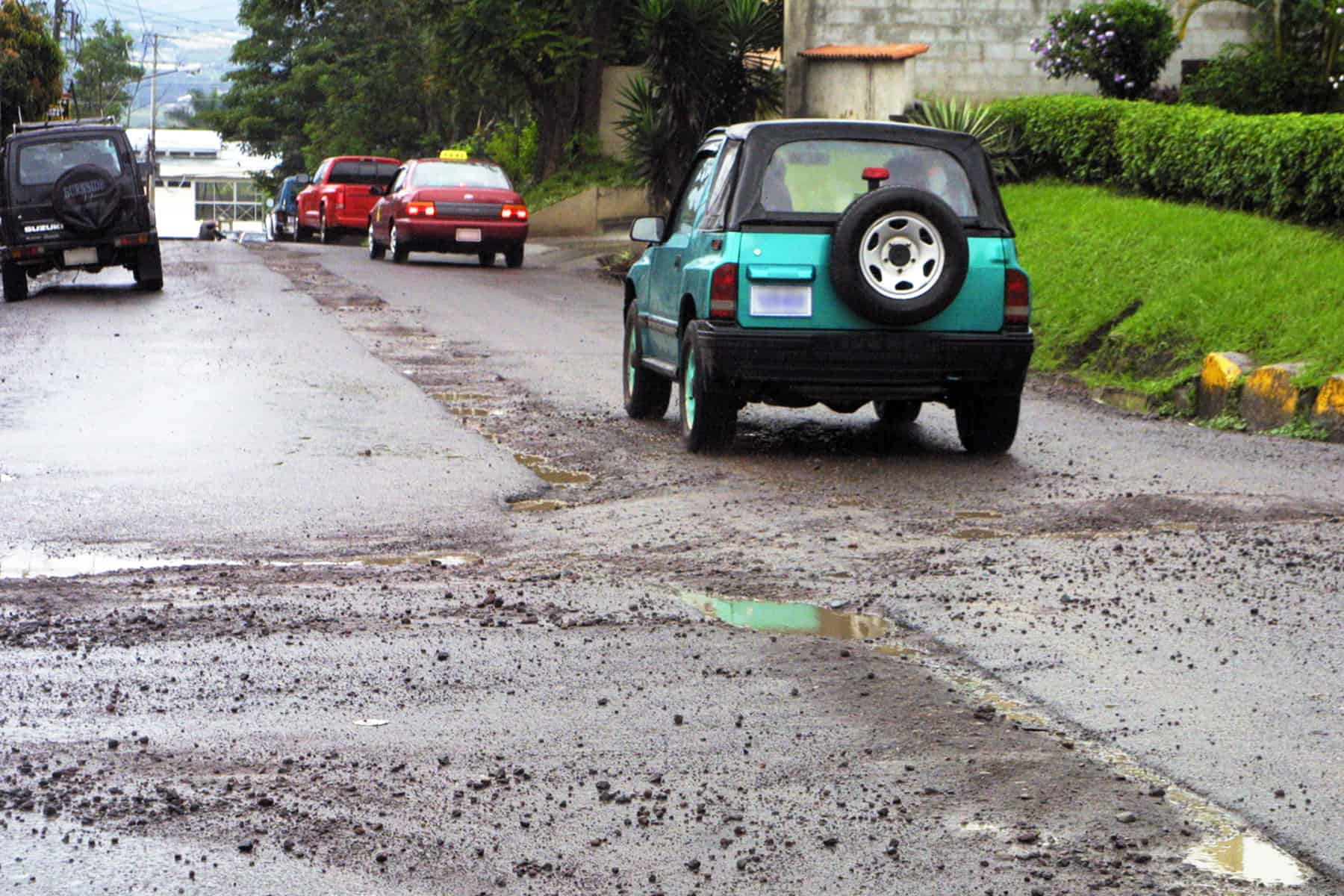 Costa Rica has won the Global Road Achievement Award, awarded annually by the International Road Federation (IRF), the organization announced Monday.
Patrick Sankey, the IRF President and CEO, applauded Costa Rica for multiple innovations: one-lane bridges to reduce building material, unmarked roads to cut painting costs, and unfixed potholes to drive the economy by keeping mechanics in business.
"This is definitely a real quote and definitely a real news story," Sankey said. "This is absolutely not an April Fools' joke."
President Carlos Alvarado said the infrastructure is part of Costa Rica's plan to be carbon neutral by 2050 by making roads impassable for the vast majority of vehicles.
Costa Rica is also a finalist for a number of other prestigious awards which will be announced today, April 1. They include:
The TAG Heuer Award for timeliness in completing large infrastructure projects.
The CES Innovation Award for allowing all trámites to be completed painlessly online.
The Fox and Friends Award for being "Least Mexican" Mexican country.
---
This fictional story is an April Fools' joke. It was made possible thanks to The Tico Times 5% Club. If only 5 percent of our readers donated at least $5 a month, we'd have our operating costs covered and could focus on bringing you more original reporting from around Costa Rica. We work hard to keep our reporting independent and groundbreaking, but we can only do it with your help. Join The Tico Times 5% Club and help make stories like this one possible.
Support the Tico Times
You may be interested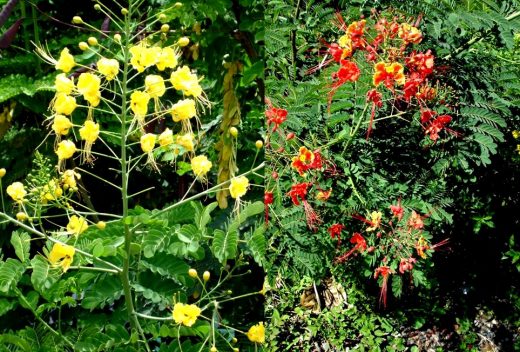 Home Gardening
15532 views
Home Gardening
15532 views
Costa Rica Multipurpose Patio Shrub – Malinche
Ed Bernhardt
-
April 11, 2021
Here's another attractive ornamental that's a favorite Costa Rican backyard patio shrub. You'll find malinche (Caesalpinia pulcherrima) growing in just…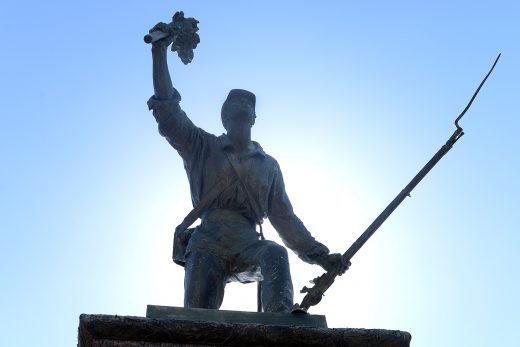 Costa Rica
2480 views
Costa Rica celebrates Juan Santamaría Day
The Tico Times
-
April 11, 2021
Costa Rica, lacking an army since 1948, has relatively few war heroes. Perhaps the most notable exception is Juan Santamaría, a…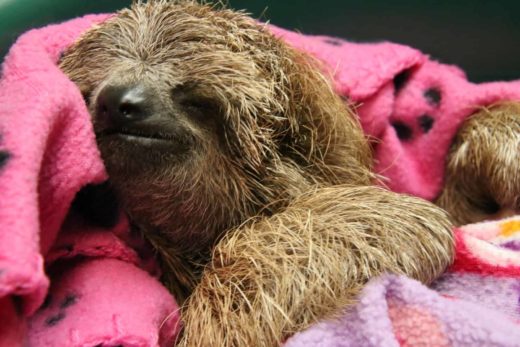 Sloth Sundays
5 views
A sloth for your Sunday
The Tico Times
-
April 11, 2021
Happy Sunday from all of us at The Tico Times!