The Tico Times Dispatch: Figuring out and fighting street harassment in Costa Rica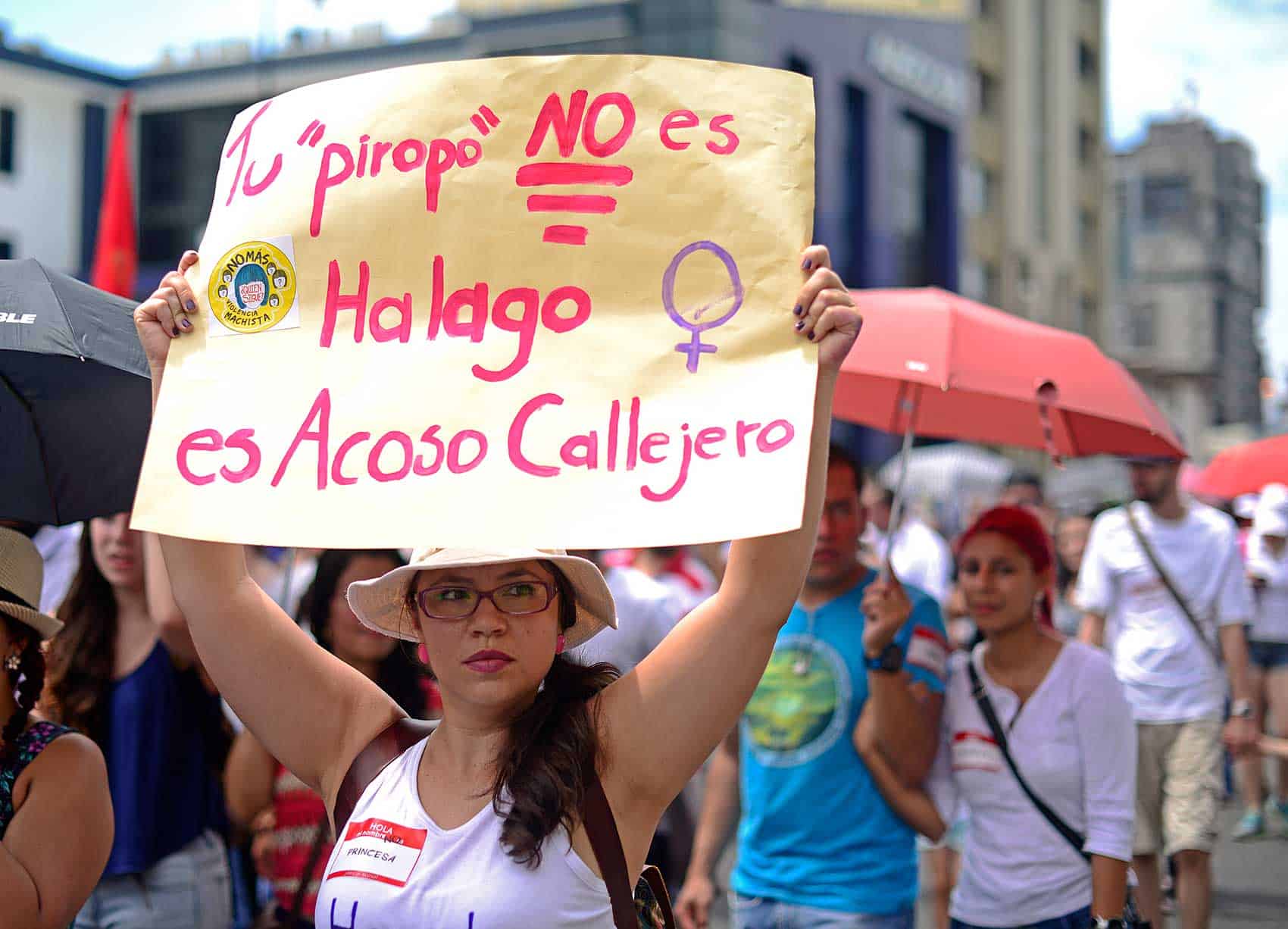 Costa Rica is known for its beautiful beaches and abundant biodiversity, but for women, it also means street harassment.
Tico Times reporter Alissa Grosskopf talks to experts and men on the street to figure out why they do it, how to fight it and what happens when you do.
---
Learn more about Acción Respeto here. 
This story was made possible thanks to The Tico Times 5% Club. If only 5 percent of our readers donated at least $5 a month, we'd have our operating costs covered and could focus on bringing you more original reporting from around Costa Rica. We work hard to keep our reporting independent and groundbreaking, but we can only do it with your help. Join The Tico Times 5% Club and help make stories like this one possible.
Support the Tico Times
You may be interested