Starbucks investigating climate-change resistant coffee in Costa Rica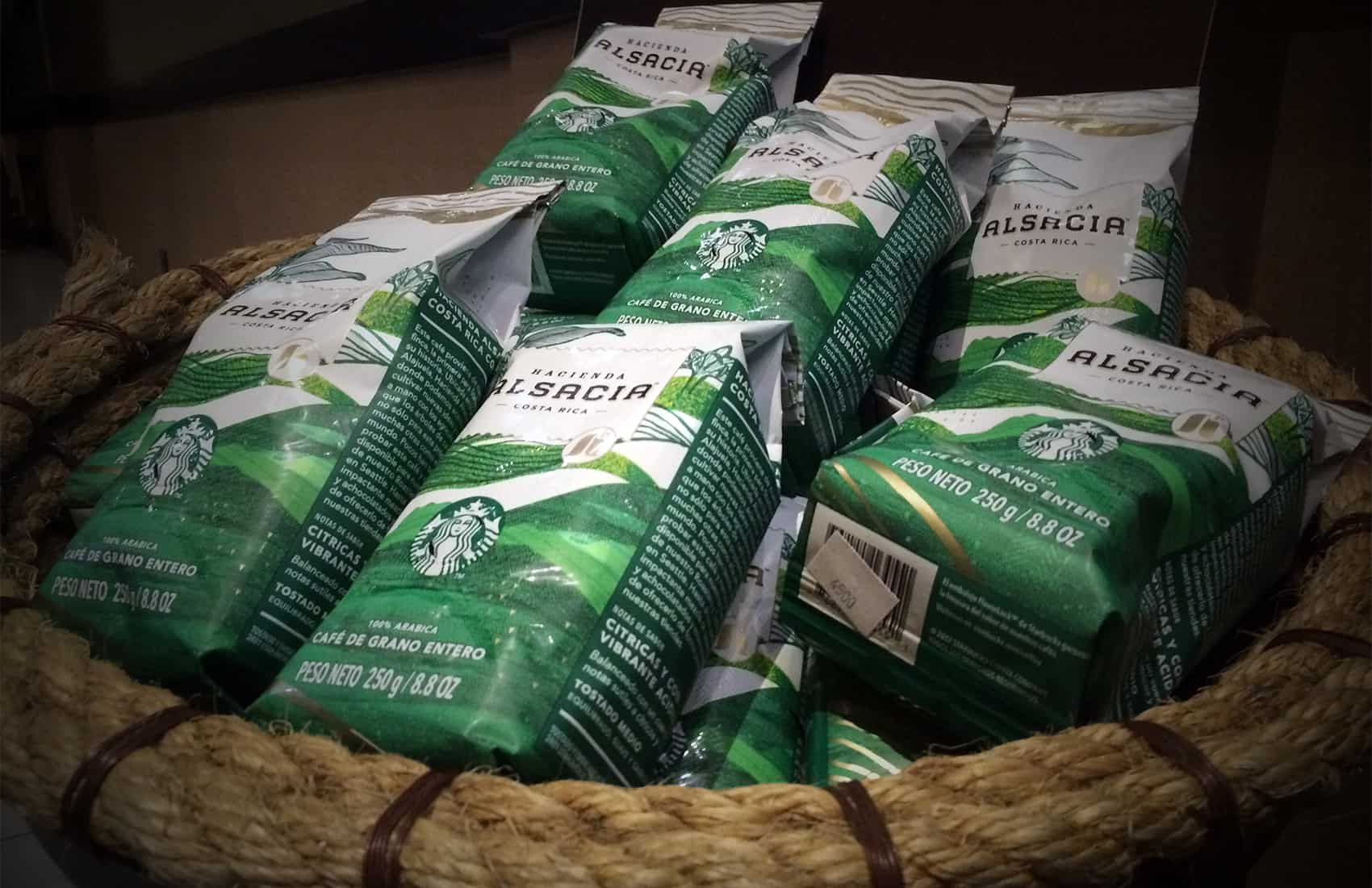 The United States-based company Starbucks signed an agreement Friday in Costa Rica to support the research of variants of coffee resistant to diseases and adaptable to climate change, the Coffee Institute of Costa Rica (ICAFE) announced.
Under the agreement, Starbucks and ICAFE will investigate the capacity of five types of coffee, the institute said in a statement.
Starbucks and ICAFE seek to find a variant of coffee that resists diseases from fungi that attack the leaves and fruits, causing losses of up to 20 percent of the harvest.
Additionally, they hope to find a variant of coffee adaptable to different types of climates.
Starbucks operates in Costa Rica its Global Agronomy Research & Development Center, in which it is looking for high-quality coffee genotypes.
"This agreement brings us closer to two major research centers, precisely at a time that varieties of greater resistance and adaptable to climate change are required," said the director of ICAFE, Xinia Chaves, in signing the agreement.
In turn, Starbucks' global director of agronomy, Carlos Mario Rodríguez, said that "the common goal (of the agreement) is to improve the socioeconomic conditions of coffee growers throughout the country."
Watch ICAFE's announcement below:

Read more in The Tico Times about Starbucks in Costa Rica: 
---
You may be interested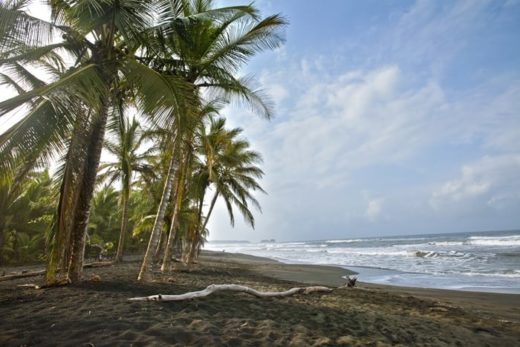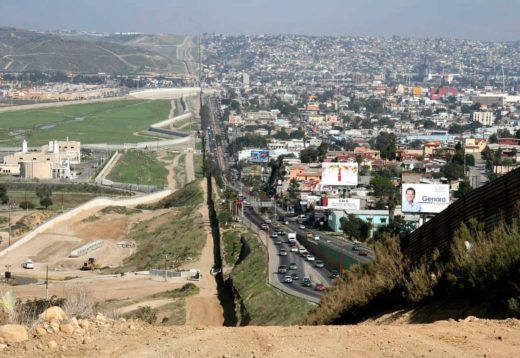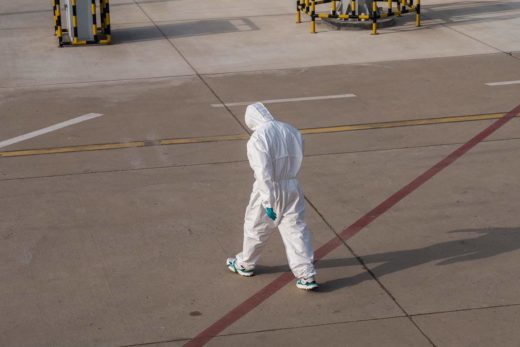 Latin America
5 views
Nicaragua parliament shutters 24 NGOs
AFP
-
July 30, 2021
Nicaragua's parliament on Wednesday shuttered 24 non-governmental organizations, operating mainly in the medical field, in a move they said amounted…