Tico Times #TBT: Memories of Costa Rica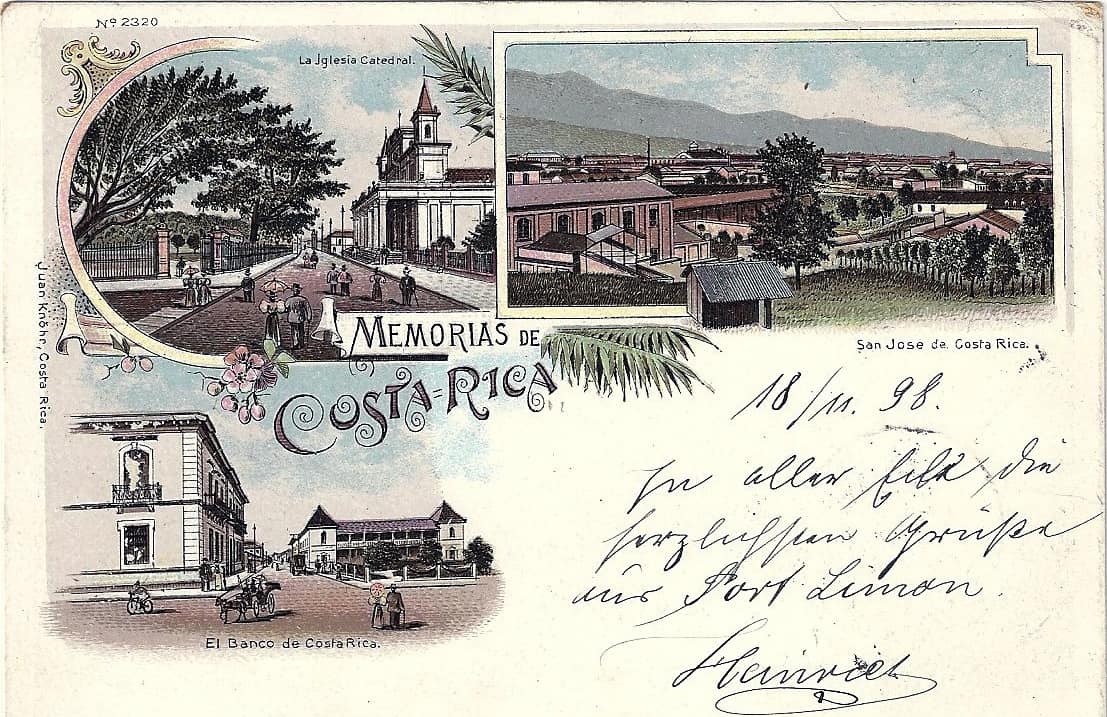 It's hard to explain to people back home that Costa Rica doesn't have a postal system quite like other countries. How many times has a friend insisted on sending you a wedding invitation and asked for your address. You live where? Why is Taco Bell in your address?
But Costa Rica has had a national mail system since 1839, and Correos de Costa Rica likely had a hand in delivering this 1898 postcard depicting San José.
Read more about Costa Rica's postal system:
Featured photo via Carlos Teixidor Cadenas via the Wikimedia Commons public domain.
---
​​
​​This story was made possible thanks to The Tico Times 5% Club. If only 5 percent of our readers donated at least $2 a month, we'd have our operating costs covered and could focus on bringing you more original reporting from around Costa Rica. We work hard to keep our reporting independent and groundbreaking, but we can only do it with your help. Join The Tico Times 5% Club and help make stories like this one possible.
​​
​​
Support the Tico Times
You may be interested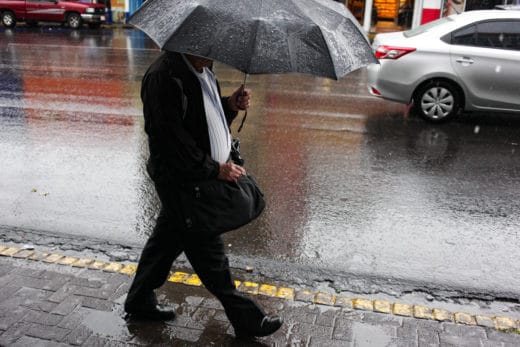 Costa Rica
136 views
Yellow Alert in much of Costa Rica due to rain
Alejandro Zúñiga
-
June 11, 2021
The National Emergency Commission (CNE) on Friday placed Costa Rica under weather alerts: A Green Alert is informative and precautionary,…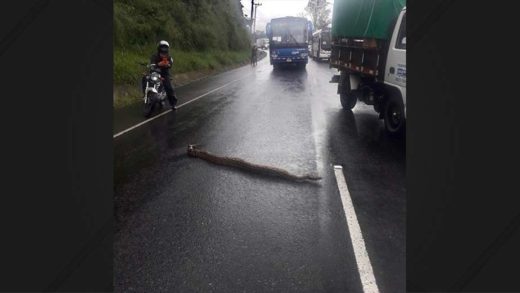 Costa Rica
35 views
Watch: Snake stops traffic in Costa Rica
The Tico Times
-
June 11, 2021
Why did the snake cross the road?* Drivers on the Florencio del Castillo highway between Cartago and San José, Costa…