For too long, says Jose Lobo, visitors eager to hike nearby Cerro Chirripó would blow through the village of Canaan de Rivas, leaving nothing behind but the dust.
So Lobo gave them a reason to stop.
Since his Casa Alegría opened in December, Canaan is home to a butterfly sanctuary housed inside an immense, picturesque dome.
"It has really slowed down traffic here and brought a lot of people into town," Lobo told The Tico Times. "It has put this little town on the map."
Lobo hopes Casa Alegría becomes an economic stimulant for Canaan and said he's trying to employ "anybody who wants to work" as groundskeepers or tour guides. He co-owns the attraction with the Navarro family, who have lived in the area for generations and with whom he has developed a close relationship.
Casa Alegría has quickly turned into a community events center and has already hosted a children's party and nighttime music performances. Lobo's daughter, Chamonix Lua, who was born and raised "on this mountain," runs a well-reviewed gelato shop on the property after taking a course on the topic in Italy.
"We're actually losing money on the gelato," Lobo laughed, "but the word is getting out there."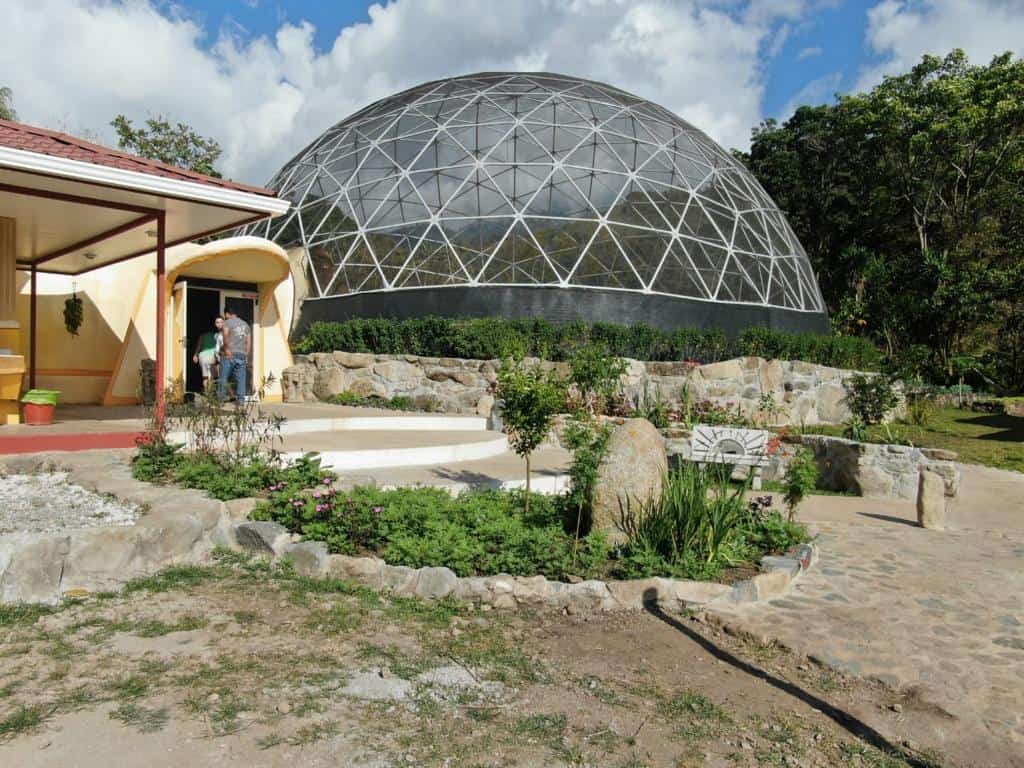 Nestled in the foothills of Costa Rica's tallest mountain, Canaan sees thousands of tourists each year as they take a drive to San Gerardo, the town closest to the Chirripó trailhead.
Now, Canaan features a chocolate factory and boutique cheese shop in addition to the butterfly sanctuary. Lobo's neighbors are also planning on building a putt-putt golf course near the dome.
And when Casa Alegría opened to the public in December, it caused a traffic jam on the narrow street that runs through the village, according to local business-owner Carole Friesen.
"The whole town has changed a lot in the last little bit," Lobo said. "Now it has a name for itself."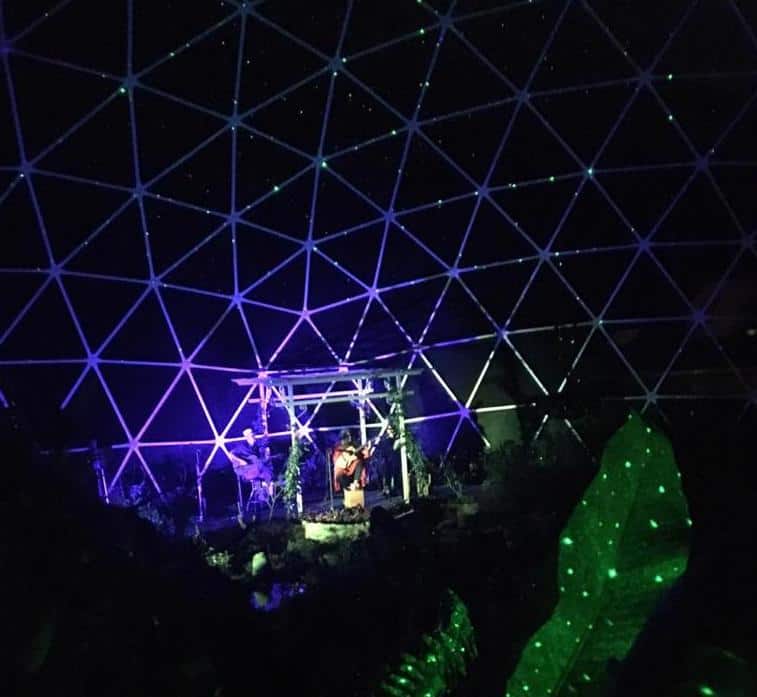 ---
This story was made possible thanks to The Tico Times 5 % Club. If only 5 percent our readers donated at least $2 a month, we'd have our operating costs covered and could focus on bringing you more original reporting from around Costa Rica. We work hard to keep our reporting independent and groundbreaking, but we can only do it with your help. Join The Tico Times 5% Club and help make stories like this one possible.
Support the Tico Times