Another culinary trip around the world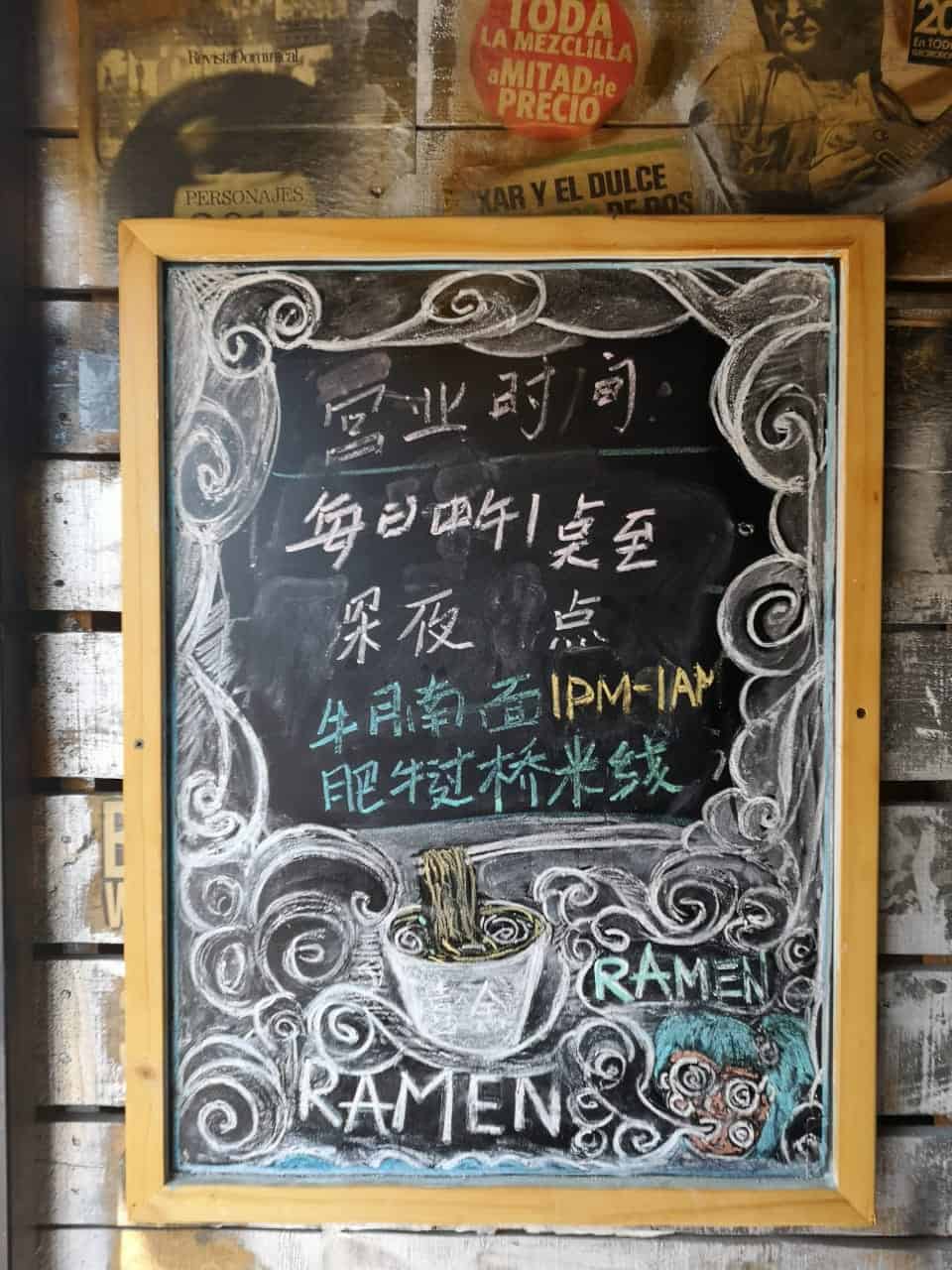 With a funky setting, an alleged ramen and the assistance of Google Translate, our freelancer William Ayre entered a restaurant San José that felt like it was halfway across the world.
Read about Ayre's culinary trip to Holiday. Don't worry, they don't ask you for your passport.
Accompany him on another trip:
You may be interested