Gardeners of the forest: The tapir in Costa Rica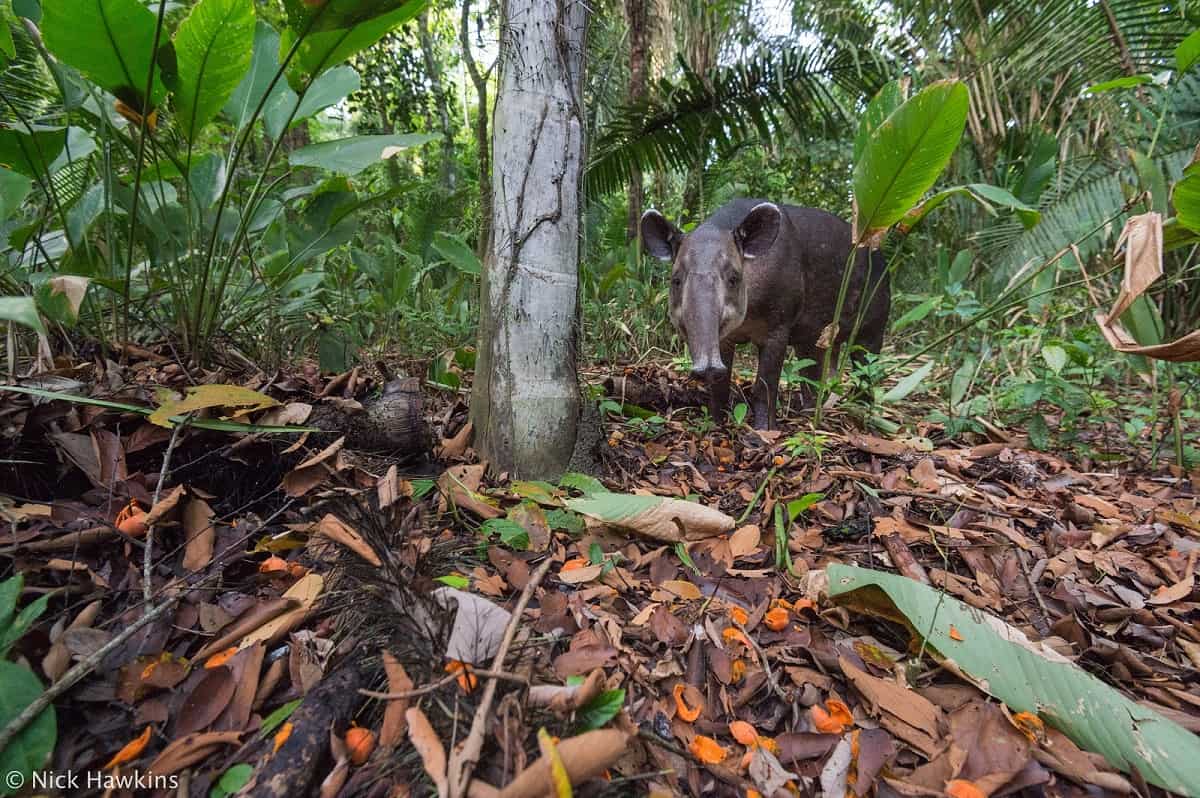 Nai Conservation seeks to protect the endangered danta, or tapir, from growing human intervention.
"We formed a collective: we believe in a coexistence concept," said Esteban Brenes, founder of Nai Conservation. Danta play an important role in forest and climate stability.
Learn more about the initiative in the following article:
You may be interested