The Tico Times Weekly Digest: Oct. 15, 2018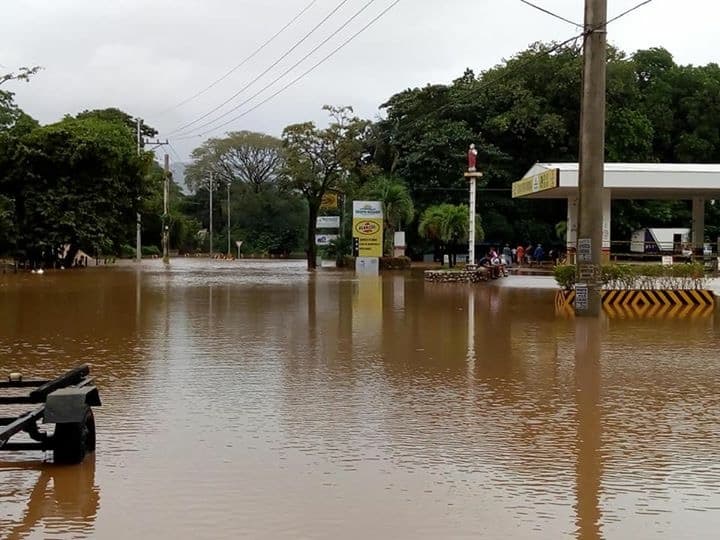 In this week's episode of the Weekly Digest, a wrap-up of last week's heavy rains, plus more news from around Costa Rica and ticotimes.net.
This week's Digest was sponsored by Azul Beach Club. Interested in sponsoring the Digest, with the option of a visit from our film crew? Contact kstanley@ticotimes.net.
Read the stories mentioned here:
Heavy rains hit Costa Rica, red alerts issued:
http://www.bit.ly/tropiwave
You may be interested