Negotiations to end strike led to a dead end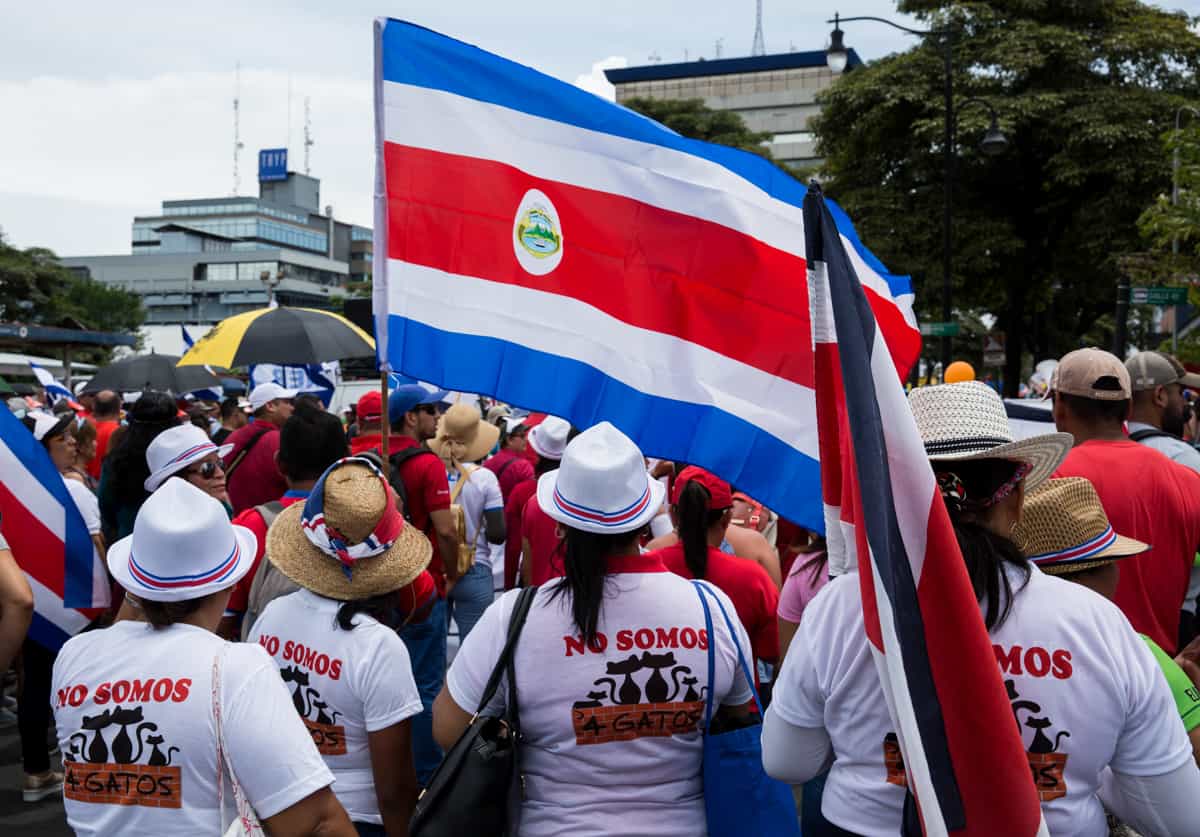 Negotiations to end the public sector strike in Costa Rica came to a dead end this Monday after unions refused an agreement mediated by the Catholic Church.
Union leader Gilberto Cascante, president of the National Association of Educators, said that the workers "formalized" the end of the negotiations in a meeting with the government this Monday.
Both parts had set a preliminary agreement on Saturday morning to end the strike, which started on Sept. 10 against a proposed tax reform law.
However, the agreement was rejected after being submitted to union bases, so the strike continued and entered its fourth week on Monday.
The archbishop of San José, José Rafael Quirós, said that the church would suspend its role as mediator in the dialogue, after almost 100 hours of negotiations.
In the reunion, Monday, labor minister Steven Núñez, said that the government would give unions that want to accept to the agreement until the end of the week.
The agreement established that officials who resume their work would not be docked pay for days they participated in the strike and it would allow unions to negotiate measures to include in the tax reform.
Meanwhile, the Legislative Assembly started voting on tax reform motions in an accelerated way this Monday.
Sixty of about 370 submitted motions were voted on. The Legislative Plenary will continue voting in the coming days, with the intention of approving the reform next week.
The project seeks to contain the growing deficit. It will substitute the current sales tax of 13 percent for a value-added tax by the same percentage.
It also establishes a 1 percent tax on the basic basket.
Unions claim that the reform charges the new taxes on the lower income sectors, although the government says that 80 percent of the new taxes fall on the richest 20 percent of the population.
You may be interested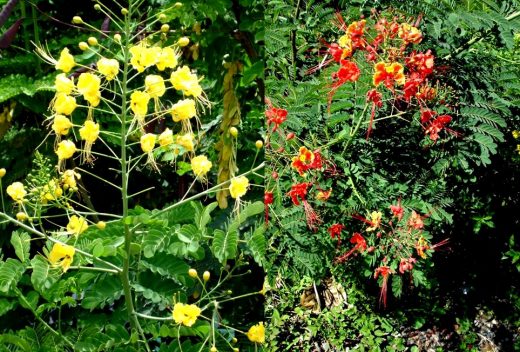 Home Gardening
15532 views
Home Gardening
15532 views
Costa Rica Multipurpose Patio Shrub – Malinche
Ed Bernhardt
-
April 11, 2021
Here's another attractive ornamental that's a favorite Costa Rican backyard patio shrub. You'll find malinche (Caesalpinia pulcherrima) growing in just…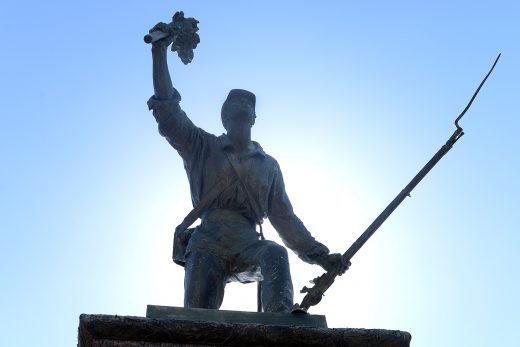 Costa Rica
2480 views
Costa Rica celebrates Juan Santamaría Day
The Tico Times
-
April 11, 2021
Costa Rica, lacking an army since 1948, has relatively few war heroes. Perhaps the most notable exception is Juan Santamaría, a…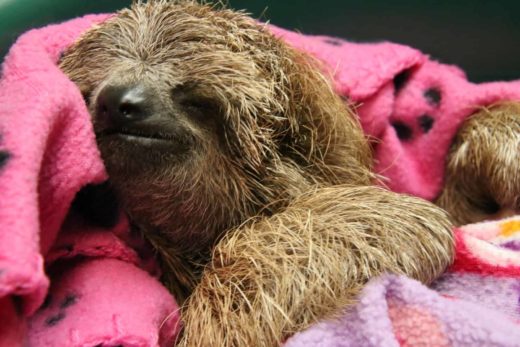 Sloth Sundays
5 views
A sloth for your Sunday
The Tico Times
-
April 11, 2021
Happy Sunday from all of us at The Tico Times!