The Tico Times Dispatch: What's in Costa Rica's tax-reform bill?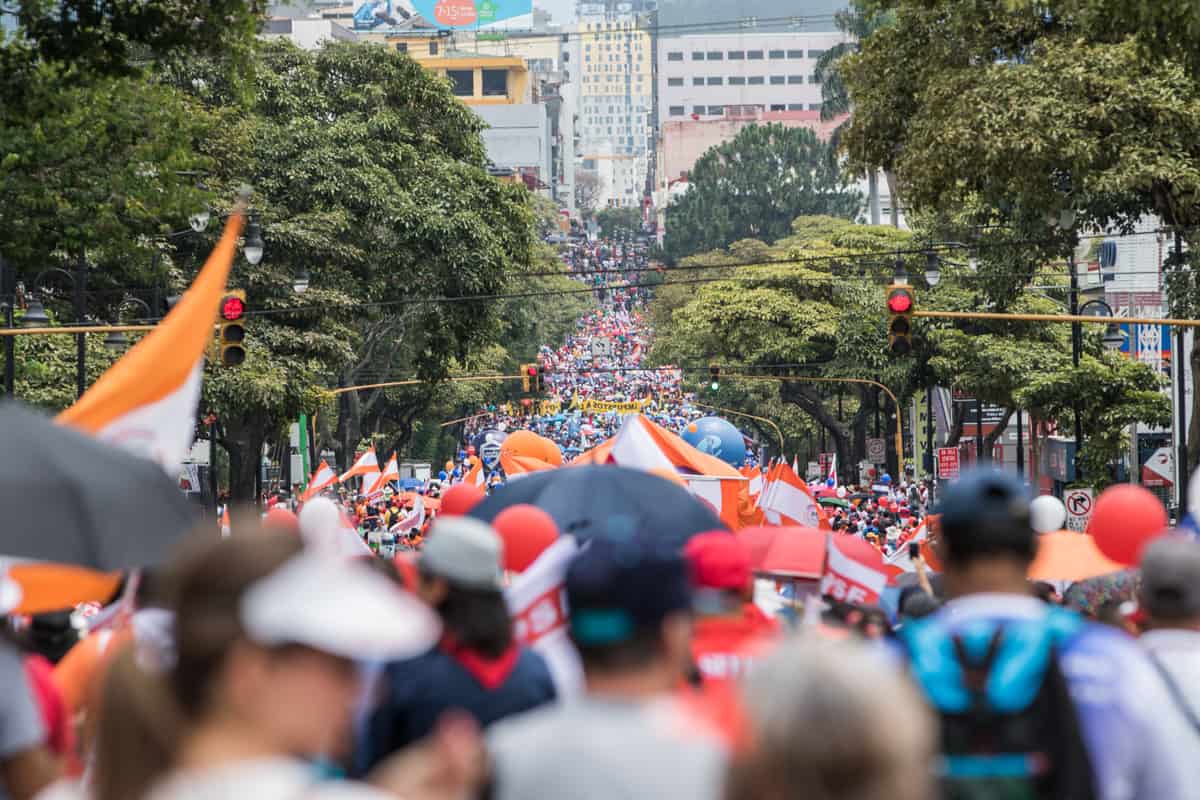 The streets of Costa Rica have been bogged down by protests since Sept. 10, when public-sector unions called for a general strike to oppose a proposed tax-reform bill.
Public sector unions say the bill, which raises taxes on everyone and cuts benefits to public employees, puts too much of a burden on the working class. The government says 80 percent of the new taxes come from the top 20 percent of Costa Rican earners.
In this episode of The Tico Times Dispatch, we interview Costa Rican journalist and economist David Ching to find out what's in the bill:
You can also listen and subscribe to our podcast on:
Stitcher:
Google Play:
You may be interested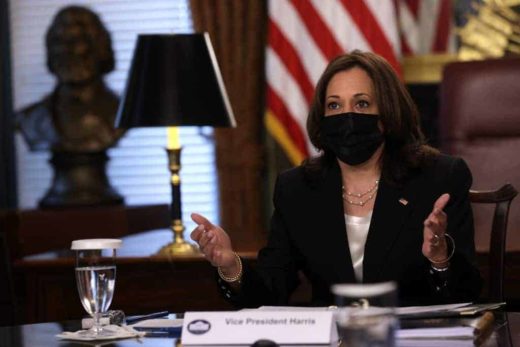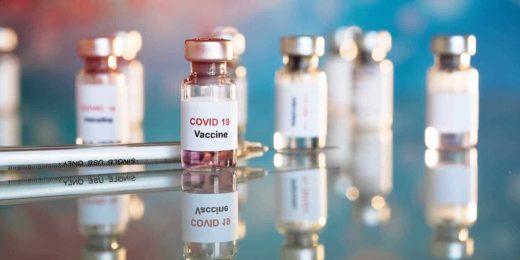 Costa Rica
14 views
Costa Rica details Covid vaccine side effects
Alejandro Zúñiga
-
April 22, 2021
The Health Ministry says 0.72% of people receiving the coronavirus vaccine in Costa Rica have reported side effects, with headaches,…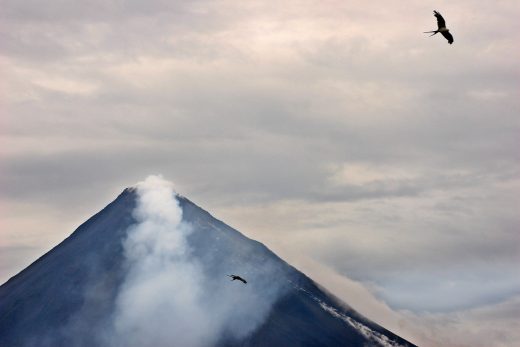 Costa Rica
3299 views
PHOTOS: Happy Earth Day, Costa Rica
The Tico Times
-
April 22, 2021
In celebration of our little 51,100-square-kilometer stretch of earth, here are some of our favorite photos: [gallery ids="48420,31657,83102,84464,84465,84462,59195,32291,64278,52006,86580,86575,71998,31199,75927,83006,49557"]