As Costa Rica continues to grapple with the disagreements about marriage equality and gender identity that dominated the second round of its recent presidential campaign, a new initiative seeks to ensure that human rights are protected.
Pride Connection is an alliance between the public and private sectors to provide people with online training regarding the LGBTQ population and the topics that affect it. The platform also seeks to promote strategies for LGBTQ rights advocacy.
The initiative's official launch took place on May 17, the International Day against Homophobia, Biphobia and Transphobia, with representatives from public and private entities alongside activists. The group gathered at the Gold Museum in downtown San José.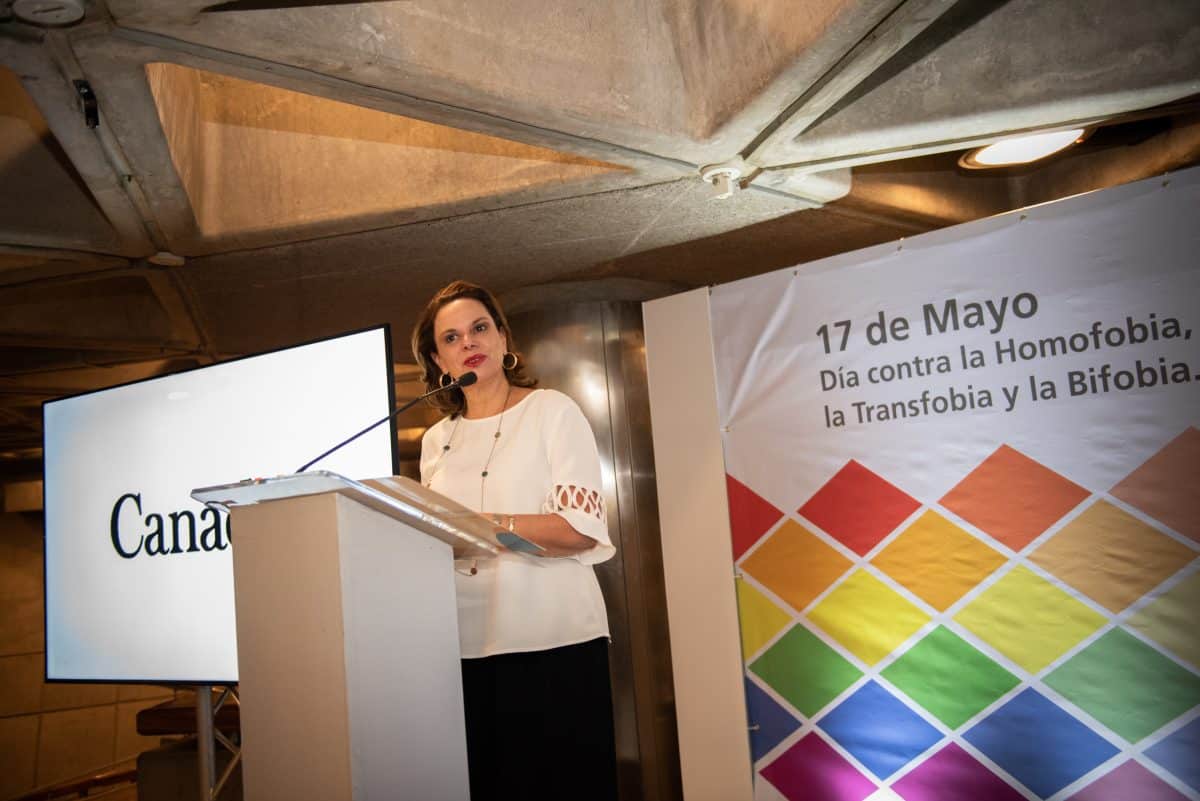 The activity was organized by the Entrepreneurial Alliance for Development (AED), the United Nations Development Program (UNDP), the Embassies of the Netherlands and of Canada, the National Training Institute (INA), Costa Rica's Civil Service, the NGO Hivos, Procter & Gamble and the Latin American University for Science and Technology (ULACIT).
Inter-American Court endorses same-sex marriage; Costa Rica reacts
Among the speakers who addressed the importance of Pride Connection, especially the launching of its online platform www.integra-rse.com, were Sergio Montealegre, program development manager from NGO Hivos; Marianela Núñez, associate dean of academic affairs at ULACIT; Trey Pettibone, Director of Procter & Gamble in Costa Rica; and former Costa Rican Vice President Ana Helena Chacón.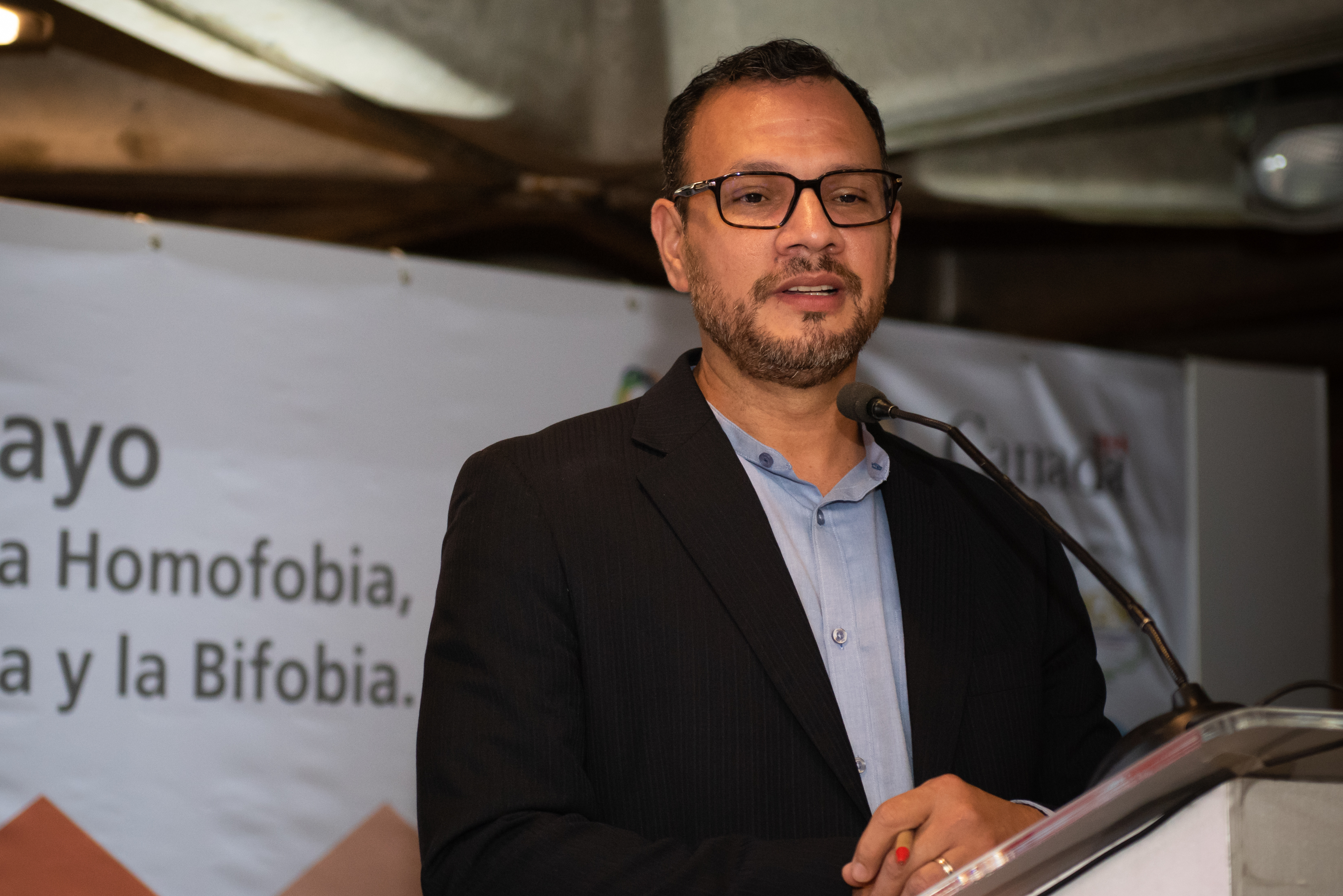 The event also featured panel discussion with activists Nathan Romero, Michelle Jones, Manuel Abarca, Keyra Martínez, and Emma Chacón.