In 2015, The Tico Times launched a new series. Published every Sunday, our Weekend Arts Spotlight presents five-question interviews with artists of all sorts who are Costa Ricans, live here, or feature Costa Rica in their work. We hoped, in particular, to introduce our readers to artists who seek to expose life's beauties or difficulties through their work, or to make a social impact using art.
What we've learned over the past three years is that the country's arts scene is more varied and fascinating than we ever dreamed.
In Costa Rica we tend to think there's no culture, maybe because it's not well exposed, but take it from us: the diversity of cultural offerings in this small country is astonishing. We've had the pleasure of interviewing artists of all sorts, from indigenous Bribri leaders promoting cultural tourism in Talamanca, to a former inmate who discovered art behind bars at La Reforma, to a blind musician whose passion made him an outstanding educator.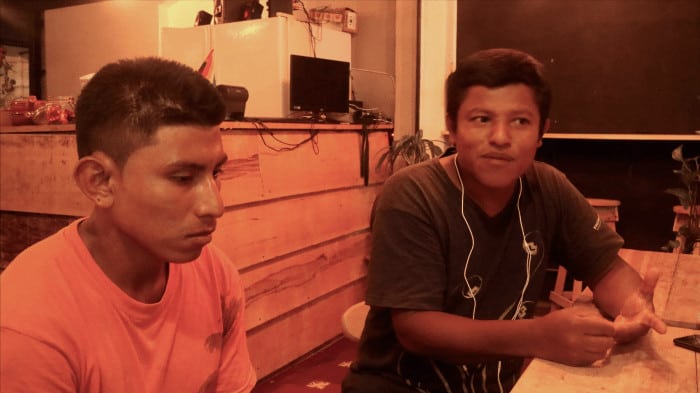 We've met people from around the world who have made Costa Rica their home, some of whom have dedicated their careers to celebrating Costa Rica's culture and beauty. We've met people of all ages, of all walks of life, of different nationalities: people very different from each other, but all sharing arts and culture as an expressive tool to create a reaction or change in society.
Along the way, we've also seen how both public and private entities are working to showcase Costa Rica's identity as a cultural destination. We've attended large events such as the International Arts Festival (FIA), Transitarte, Art City Tour and the International Design Festival (FID), where hundreds of artists, designers, artisans, musicians, architects and entrepreneurs gather each year to sell and expose their work on a broader level.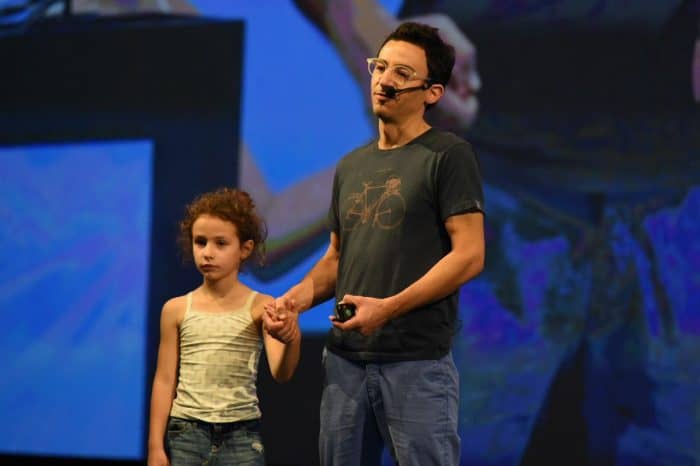 Institutions outside of Costa Rica have decided the country has potential: for example, this year we told the story of how the Copenhagen Institute of Interaction Design (CIID) partnered with the FID to offer their first Summer School program outside of Denmark. Ongoing at press time, the program has brought together people from various fields to use design as a tool to solve complex problems within the Costa Rican society.
Artists of the runway aren't far behind. Mercedes Benz Fashion Week has worked hard to position Costa Rica's fashion industry as a sustainable and environmental one. The event was declared the world's first-ever carbon neutral fashion event by Carbonfound (New York) and Co2Balance (London), and was declared an event of cultural interest by the Minister of Culture.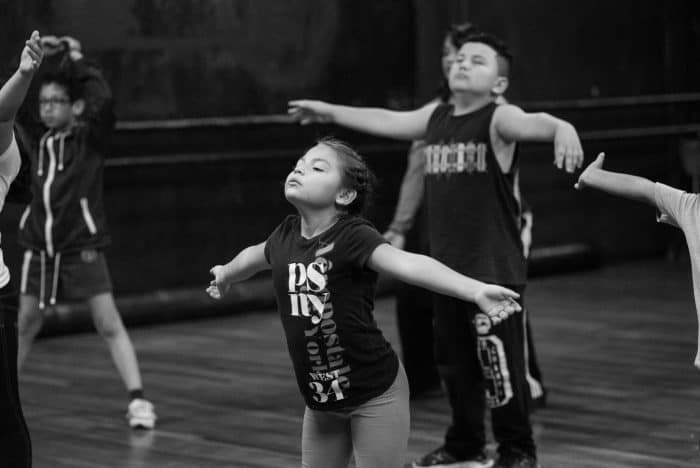 We've seen how Costa Rica's public universities work to support small communities in and out of the capital. We chronicled partnerships between the Costa Rican Institute of Technology (TEC) partners and a Bribri tourism initiative; the outreach that the University of Costa Rica (UCR) contemporary dance company, Danza Universitaria, has conducted with minority populations; and multiple cultural programs from the Universidad Nacional (UNA).
We've watched as small ideas have powered huge transformations. An initiative to help people living in extreme poverty of La Carpio, on the outskirts of San José, became a massive cultural reference, thanks to the Integrated System of Art Education for Social Inclusion (SIFAIS) and its drive to provide non-traditional cultural education. An art program for inmates from the prisons at La Reforma and Puesto 10 became an ongoing process for the Transformation in Violent Times Foundation, which seeks to transform the lives of inmates and help them rejoin society.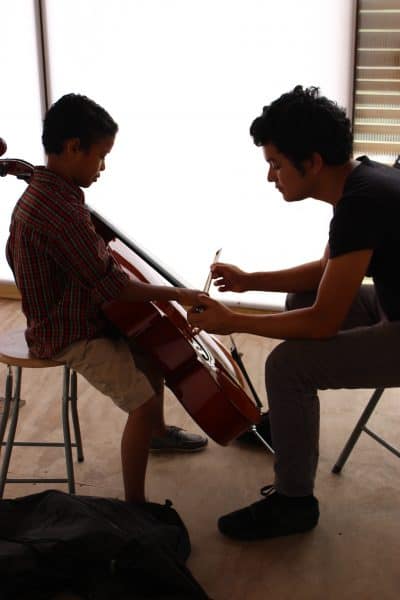 The Tico Times is driven to continue celebrating those who believe in creating a better nation through culture. To seek out those who think differently. To showcase the application of arts and culture, design and innovation, to improving our society.
As Costa Rican composer and former Culture Minister Manuel Obregón told us in one Spotlight interview: "…culture is not official. It's not from a government or a state. Culture is always happening." We invite you to join us in exploring Costa Rica as an arts and culture destination. In this country, culture is always happening whether it's in a museum, the streets or nature itself.
Read our Weekend Arts Spotlight features here. A new interview is published every Sunday. Suggestions for featured artists? Please contact Elizabeth at elang@ticotimes.net.