From all appearances, Nava Haney is fearless. After all, this is the 13-year-old who took center stage on Costa Rica's "Dancing with the Stars" last year to sing on live television while her father, former U.S. Ambassador S. Fitzgerald Haney, performed as a competitor on the popular show to raise funds for cancer treatment and prevention in Costa Rica.
She also won hearts around the country with her fluent Spanish and daughterly wisecracks when interviewed on the show. ("I'd say for a gringo dancing salsa, he did pretty well," she told the host when asked to grade her father's dancing, drawing a roar of surprised laughter from the crowd.)
But as she recounts in a video she made this week to promote her latest project, she has, of course, known fear: her mother, Rabbi Andrea Haney, was diagnosed with stage III breast cancer in 2015, just around the time that Fitzgerald Haney was being confirmed as ambassador following his nomination by President Barack Obama.
On cancer, kids and gratitude in Costa Rica: A conversation with Rabbi Andrea Haney
Andrea Haney was treated in Costa Rica, and as a way to give back and improve treatment for Costa Ricans with limited resources, the family created the Andrea and Fitz Haney Donor-Advised Fund to Support the Ana Ross Foundation. The Ana Ross Foundation, established in 2003, is Costa Rica's premiere advocacy organization for cancer patients and cancer prevention; its annual Walk Against Cancer in San José has raised both funds and awareness about the impact of the disease.
This all brings us to slime. Slimes Pura Vida, to be exact.
Nava started the business to whip up homemade slimes in the family's Escazú kitchen – part Silly Putty, part Play Doh, hours of diversion for kids and adults alike – in order to capitalize on the worldwide slime craze and donate the proceeds to the Haney Fund.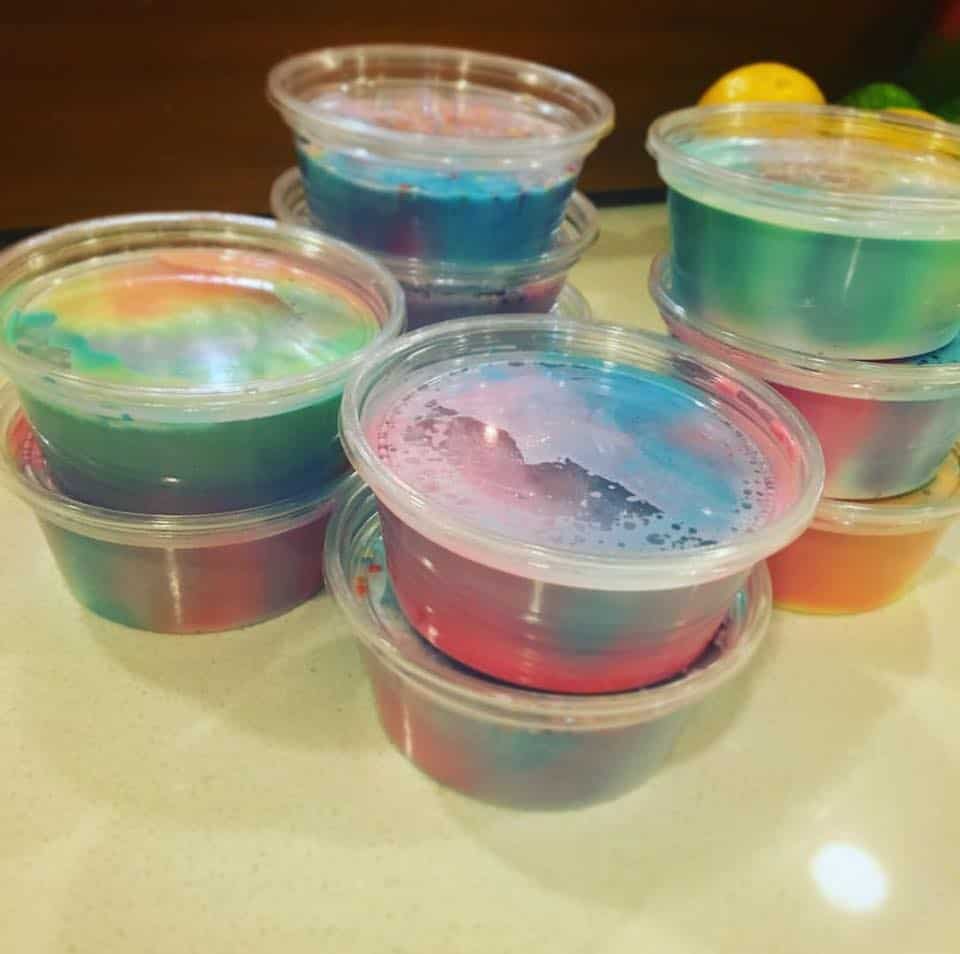 If you, like this writer, are saying to yourself, "Worldwide slime craze?" just Google "Global slime economy"and see what happens. That's no joke. And neither is Nava's commitment to her cause.
"It was really hard not being in control of something this big. How could just a few cells make the biggest impact? At some points, I was really scared because I didn't know if she was gonna make it through," Nava says in a video she recorded to promote Slimes Pura Vida and encourage people to give back. "I knew my mom, being who she is, was gonna make it through, and help others along the way. This fight doesn't end with her."
Watch Nava's video here:
https://www.facebook.com/TicoTimes/videos/1922628577777033/
She says she started the business so people could buy her slimes and, in so doing, support "an incredible foundation: the Ana Ross Foundation, who are as sick of cancer as the rest of us are." All the proceeds from her products are donated to the Haney Fund. (Direct donations to the Haney Fund that are tax-deductible in the United States can also be made online.)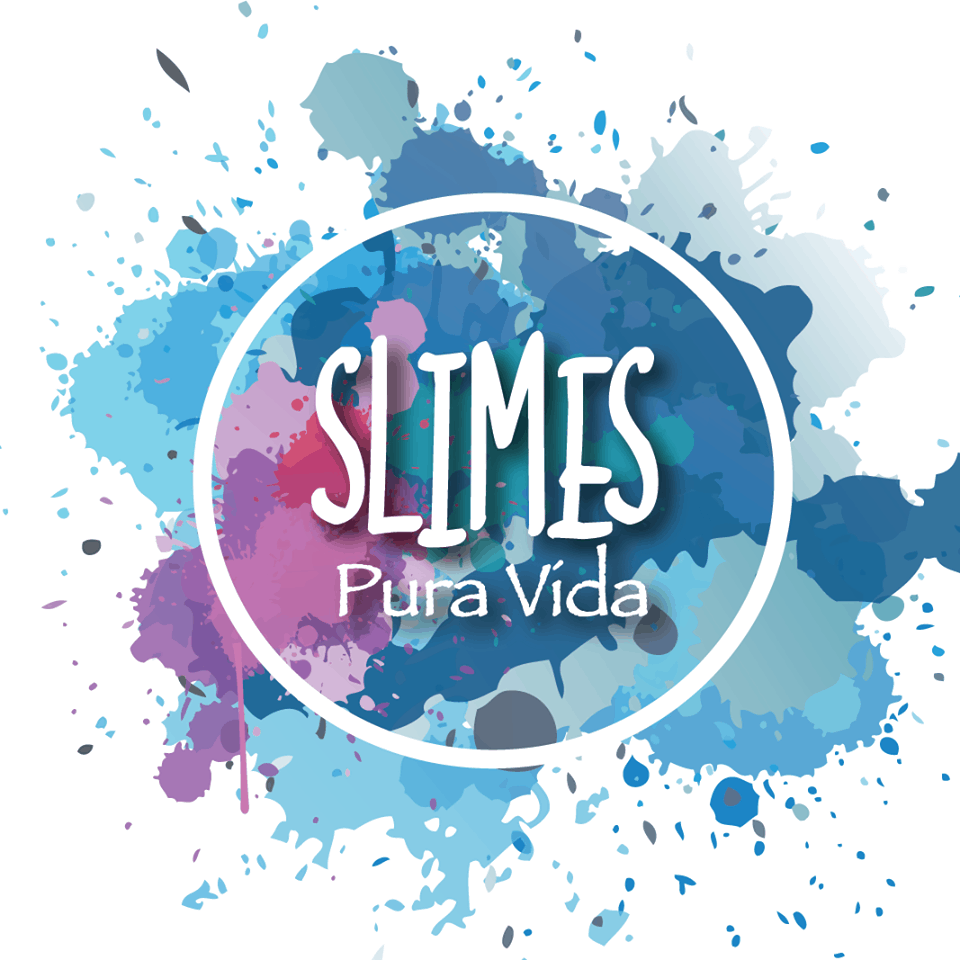 "We have lost too many battles," says Nava. "Let's not lose this one."
Learn more about Slimes Pura Vida and how to buy Nava Haney's slimes online at the company's website, Facebook page or Instagram feed. Another option: buy them in person at the Ana Ross Foundation's Movimiento en Verano event in Belén, Heredia, this Sunday. The event offers free Zumba and yoga classes, snacks, information about cancer prevention and much more. A raffle for prizes from more than 50 companies, including a wide variety of wellness companies, will be held at Sunday's event to benefit the Haney Fund to support the Ana Ross Foundation. Visit the raffle event page or read more here.
The Haney family created the Andrea and Fitz Haney Fund to support the Ana Ross Foundation in October 2017. The fund is housed at the Costa Rica USA Foundation for Cooperation and Amigos of Costa Rica. To learn more or make a tax-deductible donation to the fund, focused on supporting the Ana Ross Foundation's work to improve cancer screening and prevention for low-income Costa Ricans, visit the Haney Fund page at Amigos of Costa Rica.
Here's the moment when Costa Rica first met Nava Haney:
https://www.facebook.com/dancingcr/videos/940384719436571/