After three people broke into a protected area in Turrialba Volcano National Park on Saturday and photographed themselves at the active volcano's crater, authorities reiterated their warnings to the population.
A statement from the National Emergency Commission (CNE) on Wednesday included "complete rejection of… a group of unscrupulous people" who showed "imprudent audacity" by visiting the crater.
Activity at the crater, as monitored by the Technical Advisory Committee on Volcanology, includes rocks of various sizes that are frequently expelled from the crater, reaching distances of up to 100 meters. The crater also releases highly toxic gases at high concentrations and temperatures.
Because of all this, the environment at the crater is "hostile and harmful to life," the statement said, adding that it is unacceptable to potentially require rescue teams to put their own lives in danger to save illegal visitors.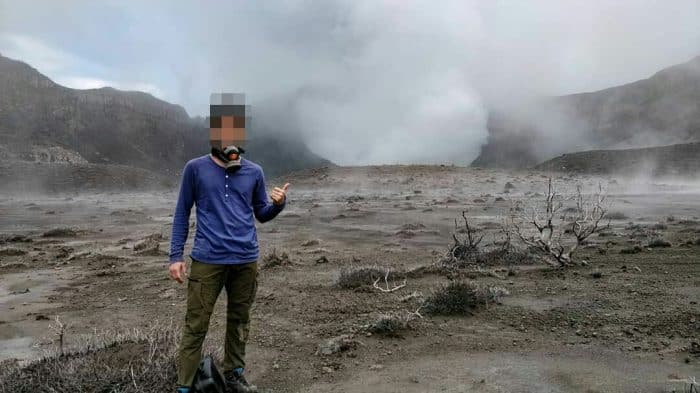 CNE spokewoman Nancy Madrigal said that authorities called the police but that the visitors, who had broken down the gates of the protected area, left quickly.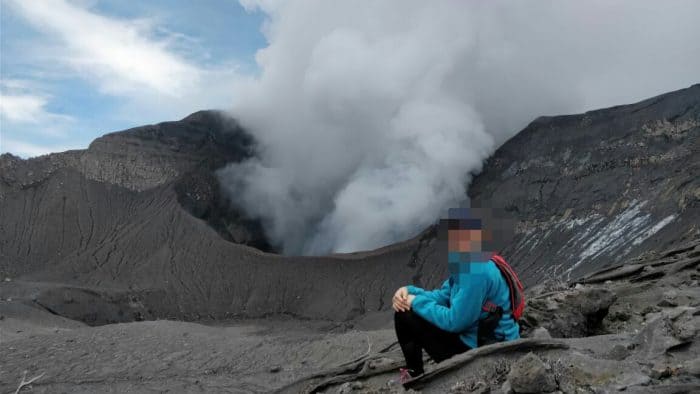 Turrialba Volcano has shown renewed activity in recent years, showering much of the Central Valley with ash on a regular basis. Scraping ash off windshields or even interior surfaces in homes has become a part of San José chores, while it has had much more serious consequences for agriculture and daily life in areas closer to the volcano itself.
This video of Costa Rica's Turrialba Volcano will blow your mind