It's summer in Costa Rica, and what better way to celebrate than to enjoy some delicious ice cream during these hot, sunny days?
This weekend, the Antigua Aduana, located next to the Santa Teresita Church in Barrio Escalante in eastern San José, will host a Handcrafted Ice Cream Festival.
A whopping 53 local, artisanal Costa Rican ice cream brands will gather in one place in an event designed to help small and medium enterprises reach a broader audience. Visitors will, of course, be able to sample plenty of ice cream, but also learn about the process involved in creating the delicious treats and the ingredients that go into them.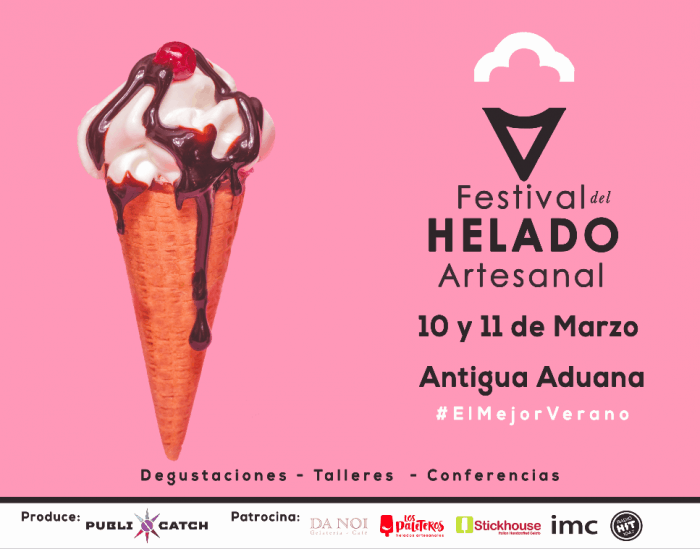 The Festival del Helado Artesanal will be held from March 10 – 11 at the Antigua Aduana from 10 am to 7 pm. The entrance fee is free. For more information visit Festival del Helado Artesanal's Facebook page or website.