Gorgeous waves on the Pacific coast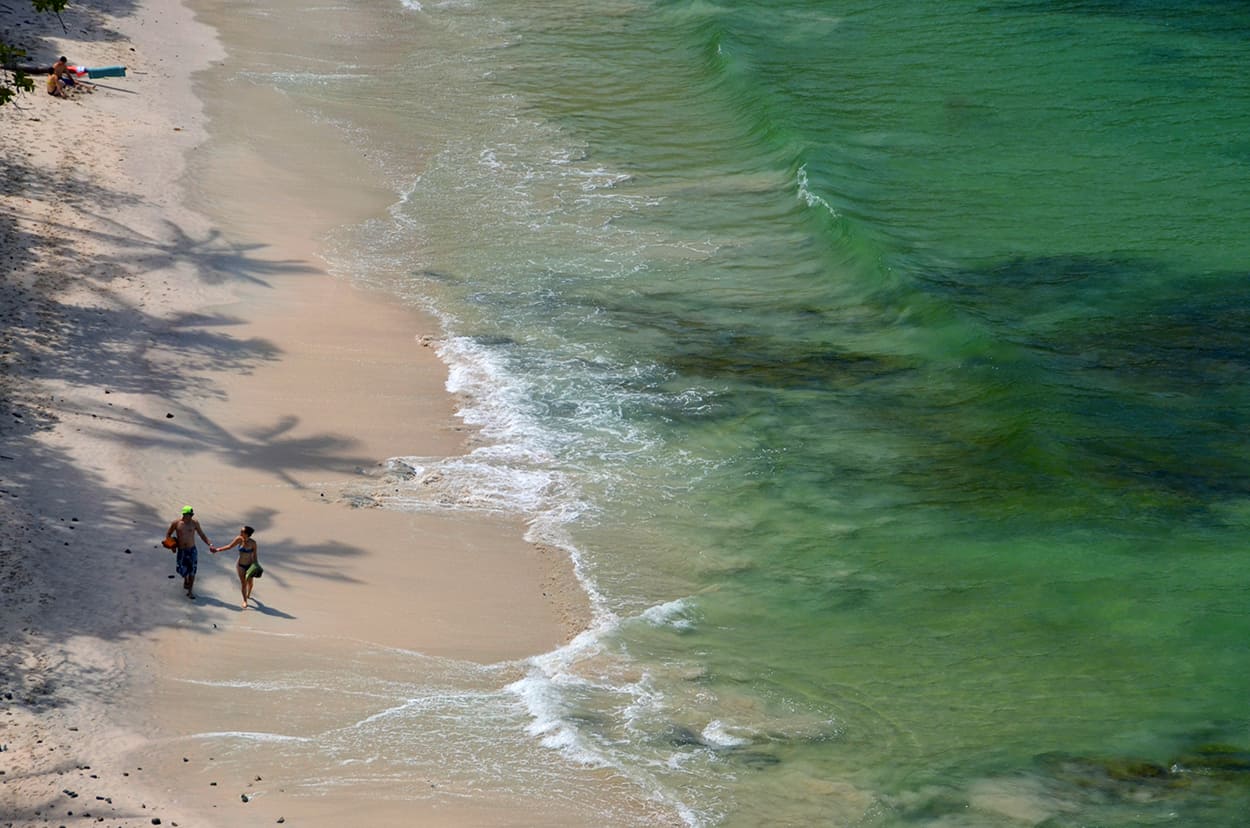 Playa Blanca is a beautiful beach located on Costa Rica's Pacific coast, in the province of Puntarenas. The beach has earned the Bandera Azul Ecológica (Blue Flag) for several years as an acknowledgment of local efforts, particularly of the Punta Leona complex, to keep the beach clean and allow tourists to enjoy its pristine surf.
Would you like to submit a photo to our #TTPicOfTheDay series – the view from your home or favorite Costa Rican spot, or any other image you care to share? Please send horizontal photos at least 1100 pixels wide to kstanley@ticotimes.net. We'd love to see the sights with you.
You may be interested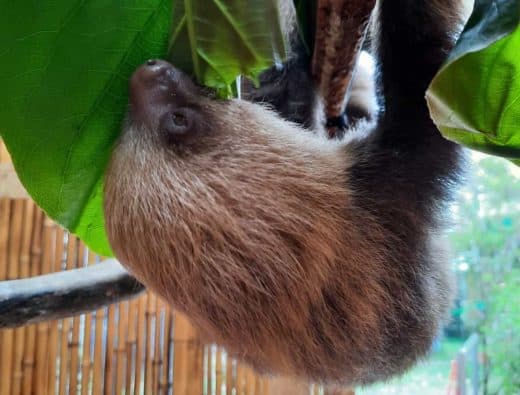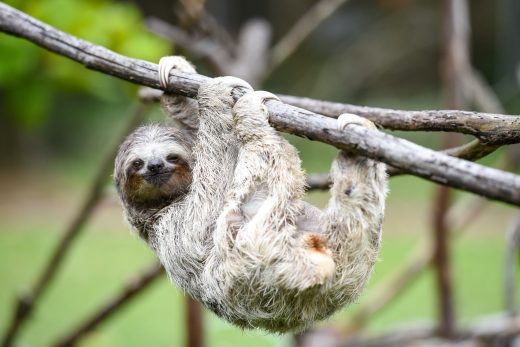 Costa Rica wildlife
15418 views
Costa Rica wildlife
15418 views
Sloths in Costa Rica: 11 Little Known Facts
The Tico Times
-
March 7, 2021
Since they were first described by naturalists in the 1700s, sloths have been misunderstood. Early scientists described the slow-moving beasts…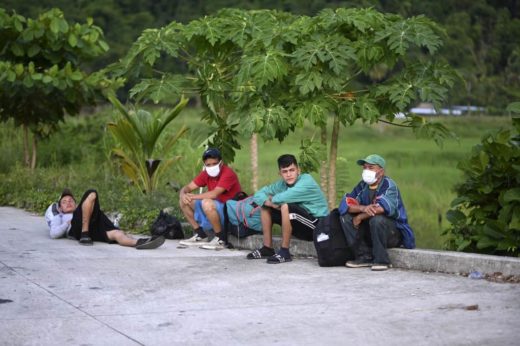 Central America
3744 views