Costa Rica hosted the World Meeting of Blue Zones from Nov. 16-18. The event celebrated regions around the world where people exceed the average life expectancy, oftentimes reaching the age of 100 or more.
Costa Rica's Blue Zone is located in the Nicoya Peninsula, encompassing five Guanacaste cantons: Santa Cruz, Hojancha, Carrillo, Nandayure and Nicoya.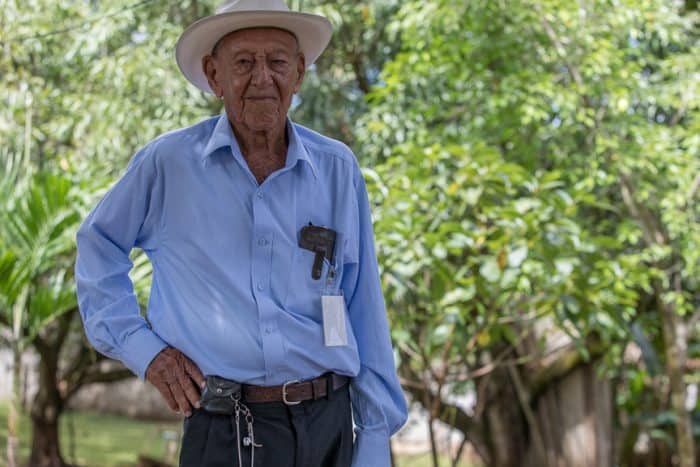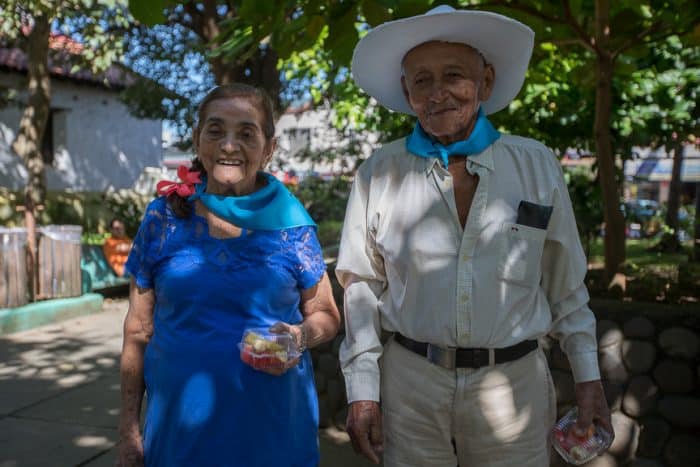 See also: Costa Rica studies the longevity of its centenarian citizens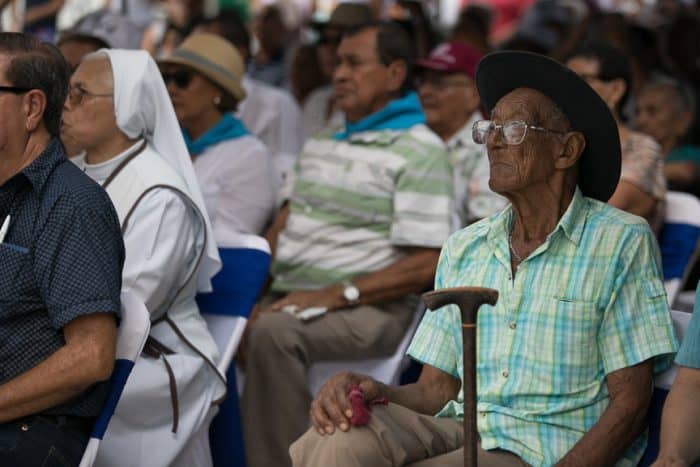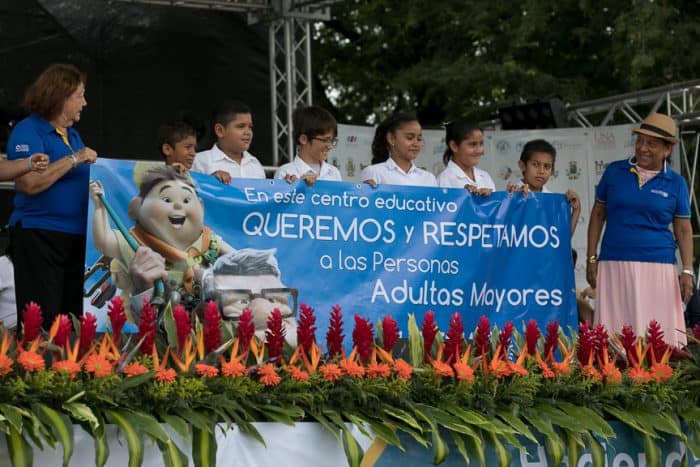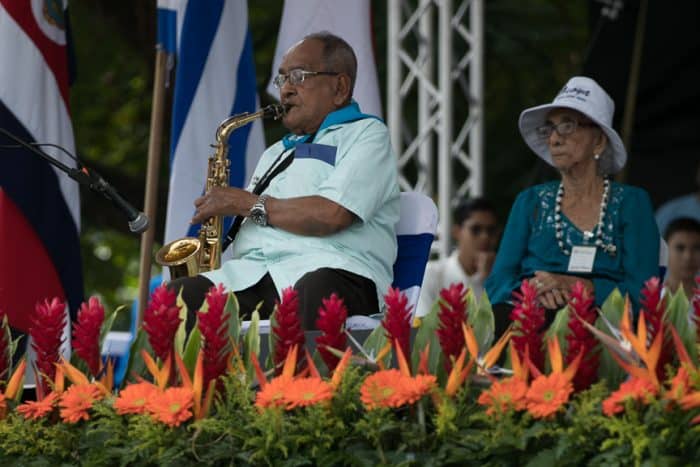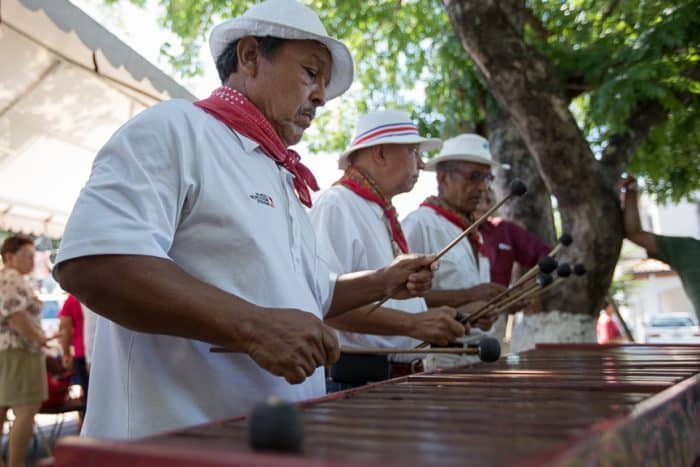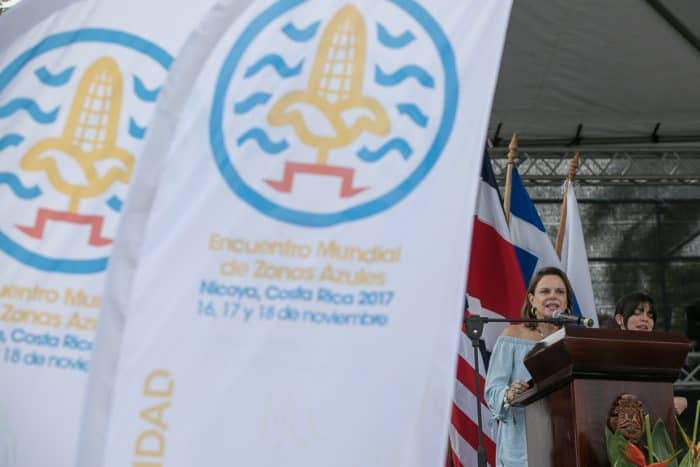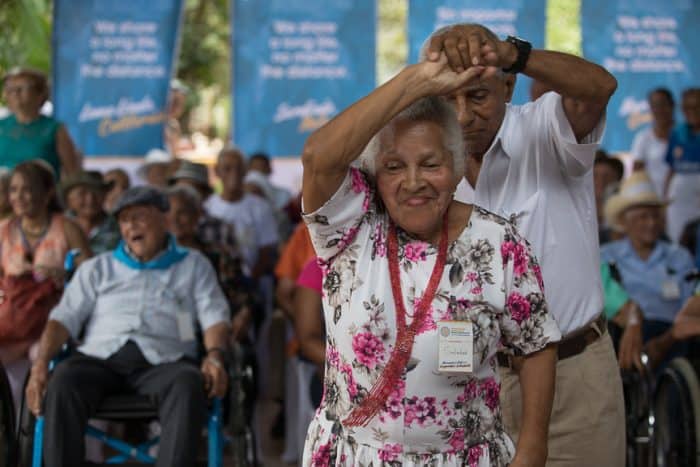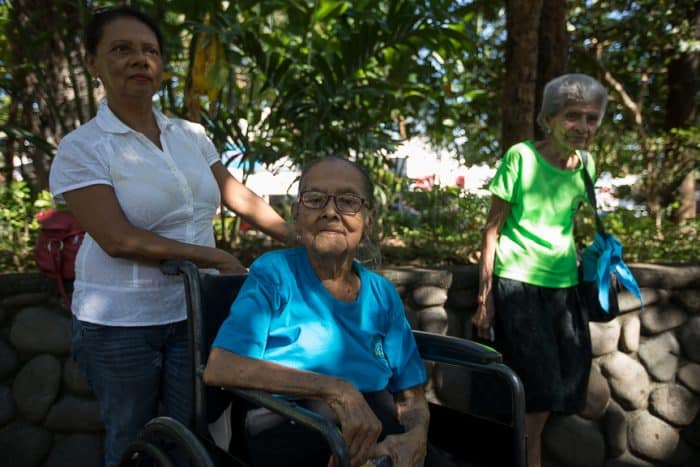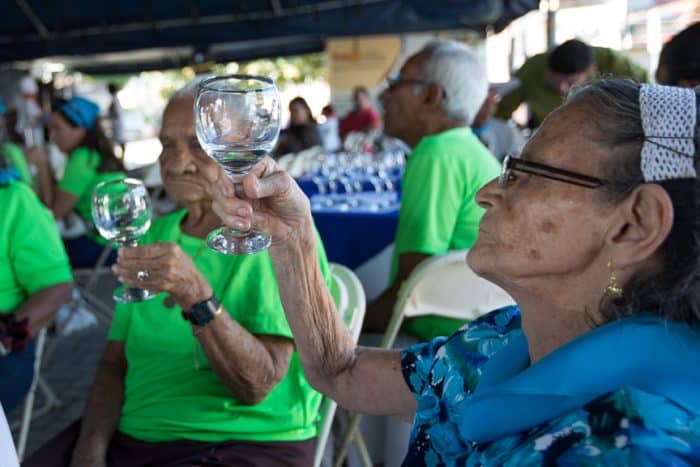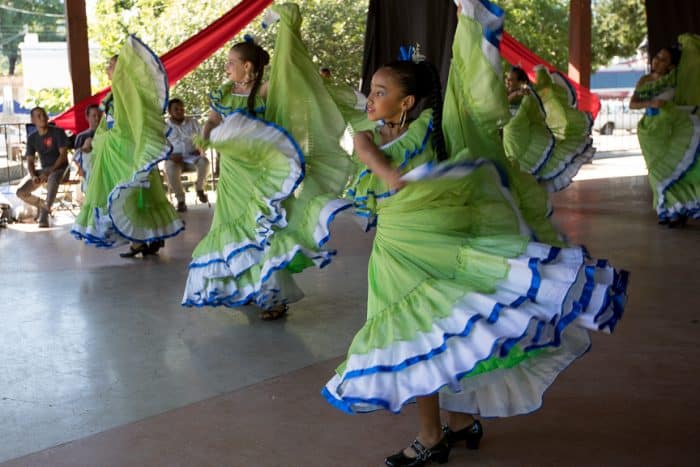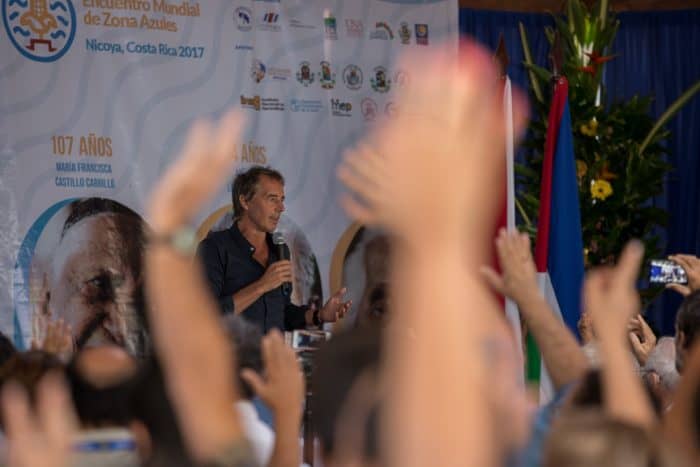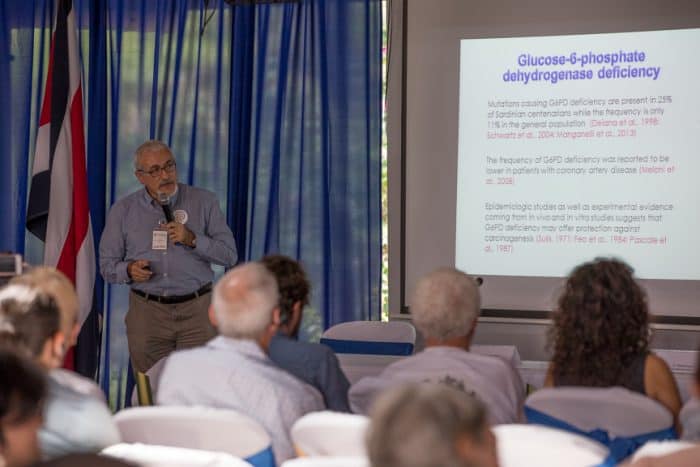 Mónica Quesada is a Costa Rican photojournalist and former Tico Times photographer. Learn more about her work at her website.