In the middle of the lush rainforest of Costa Rica's Osa Peninsula, the Corcovado de Carate Integral Development Association, or ADI Corcovado Carate, was created in 2012 by residents of communities including Piro, Agua Buena, Rio Oro and Carate communities in Puerto Jimenez, Puntarenas. The organization was established under Law #3859 and is supervised by the National Community Development Office (DINADECO).
ADI Corcovado-Carate promotes the comprehensive well-being of local communities close to Corcovado National Park by boosting development in harmony with nature, and the protection and sustainable use of natural resources. Our mission is to promote economic, social, cultural and environmental development in Osa communities, along with our values of respect, honesty and compromise.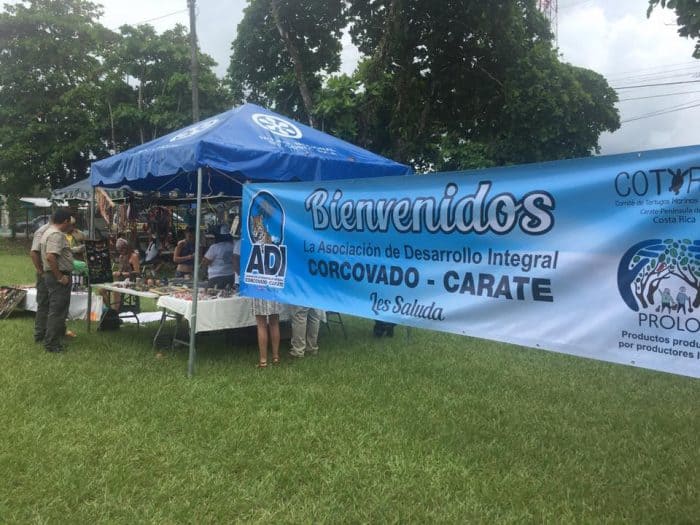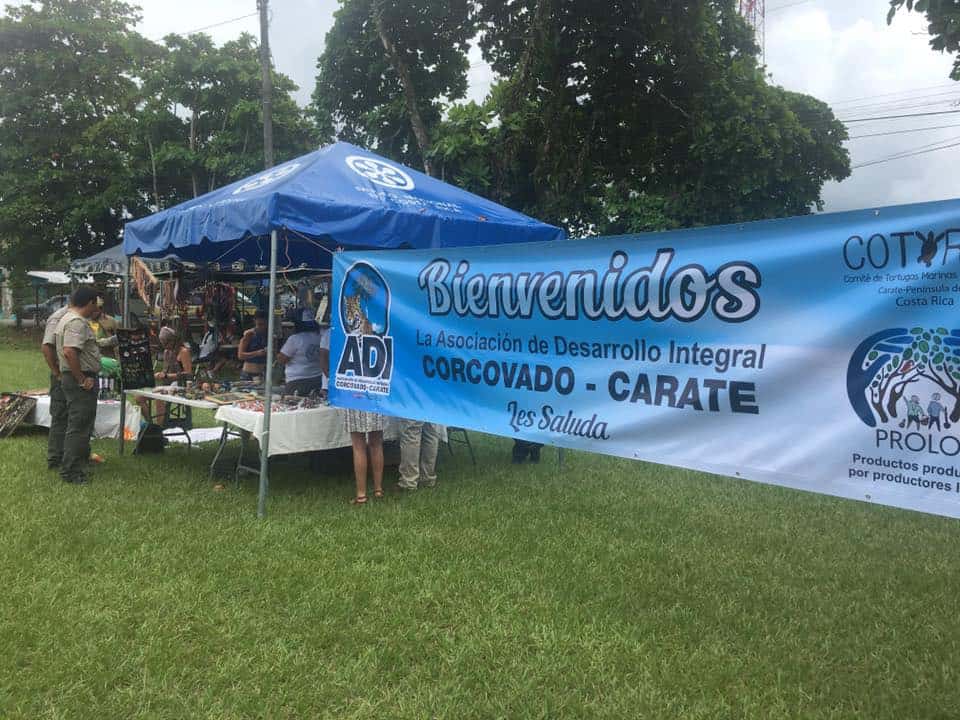 ADI Corcovado-Carate provides lodging, meals and a souvenir store at the Sirena Rangers' Station at Corcovado National Park. Our mission is to turn tourists into locals through their experience of our services. At the Sirena Station, visitors consume fresh, farm-to-table products that are organic and Produced by Local Producers (PROLOS). We created the PROLOS group to promote sustainable agricultural production that increases direct income for approximately 143 families and 42 independent producers.
Our main conservation project is COTORCO, which stands for Conservation of Sea Turtles from Corcovado. COTORCO's main objective is to encourage the conservation of the sea turtles nesting in the Osa Peninsula through responsible tourism and the involvement of communities through the sustainable use of natural resources.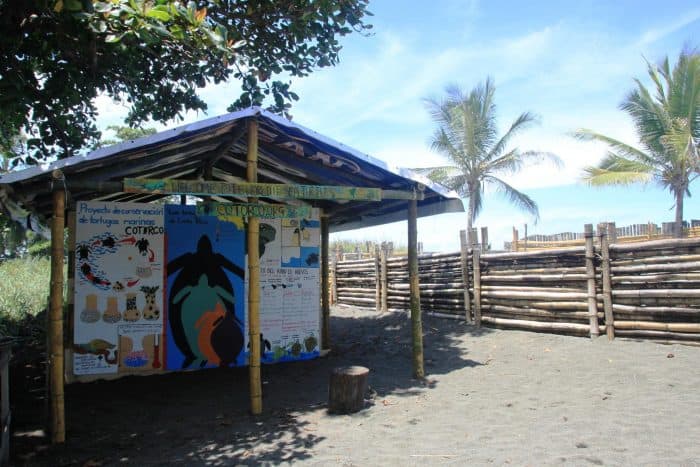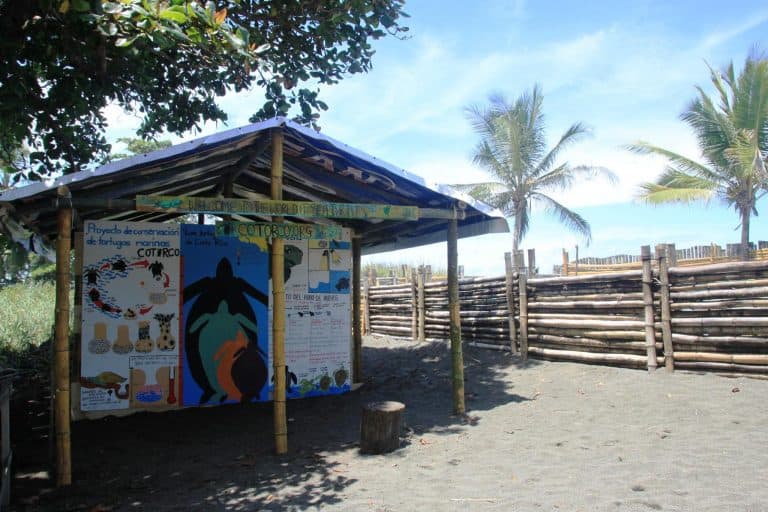 This project creates eight seasonal jobs and has established cooperation agreements with local businesses that provide accomodations, and two non-governmental organizations that provide domestic and international volunteers. This project has a positive impact on conservation because it allows for the protection of more than 3,500 sea turtle nests and more than 250,000 sea turtle hatchlings. COTORCO also provides a direct benefit to some of the Osa's most vulnerable inhabitants, gold miners and women, by offering them personal growth opportunities that correspond to an income.
ADI Corcovado-Carate is committed to human development, conservation and sustainable development. We are convinced that conservation and hunger cannot coexist. In accordance with this belief, ADI Corcovado Carate works to bring social, economic and environmental benefits to residents nature-dependent communities.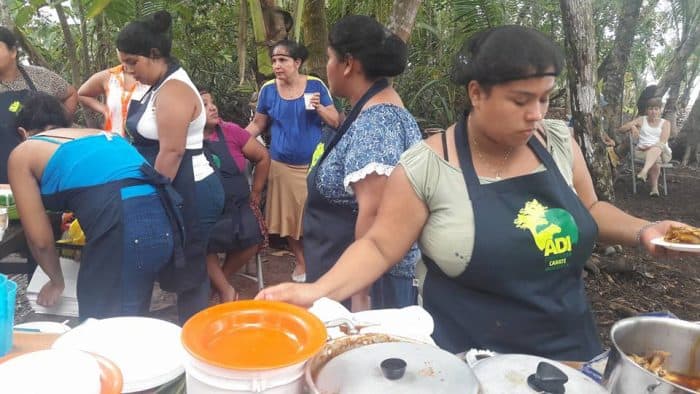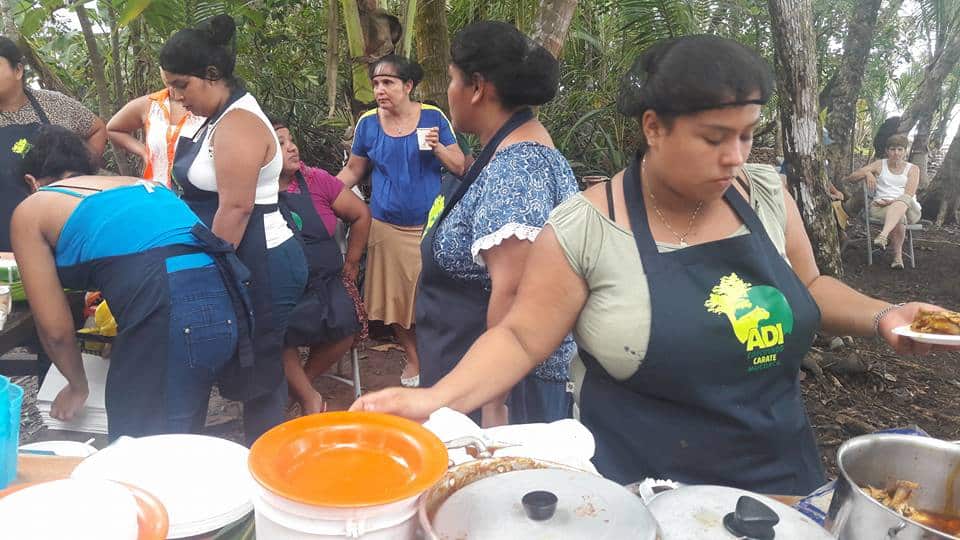 The author ograduated from the Tropical Biology Studies program at the National University (UNA). He works as the Sea Turtle Project Manager for ADI Corcovado Carate and is the leader of a local group of research assistants and international volunteers who collect scientific information about sea turtles nesting on three Costa Rican beaches. Ureña also works with organizations, local businesses and local people to promote fundraising, environmental education and conservation activities.
Disclaimer: The Costa Rica USA Foundation for Cooperation (CRUSA) and Amigos of Costa Rica sponsor the Tico Times Changemakers Section to provide a space for stories and information about philanthropic work and community organizations in Costa Rica. CRUSA and Amigos do not endorse any of the organizations, individuals, fundraising solicitations or opinions shared in this space unless otherwise stated.
https://ticotimes.net/travel/caminos-de-osa