Seven of the 13 presidential candidates hoping to make it to Casa Presidencial next Feb. 4 debated Thursday in the gymnasium of La Reforma, Costa Rica's largest prison.
"I hope you feel at home here," said an unidentified inmate who welcomed the candidates to La Reforma, 15 km west of San José, on Thursday evening.
The candidates sat at an U-shaped table at the center of the space, while inmates from various prisons around the country sat in the bleachers to watch the debate, organized by the University of Costa Rica (UCR). Before the event began, candidates were able to interact with the inmates.
The unit where the debate was held houses inmates with light sentences or who have demonstrated good behavior during their incarceration.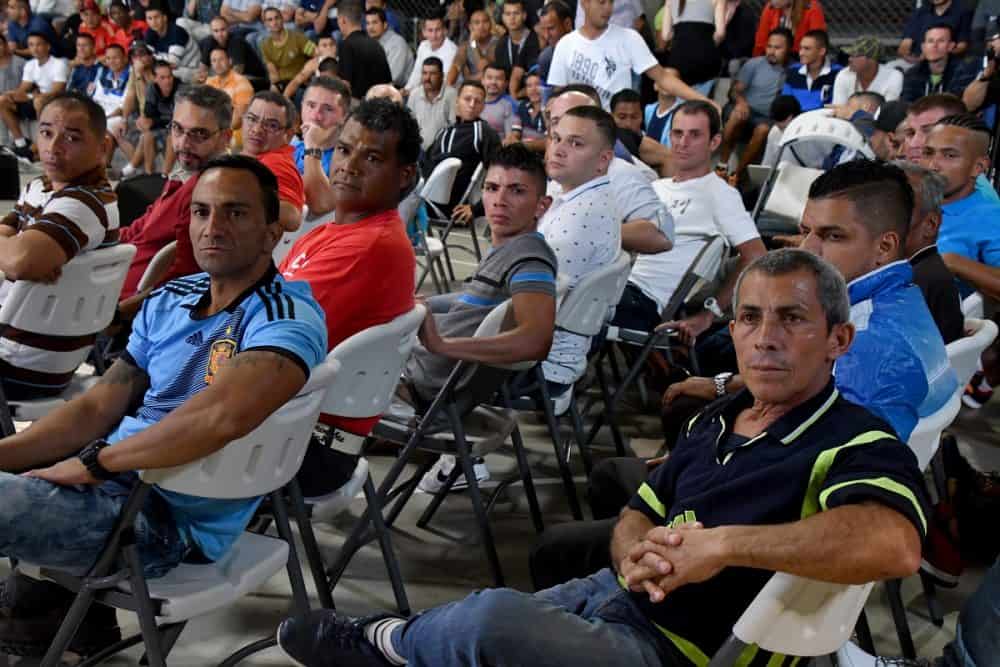 The candidates who participated included frontrunner Antonio Alvarez Desanti (National Liberation Party), Carlos Alvarado (Citizen Action Party), Rodolfo Hernández (Social Christian Unity Party), Oscar López (Accessibility Without Exclusion Party), John Vega (Workers' Party), Sergio Mena (New Generation Party) and Fabricio Alvarado (National Restoration Party).
Juan Diego Castro, a lawyer and former Security Minister who has promised mano dura against crime and is running second in the polls, was among the six candidates who chose not to attend.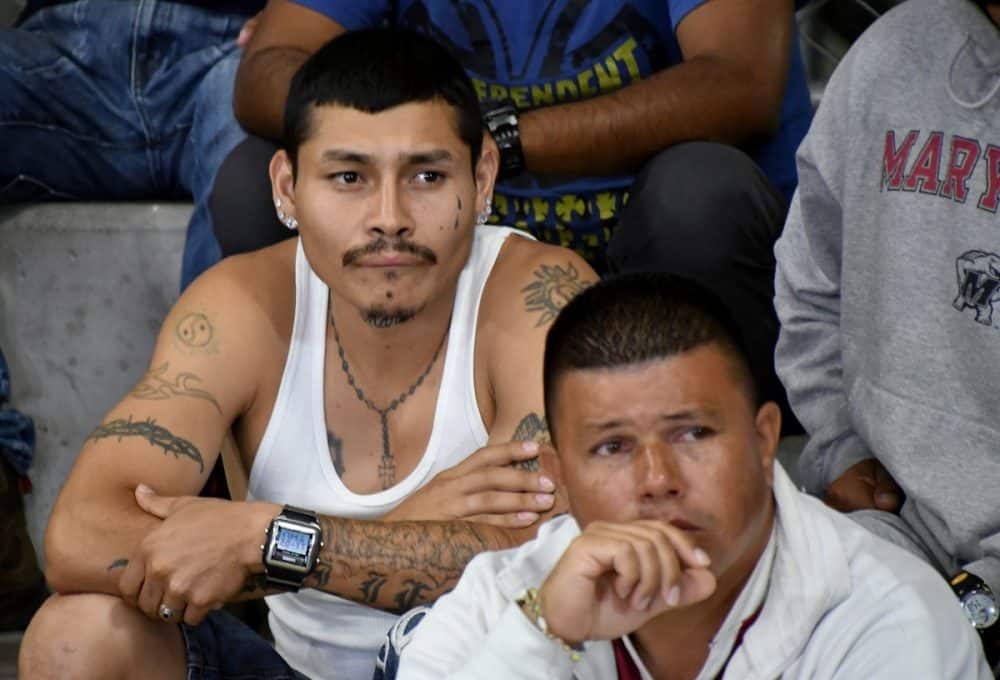 Many of the prisoners' questions were related to prison policies, the fight against crime and ways to improve the general population's quality of life.
López drew applause when he opined that many prisoners in jail today should not be behind bars at all, and that the country's biggest tax evaders should be put there instead.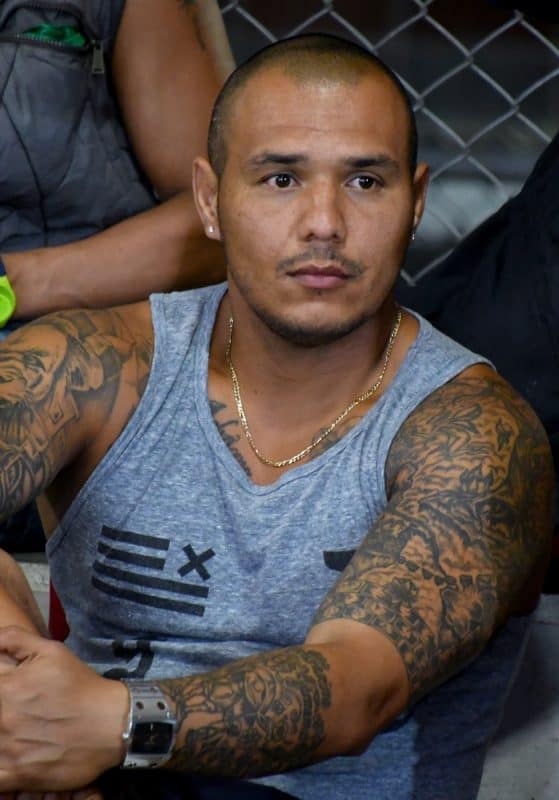 Inmates are allowed to vote in Costa Rica. Justice Ministry figures indicate that Costa Rica's total prison population is 36,038, including all of the various levels of detention. Most of its prison facilities feature inadequate conditions and overcrowding that has often exceeded 50 percent, while the current administration claims to have reduced overcrowding to 28 percent with the construction of new facilities and alternative sentencing policies.
https://ticotimes.net/tico_longform_post/preventive-prison