Photographer Priscilla Mora trained her lens on the Independence Day traditions she knows best: those of her hometown, Santo Domingo de Heredia.
From the first farol, or traditional paper lantern, of Independence Eve; to the "Diana" that wakes up community members at dawn on Sept. 15; to the final smile from a parade-goer at the colorful festivities in honor of el quince, here's a glimpse of how one Costa Rican town joins in the country's biggest and brightest annual celebration.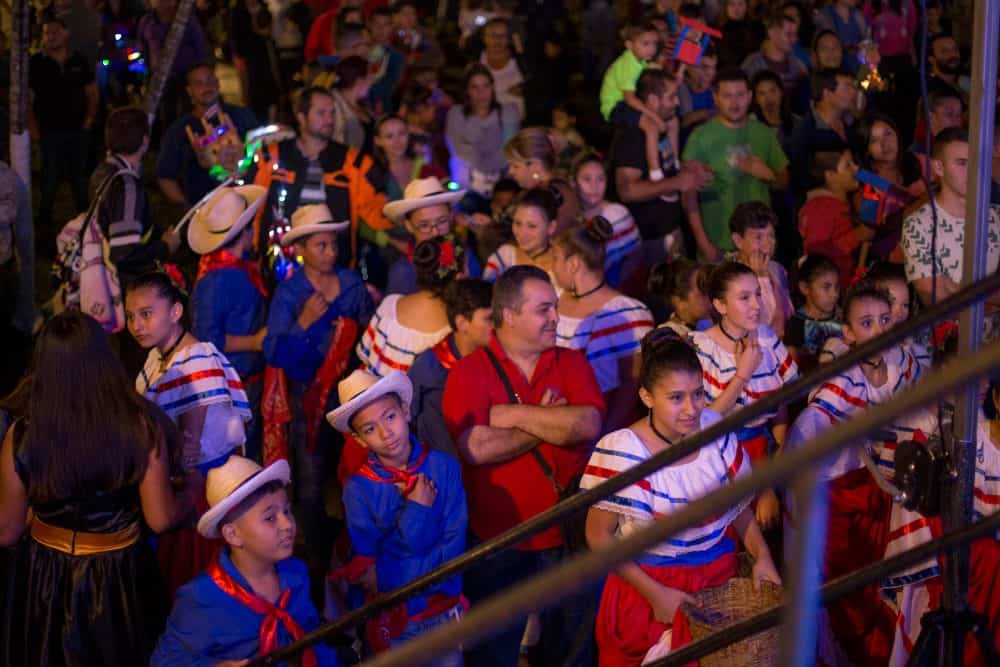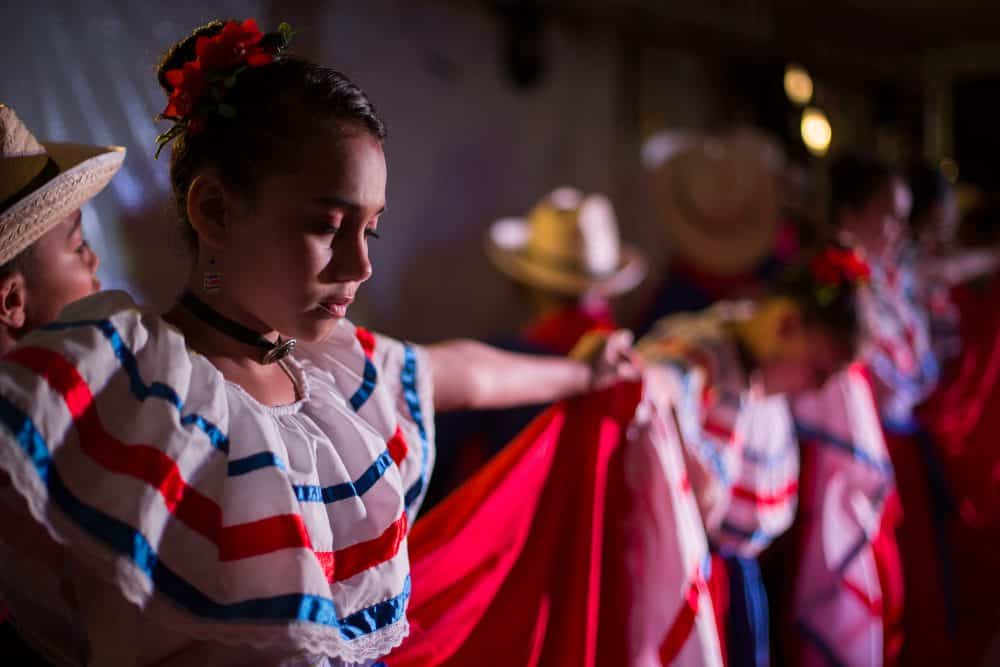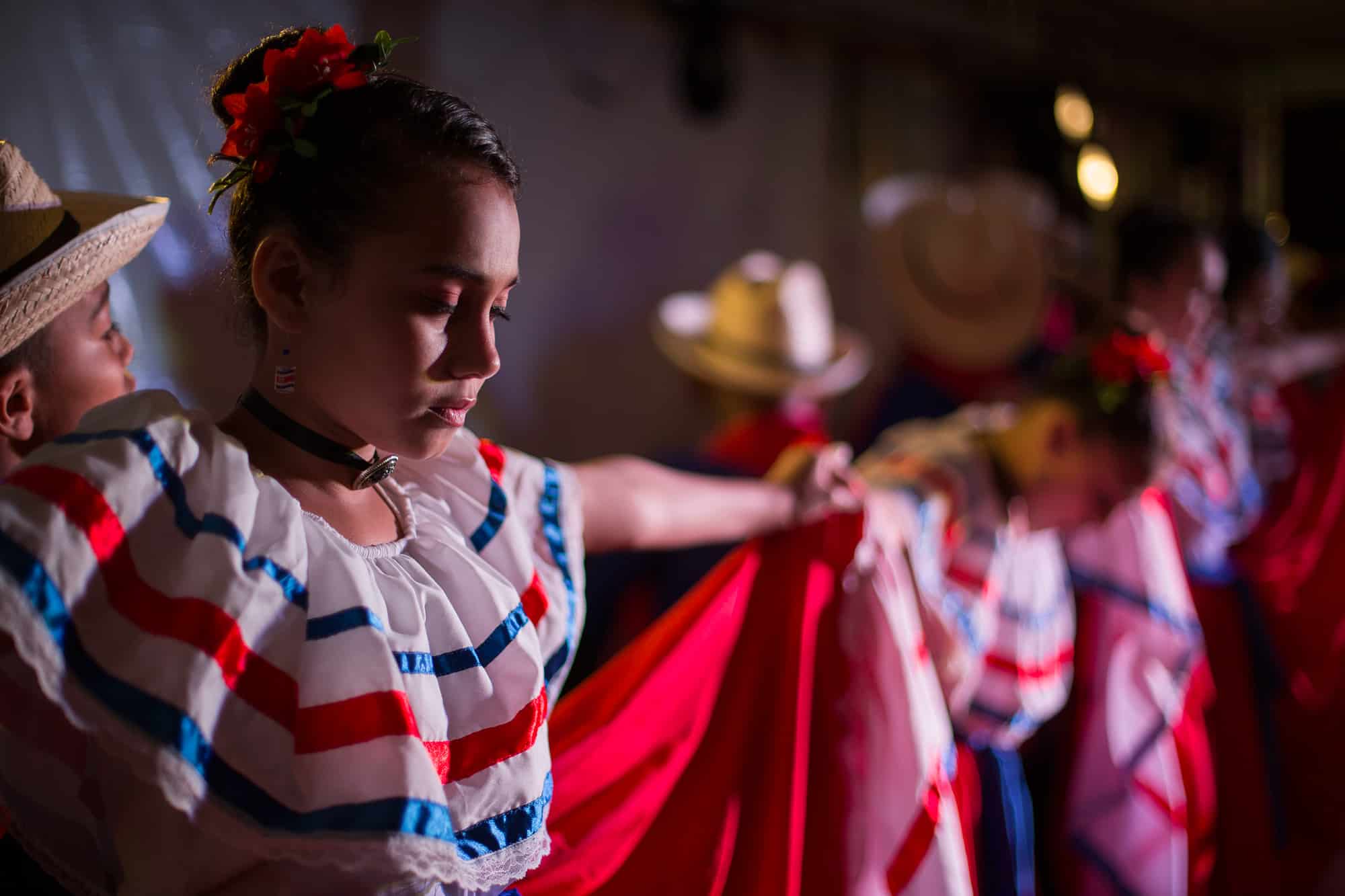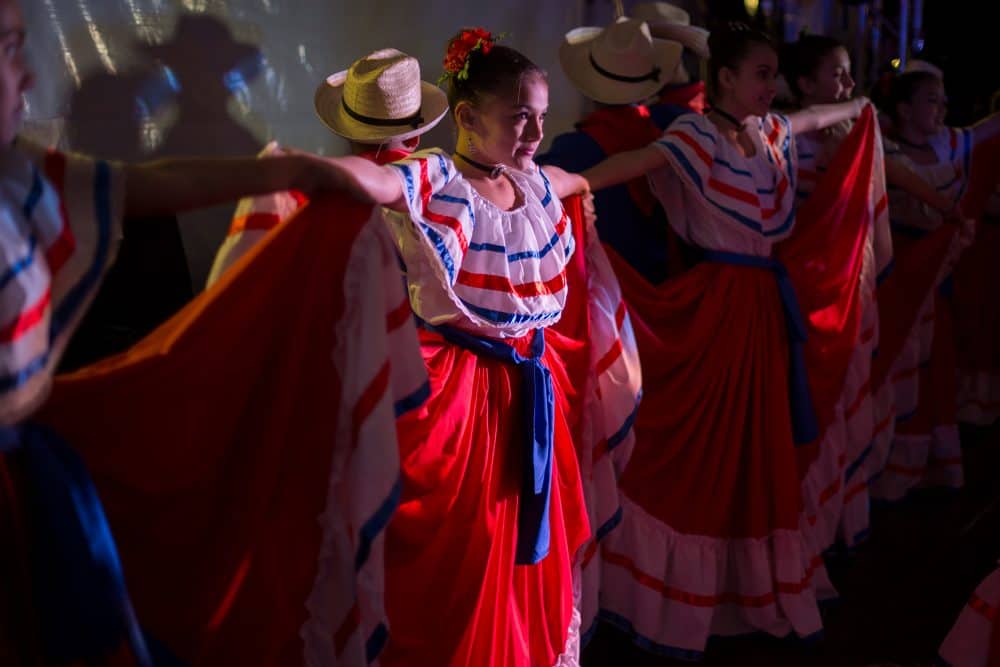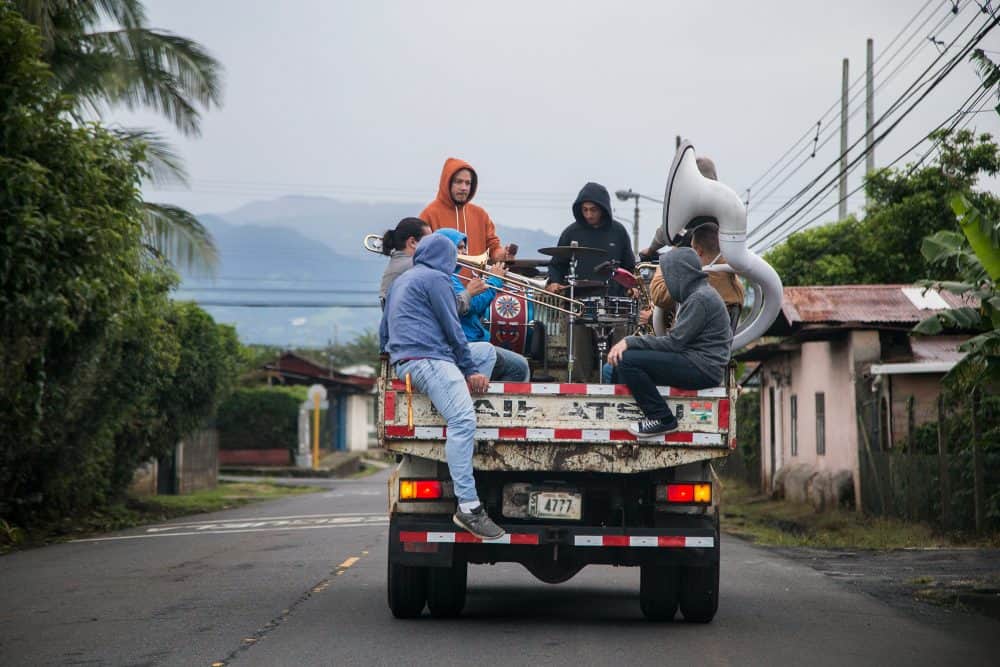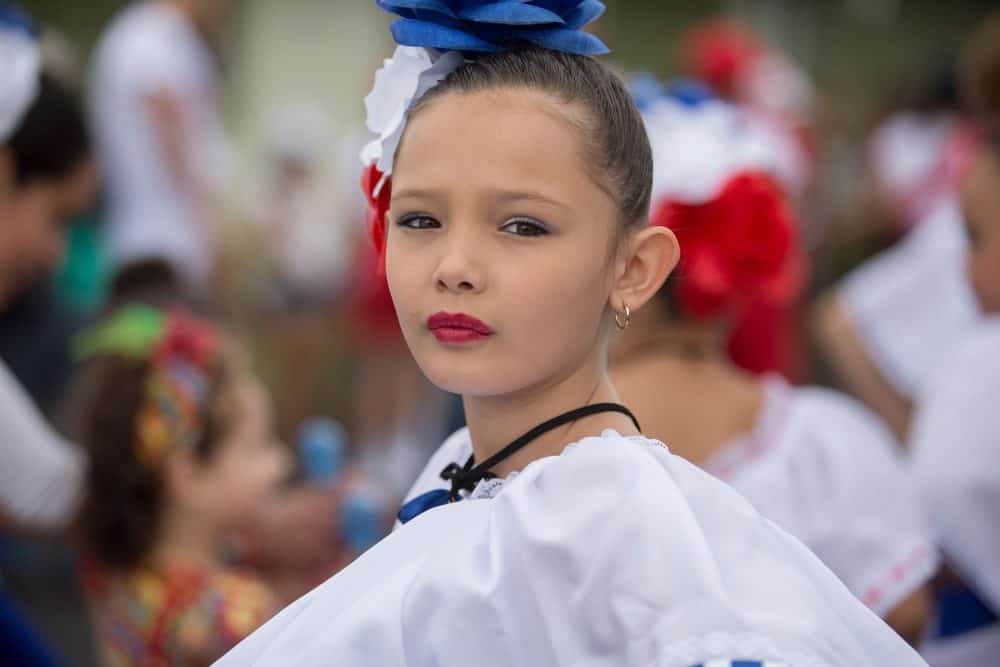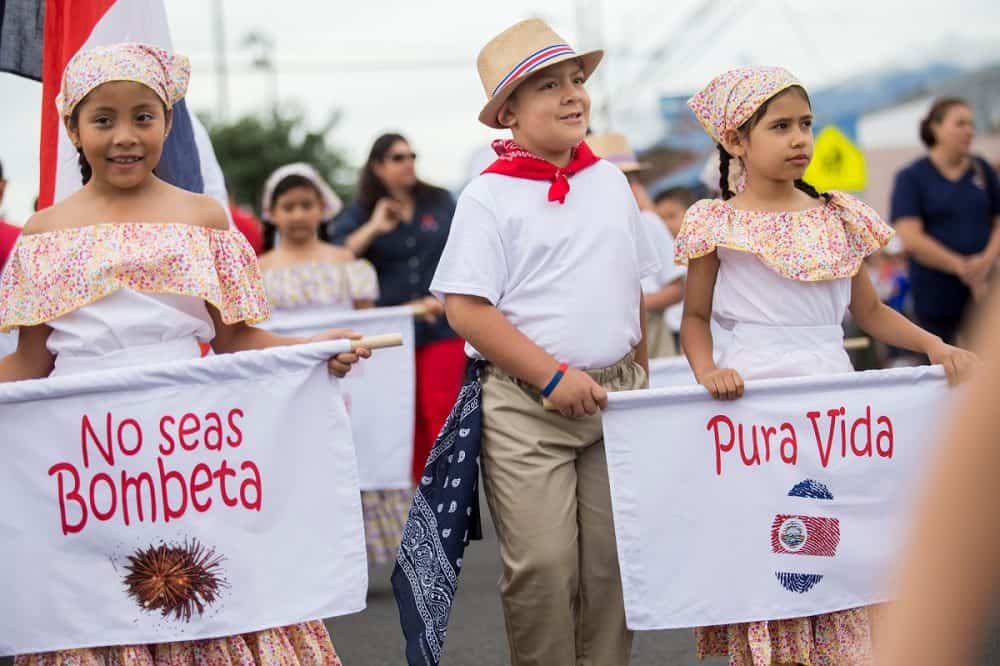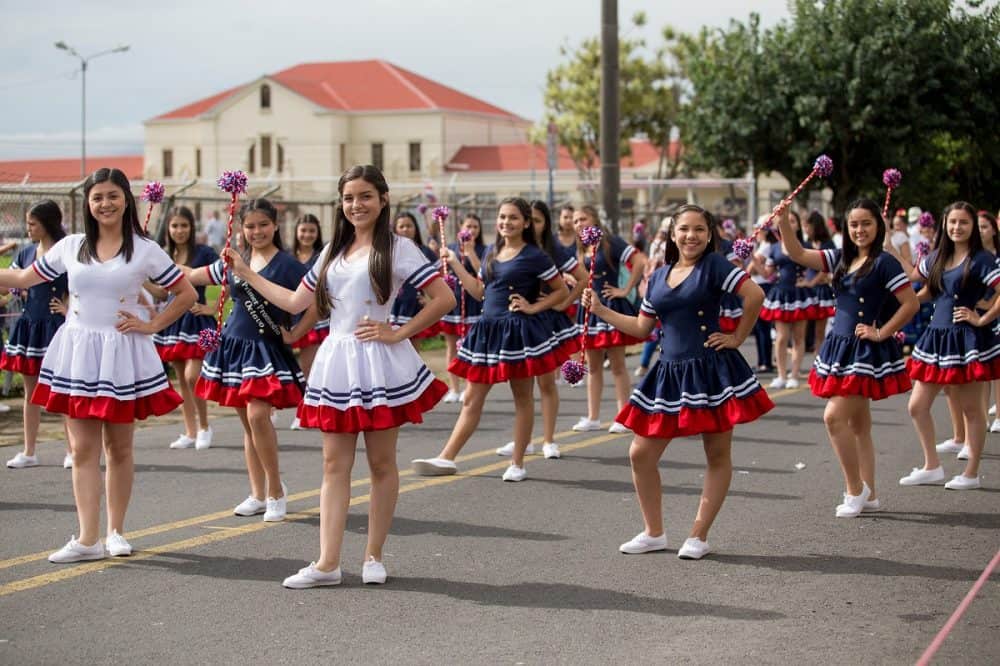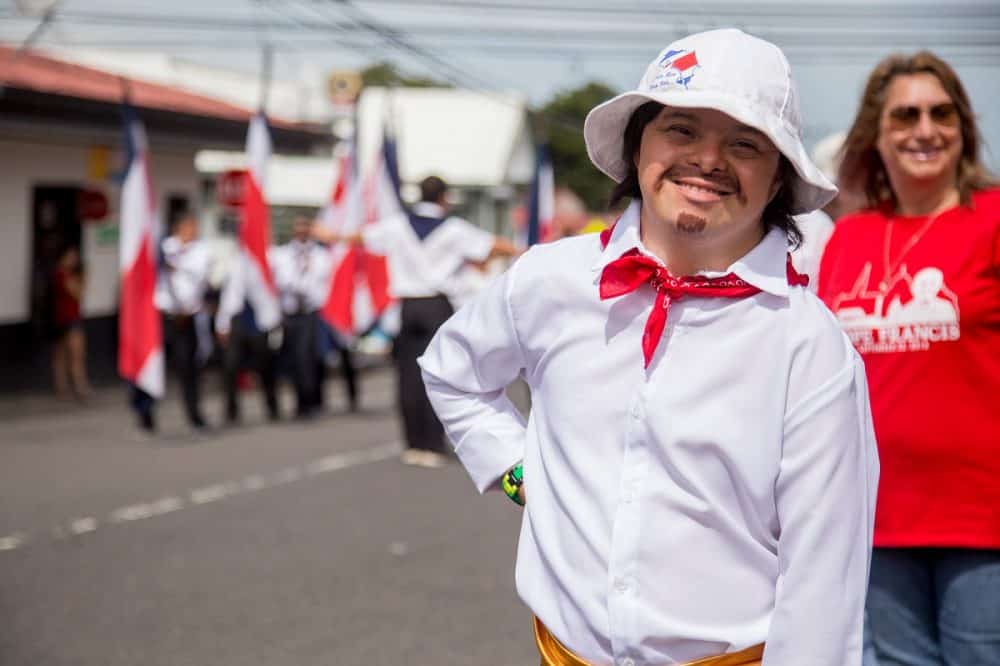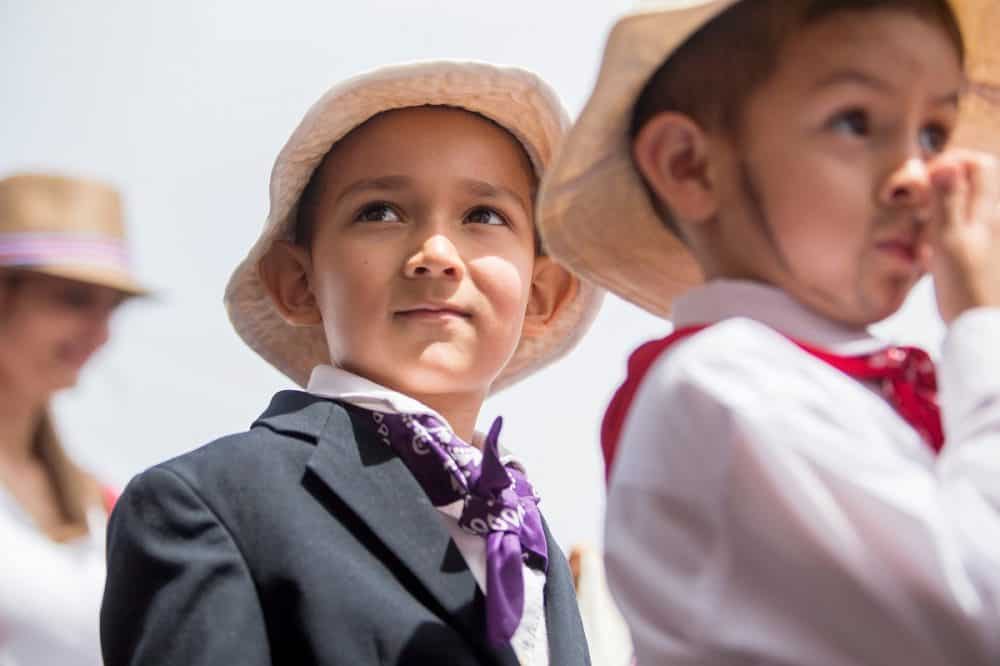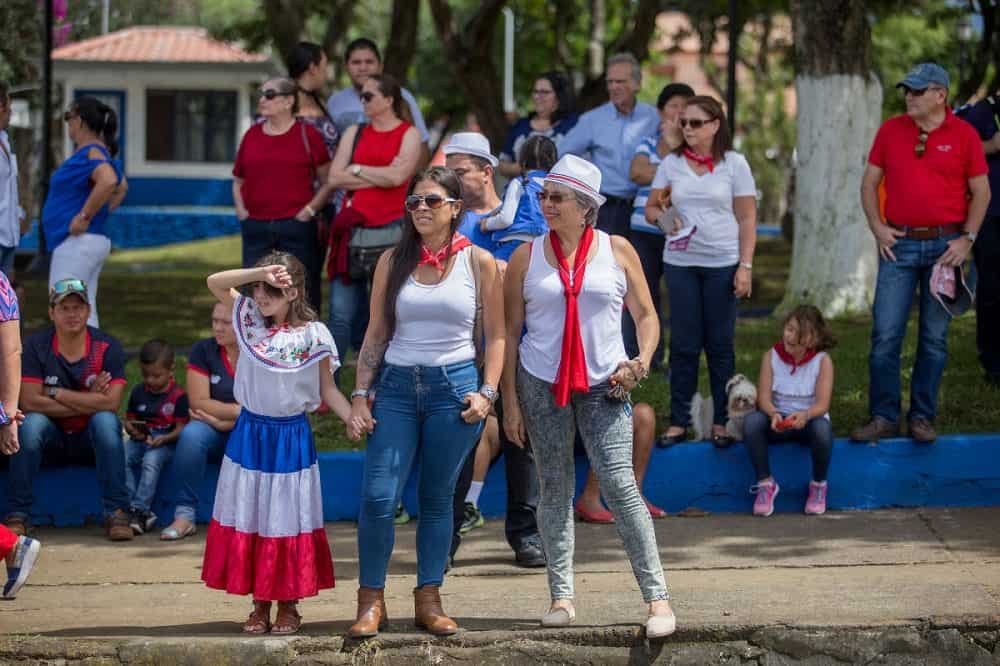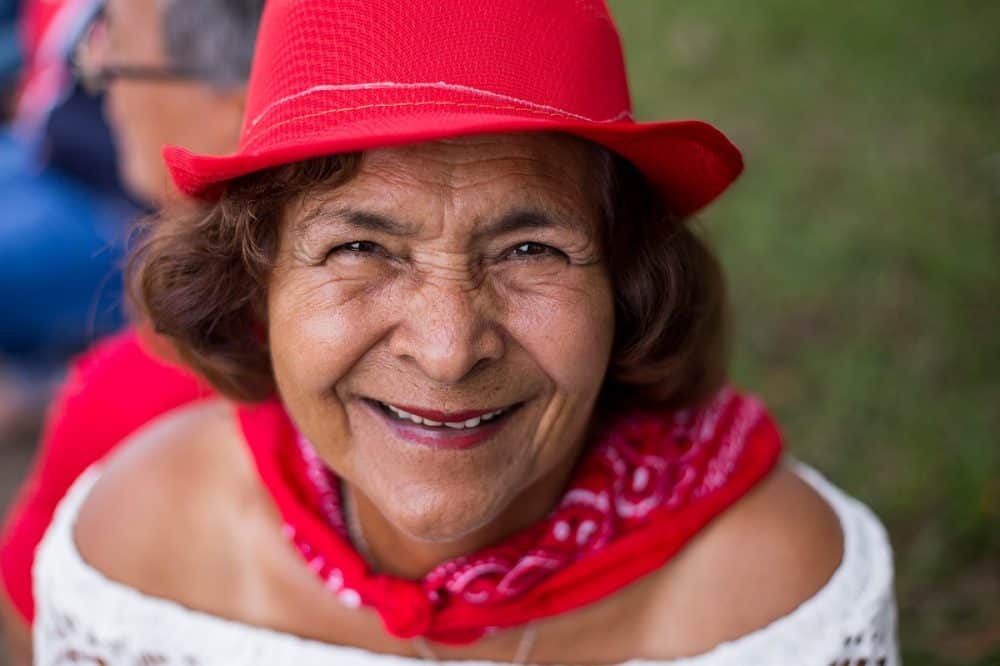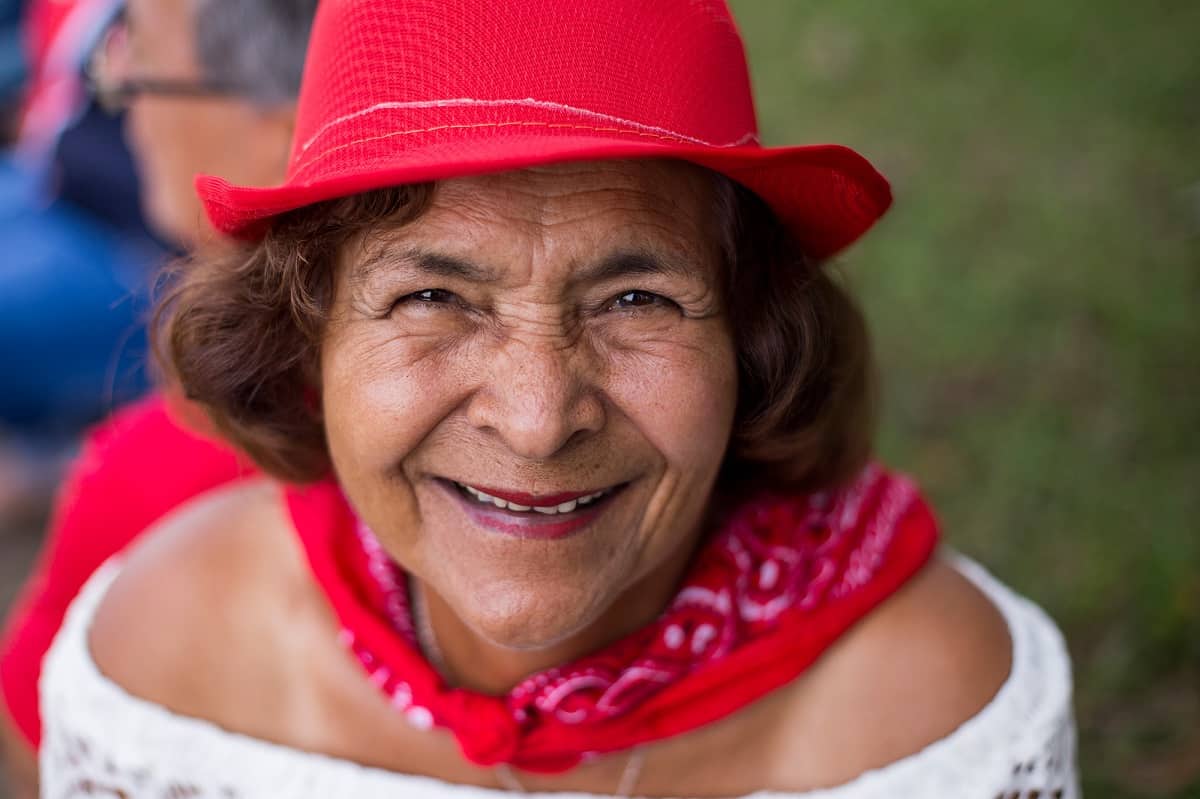 To see more of Priscilla Mora's work or learn more about Colectivo Nómada, visit www.colectivonomada.com.