From sea to shining sea, the red, blue and white of Costa Rica's flag waved proudly across the land this Independence Day. As bands marched, dancers swirled and fireworks flowered, a spirit of patriotism and solidarity swept the nation. Families donned t-shirts embroidered with the year 1821, a nod to two centuries of sovereignty.
Through city parades and small town festivals, beloved traditions honored the past while welcoming the future. In these images, we glimpse the diversity, joy and promise of Costa Rica on its bicentennial birthday.
Together, they tell a visual story of pride, community, and that indefatigable pura vida spirit thriving 200 years on. Let us now turn the pages of this photo album commemorating the snapshots of beauty revealed this September 15th.
Photographer Priscilla Mora trained her lens on the Independence Day traditions she knows best: those of her hometown, Santo Domingo de Heredia.
From the first farol, or traditional paper lantern, of Independence Eve; to the "Diana" that wakes up community members at dawn on Sept. 15; to the final smile from a parade-goer at the colorful festivities in honor of el quince, here's a glimpse of how one Costa Rican town joins in the country's biggest and brightest annual celebration.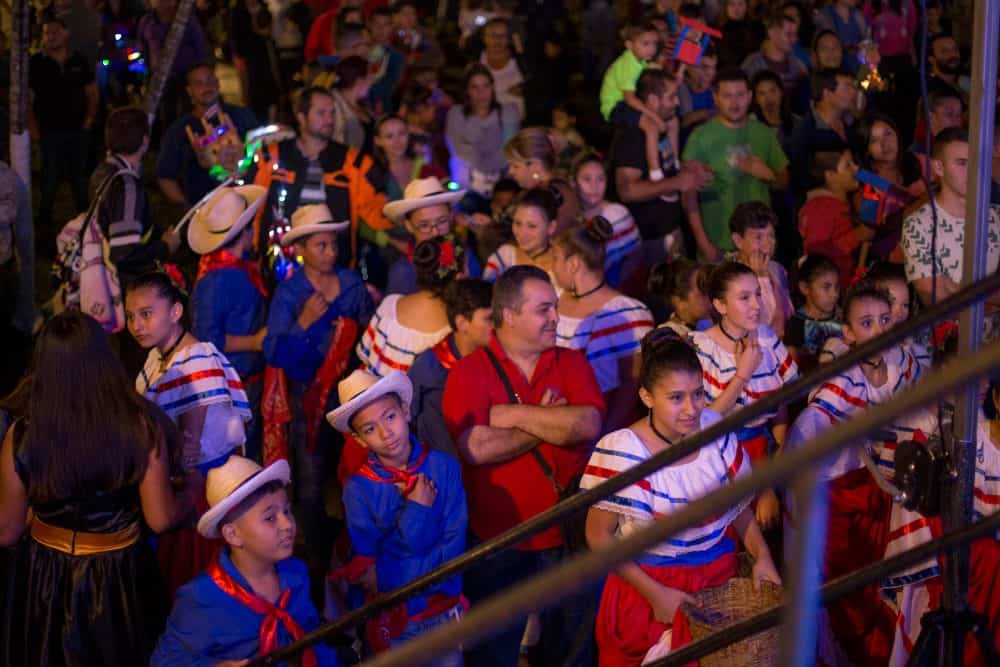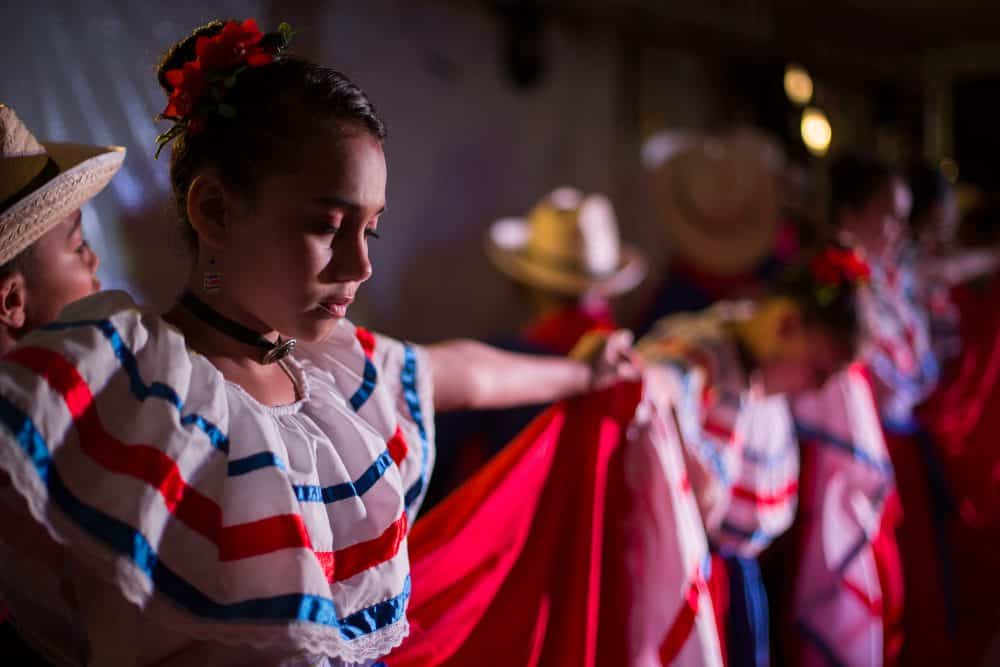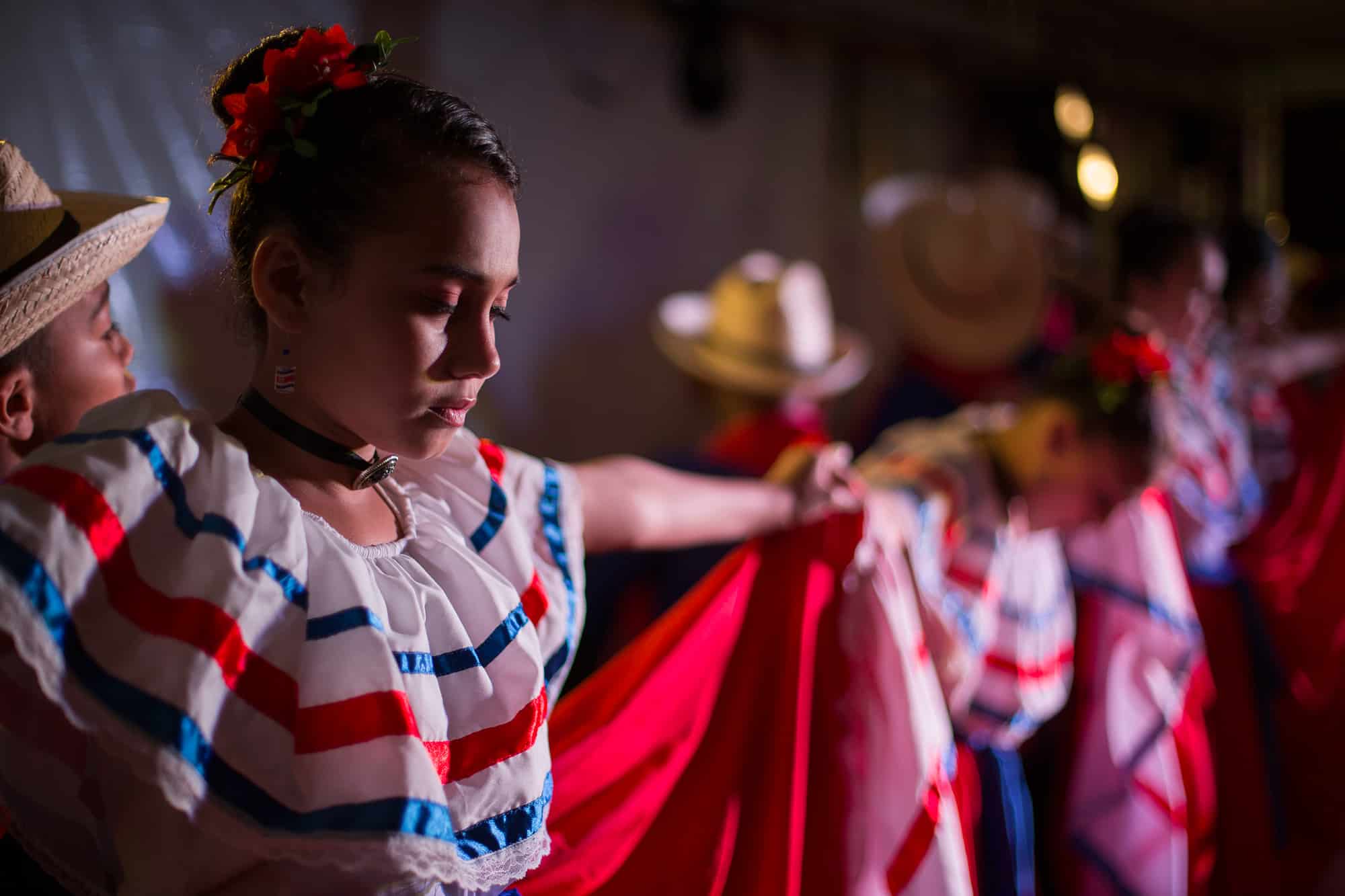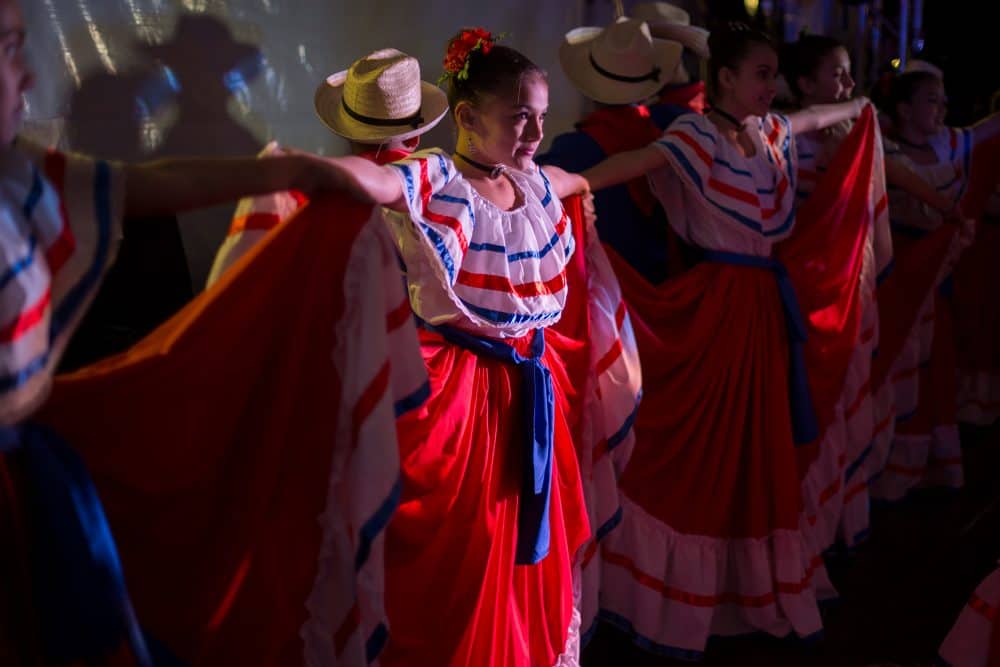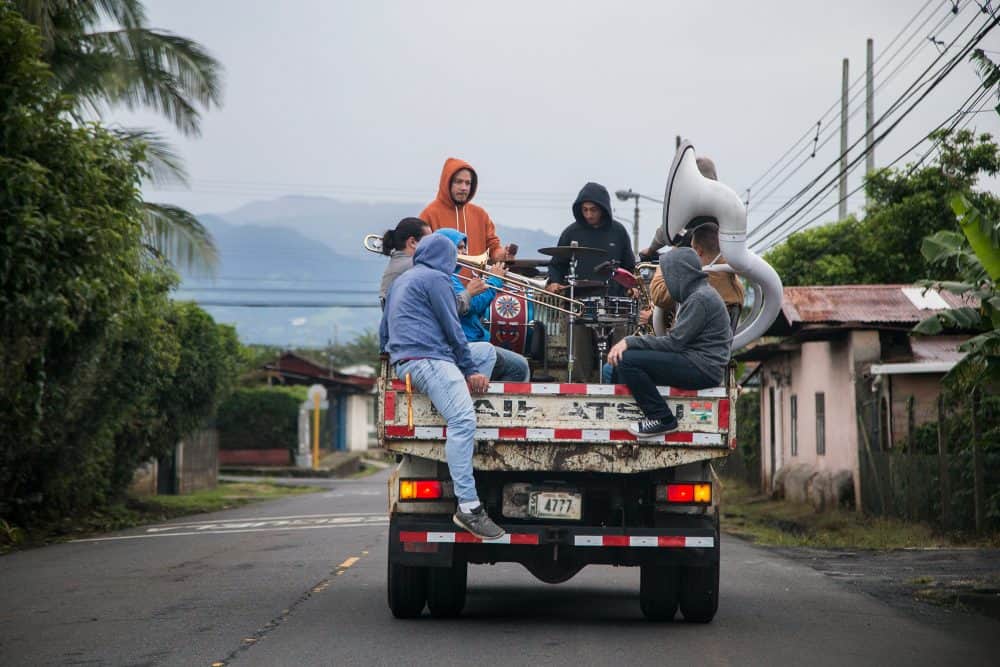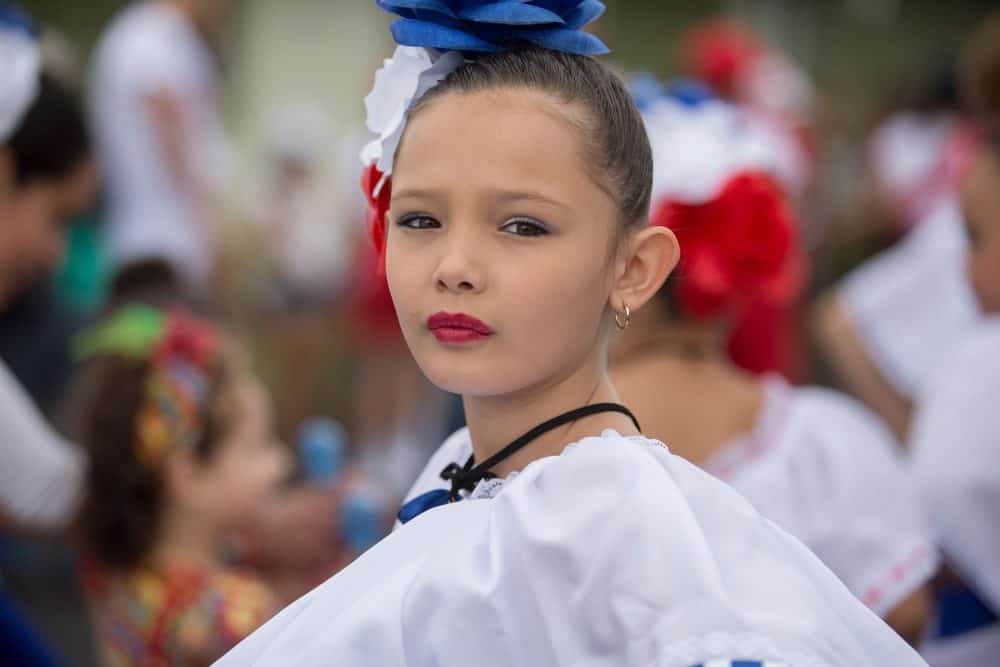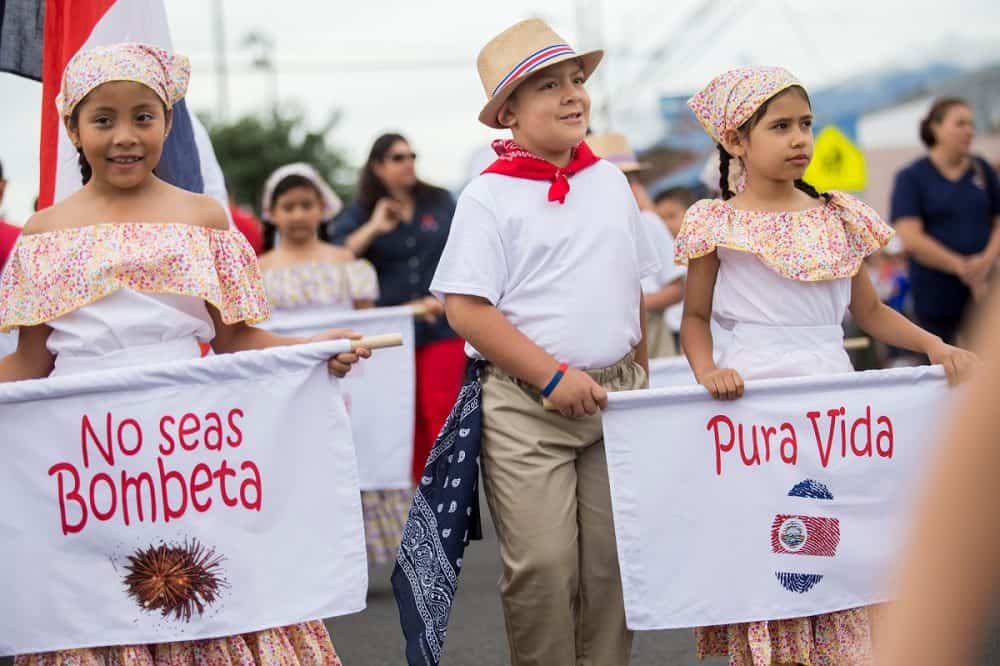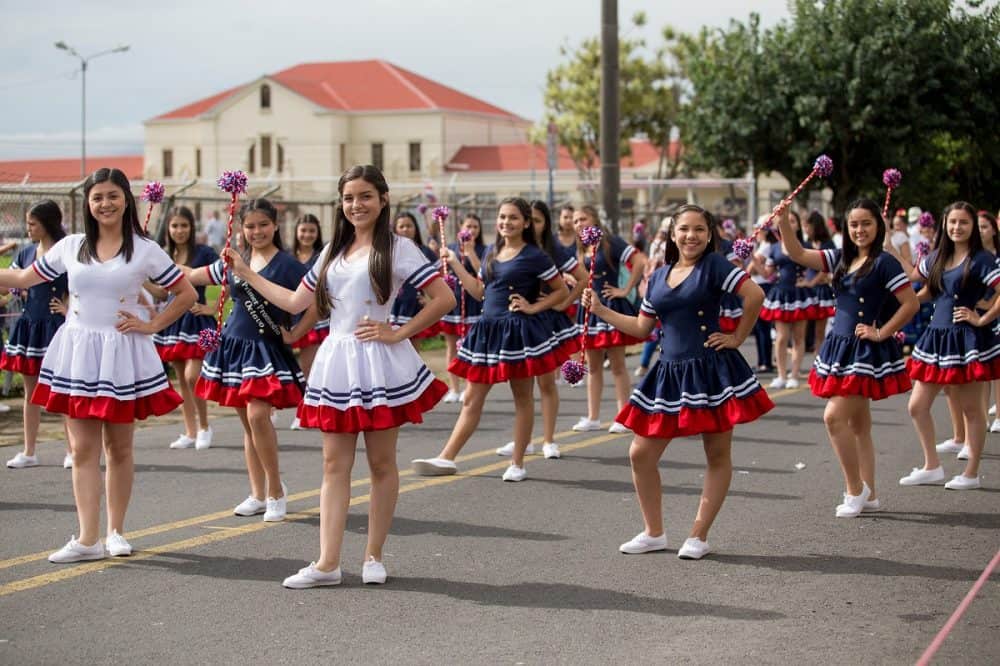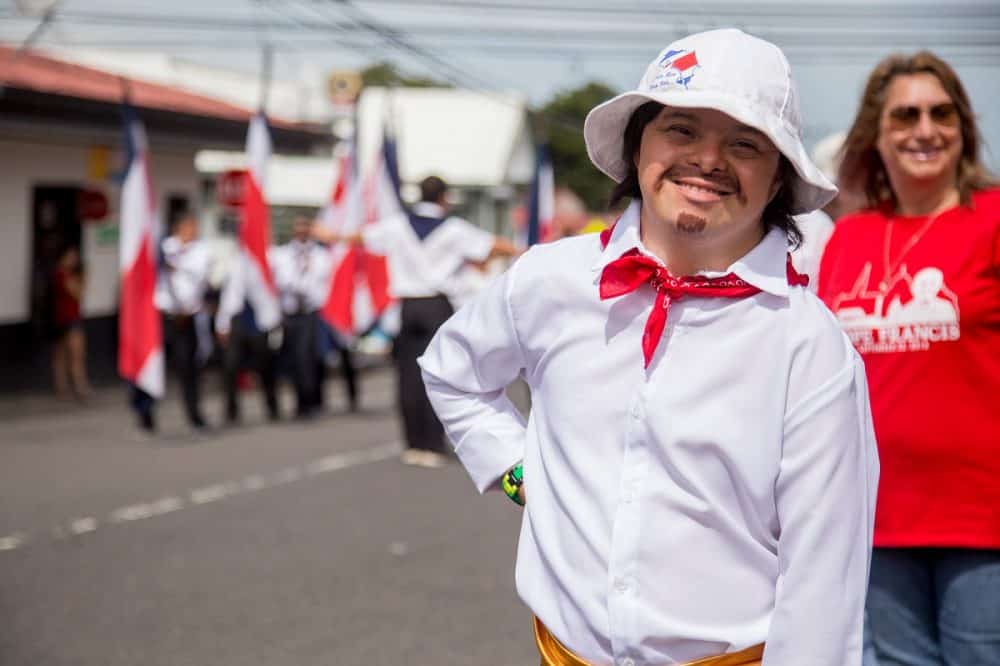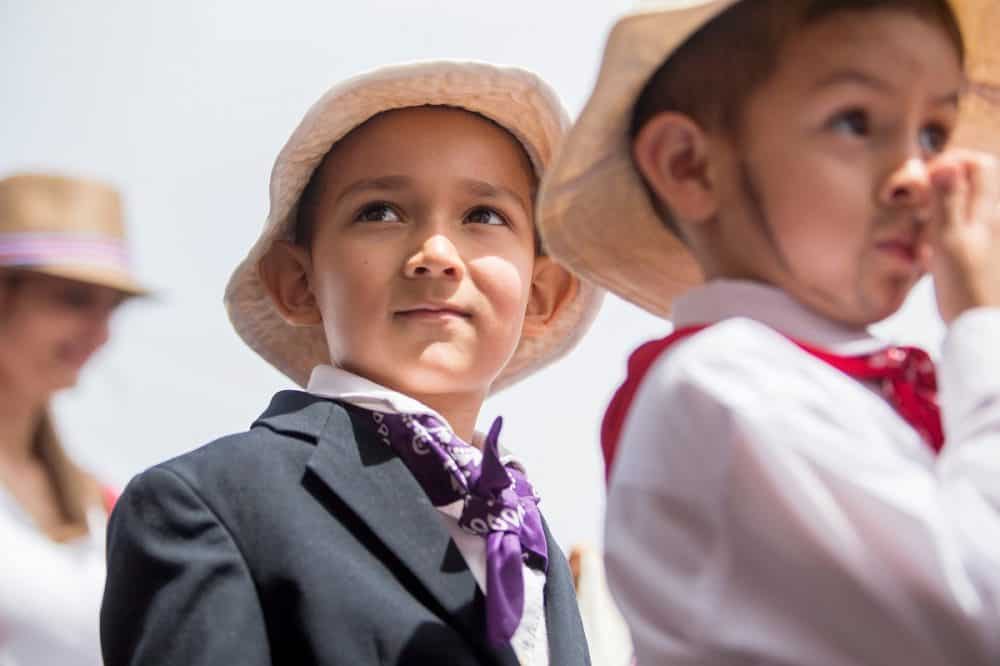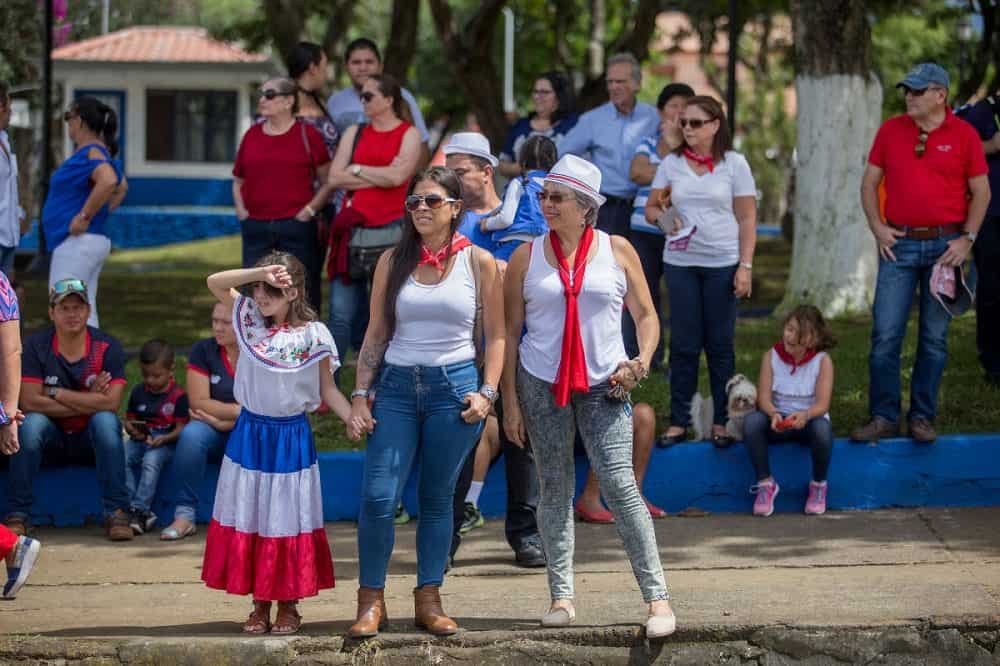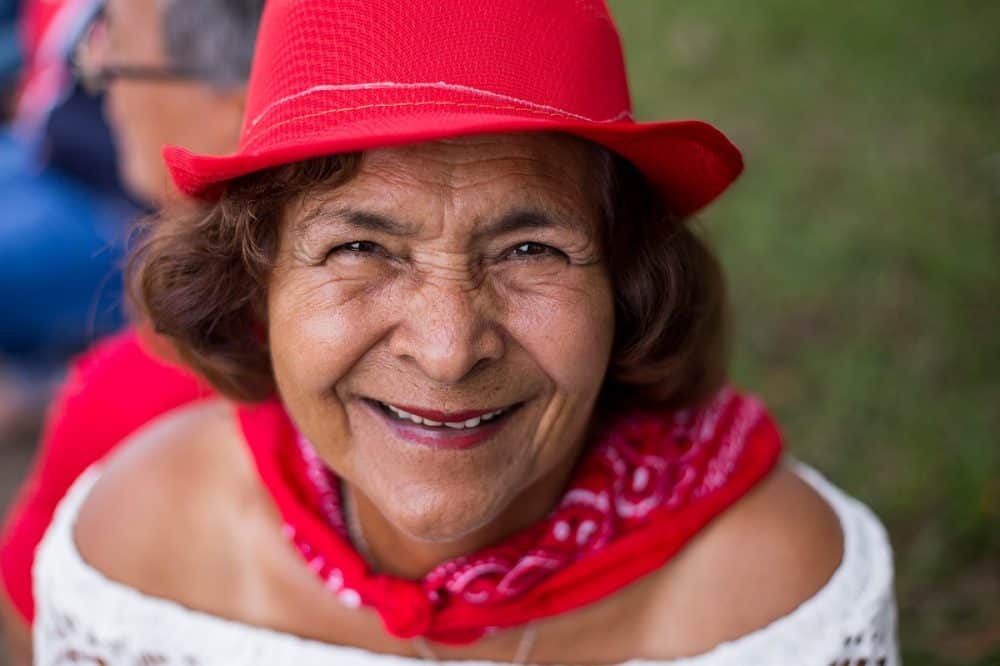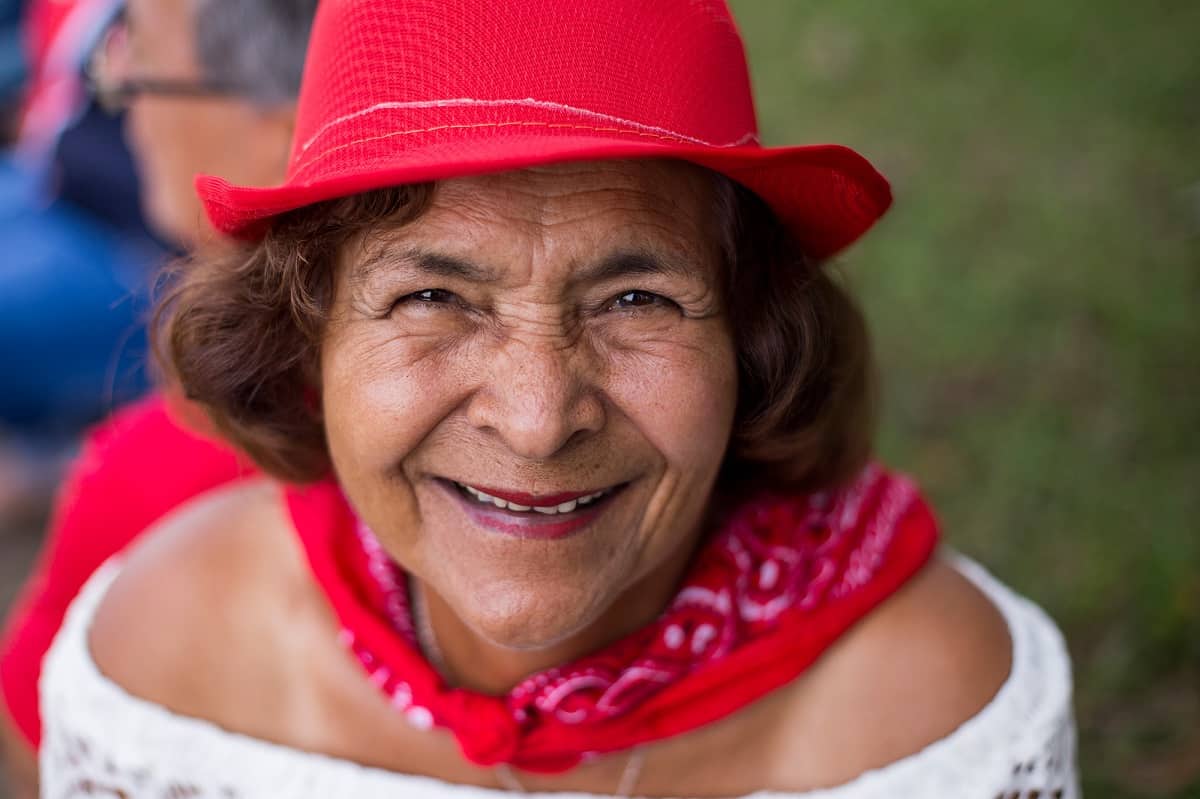 To see more of Priscilla Mora's work or learn more about Colectivo Nómada, visit www.colectivonomada.com.