San José Mayor Johnny Araya returns to his former party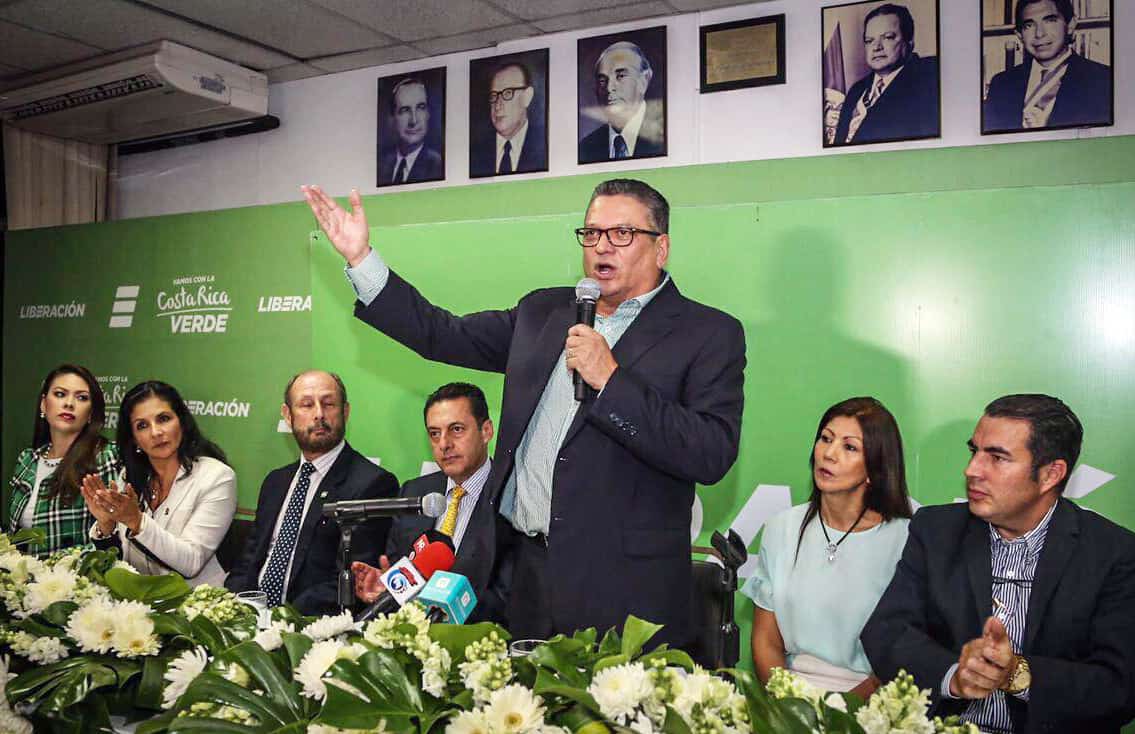 San José Mayor and former presidential candidate Johnny Araya Monge announced his official return to the National Liberation Party (PLN) during an event at the party's headquarters in San José Wednesday night.
Araya resigned from the party in 2015 after the PLN banned him for four years for dropping out of the 2014 presidential race one month before the run-off election.
One year later, the Constitutional Chamber of the Supreme Court, or Sala IV, declared this prohibition against Araya to be illegal, but Araya still left his party and won the mayoral race representing the Alliance for San José Party, a canton-specific political group.
He has now decided to return to Liberation to support presidential candidate Antonio Álvarez Desanti, who was Araya's campaign manager in 2014.
Álvarez supports return
Álvarez welcomed Araya back and said he will be an important part of his presidential campaign.
"Don Johnny's return is positive for Liberation. Our main challenge now is to unite the party, and I think we are already doing it," Álvarez said.
He ruled out, however, that former president José María Figueres Olsen, whom he faced in the Liberation primaries, will be part of his campaign.
"I've said it from the very beginning: I don't think he'll be part of the campaign, and I haven't changed my mind," Álvarez told reporters.
The other candidates who took part in PLN's primaries, Rolando González and Sigifredo Aiza, hav already joined the Álvarez campaign.
Araya: "I apologize"
Araya said in his speech that he is returning to the party "with humility and respect, and to contribute to the resurgence of this political cause," referring to the Álvarez presidential bid.
He recalled his decision to drop from the 2014 presidential runoff, which contributed to a landslide victory for Araya's opponent, the Citizen Action Party (PAC) candidate and future President Luis Guillermo Solís.
Araya acknowledged dropping out was the wrong decision, and that it had upset most PLN leaders and members.
"I apologize to all liberacionistas for making that decision, which at the time I thought it was the best for many reasons," he said.
The capital's mayor said the results of the first round vote in 2014, as well as polls conducted before the runoff election, showed "the Costa Rican people's absolute will for a change after two consecutive PLN administrations."
You may be interested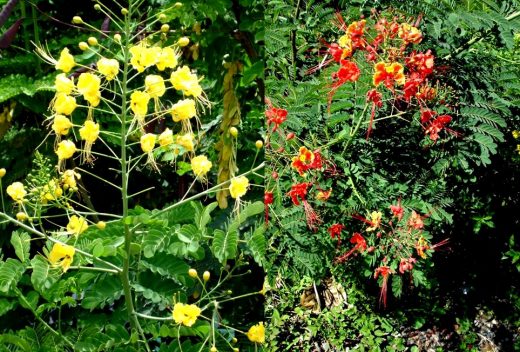 Home Gardening
15532 views
Home Gardening
15532 views
Costa Rica Multipurpose Patio Shrub – Malinche
Ed Bernhardt
-
April 11, 2021
Here's another attractive ornamental that's a favorite Costa Rican backyard patio shrub. You'll find malinche (Caesalpinia pulcherrima) growing in just…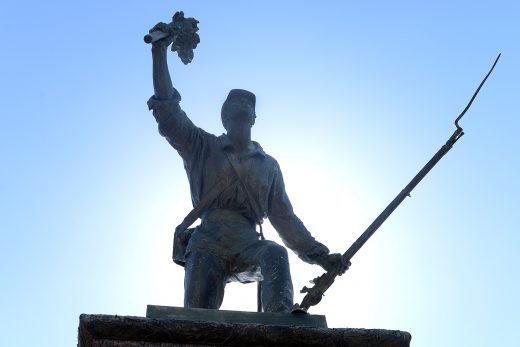 Costa Rica
2479 views
Costa Rica celebrates Juan Santamaría Day
The Tico Times
-
April 11, 2021
Costa Rica, lacking an army since 1948, has relatively few war heroes. Perhaps the most notable exception is Juan Santamaría, a…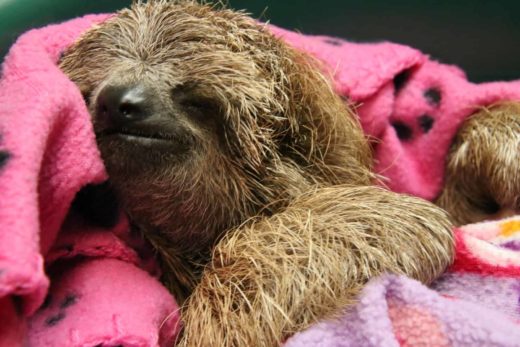 Sloth Sundays
5 views
A sloth for your Sunday
The Tico Times
-
April 11, 2021
Happy Sunday from all of us at The Tico Times!