This year, the Costa Rica Global Association of Realtors (CRGAR) will become Costa Rica's first truly bilingual, national association of real estate professionals, offering communications, assemblies, events and professional training in English and Spanish.
"This strategy recognizes that the opportunities and challenges in Costa Rica's emergence as a first-world, global investment destination will require the talents of all of its Realtors, working together," said Allen Lungo, CRGAR president.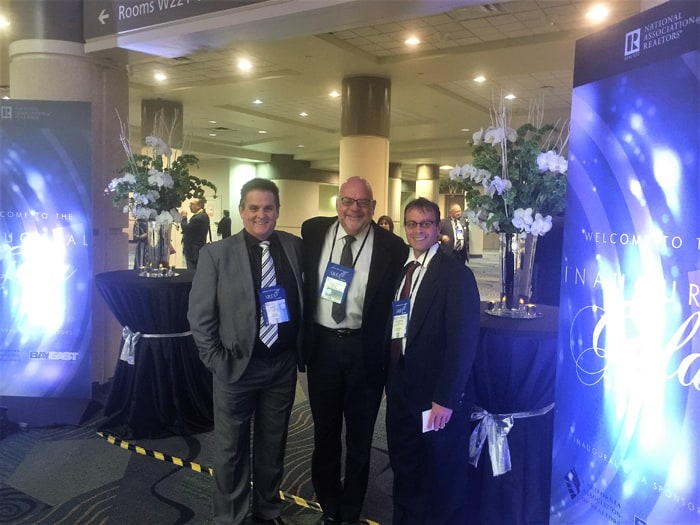 Since its founding 16 years ago, CRGAR first grew in the resort areas of the Pacific coast, carefully adding members willing to work within the laws of Costa Rica and the professional standards of the National Association of Realtors (NAR USA). Expats were joined by bilingual Costa Rican members working in these areas, because all daily business was conducted in English. Now, CRGAR has decided to welcome all Costa Rica's Realtors by offering its programs and services nationwide to those who speak only Spanish.
To demonstrate this commitment:
1) CRGAR will offer its first association Realtor Training Classes in Spanish in San José before the end of April. The classes will be taught in cooperation with BLP Abogados, by a team of attorneys under the direction of Carlos Angulo, who said, "CRGAR training has always involved attorneys, so each new set of classes includes the latest legal developments affecting Realtors and properties." In 2016, CRGAR and BLP redesigned the classes into 10 more effective modules, taught over two full days. The modules also will be taught in English in Jacó (April 3-4) and Flamingo (April 5-6). Contact crgarrealtors@gmail.com for details concerning all three locations.
2) CRGAR is creating a Spanish version of its website, www.CRGAR.com, for member communication, member and sponsor profiles, upcoming events and links to member listings.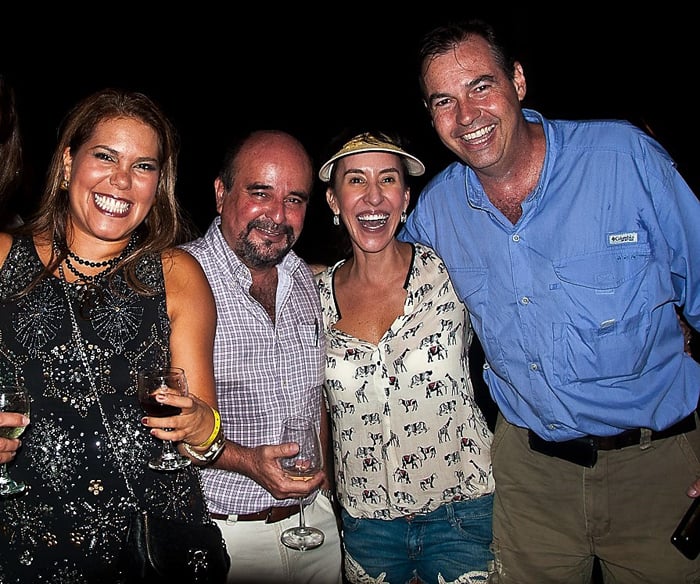 3) For six years, CRGAR has maintained its listing database on the Proxio platform. Proxio allows all listings to be viewed in 20 global languages, including English and Spanish, while syndicating them to more than a dozen global real estate portals. Members are also connected with more than 600,000 global agents who also use Proxio. Look for the "Property MLS" tab on www.CRGAR.com.
4) The next CRGAR General Assembly in April will be offered with English and Spanish translation to involve all members.
5) On July 2-7, CRGAR will offer its seventh consecutive Real Estate Institute at the Flamingo Beach Resort. NAR-approved classes will be taught, which lead to the designation of "Certified International Property Specialist" (CIPS) and the certification of "Resort and Second Home Property Specialist" (RSPS). For the first time both classes will be taught in English and Spanish, simultaneously in separate conference rooms. The instructors will be David Wyant (English) and Carlos Fuentes (Spanish). For the brochure in either language, email crgarrealtors@gmail.com.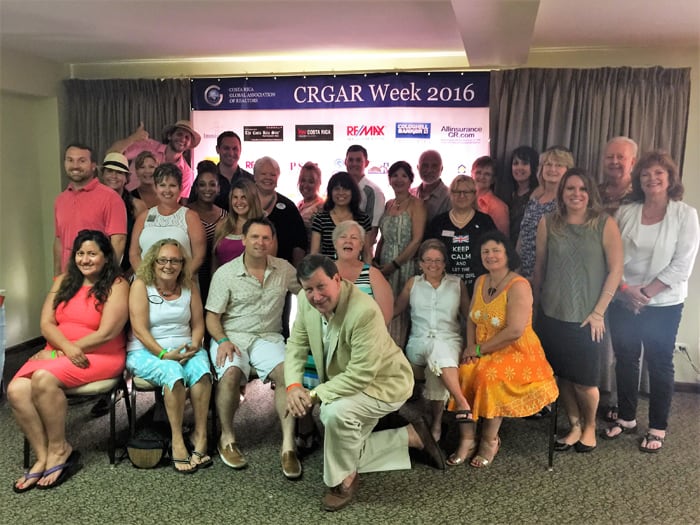 6) CRGAR also notes that its membership offers an equally valid status as a "Realtor" in Costa Rica, as do all legal real estate associations. Members are screened as they apply to prove legal working status in Costa Rica and receive carnet IDs, confirming their status. And, as an all-volunteer Realtor association, CRGAR works to keep overhead costs low, so member fees are as affordable as possible. Rates for membership, training, special events and a premium level Proxio account are available by emailing crgarrealtors@gmail.com.
Becky Clower, CRGAR vice president and dual U.S.-Costa Rican citizen, offered the following thoughts: "It must also be said that all CRGAR members love Costa Rica, consider it a privilege to live and work here, and try to include fun in everything we do. We accept the responsibility to make Costa Rica a better place during the time we share it. Professional friends you can trust are the blessings in anyone's career. All of us at CRGAR look forward to counting our Spanish-speaking Costa Rican colleagues among our blessings."