Valentine's Day, or el Día del Amor y la Amistad in Costa Rica, is right around the corner – and as usual, a wide range of hotels and restaurants are offering special meals and desserts for the occasion. If you haven't yet prepared plans, here are our top picks for places to visit around the country.
Barceló Hotel
The Barceló San José Palacio Hotel in San José offers you four varied options in its Ánfora Restaurant, Miyako Japanese Restaurant, Rancho Grill Restaurant and El Bosque Bar.
At the Ánfora Restaurant you'll enjoy a buffet dinner, welcome cocktail, roses and raffles, along with background music provided by a musical duo.
The Miyako Restaurant will serve a Japanese-style dinner, with two options. Choose an a la carte menu that includes a welcome sangría, appetizer, main meal, dessert and a rose, or opt for the special Japanese buffet that also includes the welcome sangría and rose.
At the Rancho Grill Restaurant you'll enjoy a romantic evening outdoors with a delicious a la carte lunch and dinner menu, a welcome cocktail and rose next to the swimming pool, along with a musical trio.
Finally, if live music is what you seek, check out DJ and musician Víctor Kapuzta at El Bosque Bar. You'll enjoy a delicious paella with a bottle of wine, a rose and a photograph.
The special menus are offered on Feb. 14 at the Restaurante Ánfora, Miyako Japanese Restaurant, Rancho Grill Restaurant and El Bosque Bar, all at San José Palacio, San José. 6 p.m. – 1 a.m. Costs go from $35 to $75 with tax included depending on the restaurant. Reservations: 2220-2034 ext. 715, 714, 646, and 645.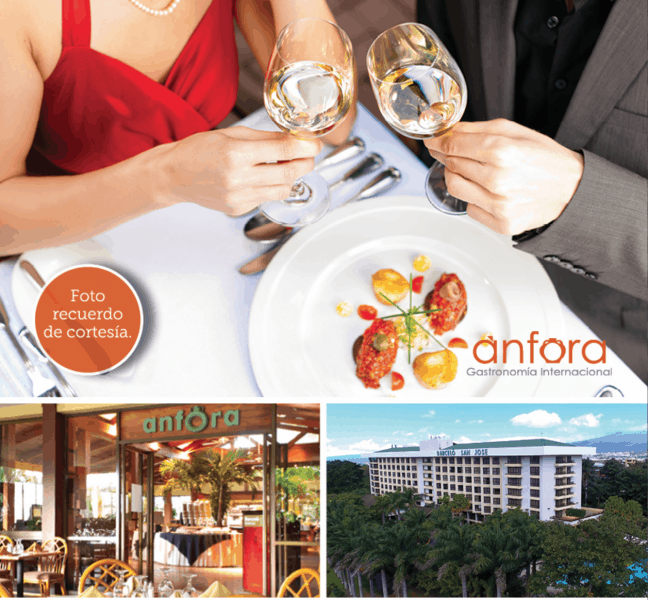 Hotel Alta 
Located near the beautiful Alto de las Palomas in Santa Ana, you'll enjoy a wonderful view while dining at the Restaurant La Luz. The menu includes a tuna salad with mixed lettuces, arugula, avocado and cherry tomatoes with watermelon dressing and Nori seaweed crystallized pieces; and for the main course, salmon served with a green grape and white wine sauce accompanied with phyllo dough with vegetables, or beef tenderloin served with a demiglace sauce, pink pepper and caramelized onions along with vegetables and potatoes. To finish off the evening, you'll be served an uchuva mousse accompanied with chocolate and cocoa in the form of a lotus flower. This all includes a glass of white or red wine and live music by a harp and violin duo.
The special menu is offered on Feb. 14 at the Restaurante la Luz, Alto de las Palomas, Santa Ana. Costs are $50 plus taxes per person and a special romantic package for $215 plus taxes. Reservations: 2282-4160, reservations@thealtahotel.com or here.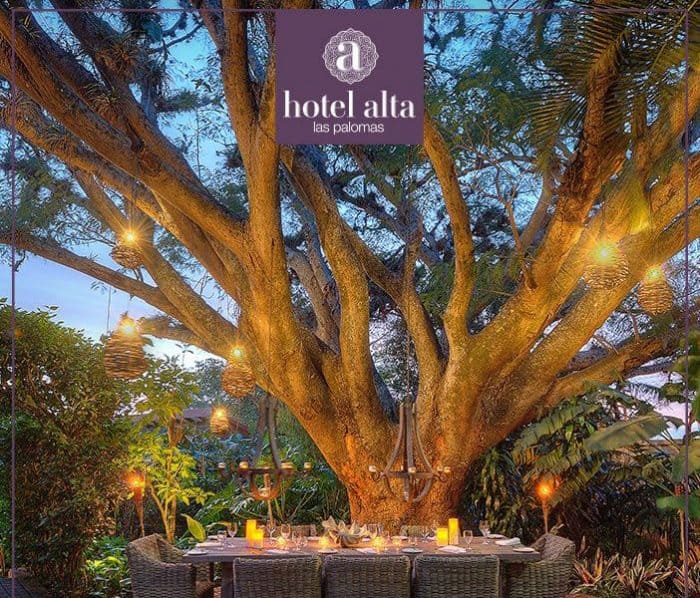 Hotel Alta Gracia
Celebrate Valentine's Day with your significant other as you overlook the lush mountains of Pérez Zeledón. Book a at Deluxe Suite that includes a dinner for two at the Ambar Restaurant, breakfast for two, Wi-Fi, valet services, a welcome beverage, and international and national calls. Also available are a 30% discount on a massage for couples, and gift certificates to their spa.
The special Suite Deluxe is offered from Feb. 10 – 19 at Hacienda Alta Gracia, $332 with taxes and services included. The massage discounts are available from Feb. 11 – Feb. 14. Santa Teresa de Cajón de Pérez Zeledón, Costa Rica. Reservations: 2105-3080, 2105-3000, alg.reservations@aubergeresorts.com or alg.spa@aubergeresorts.com.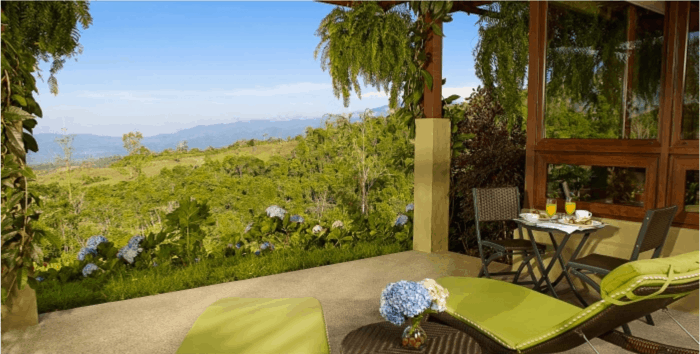 Gallo Rojo Restaurant
This restaurant, located in Escazú, brings you urban gastronomy with foods inspired by cuisines from the Americas, Asia and Europe. Chef Andrés Sandoval Tsao has prepared a varied breakfast menu with eggs, omlettes, egg salad, French toast, ham and cheese sandwiches, vegan tartine, fruits with yogurt, and corn sticks with cheese and sour cream. For Valentine's Day, Gallo Rojo is offering a raffle of two main courses with non-alcoholic beverages on Facebook.
The special breakfast menu is offered on Saturdays and Sundays 9 a.m. – 12 p.m. Escazú, San José, Costa Rica. Costs go from $10 – $20. For reservations call 2289 – 5254. To participate in the raffle visit this Facebook link.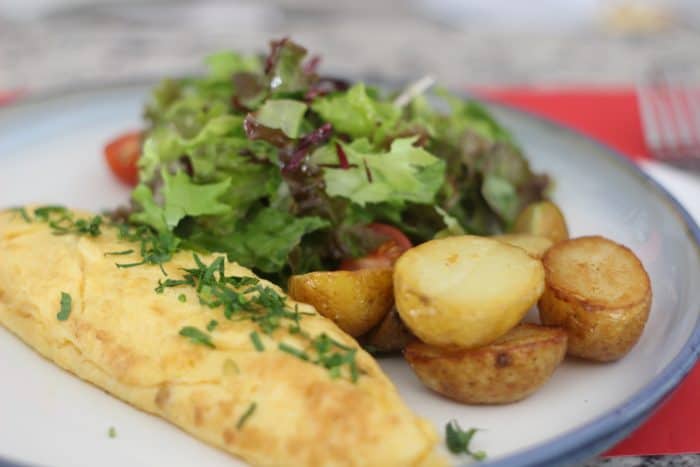 Marina Pez Vela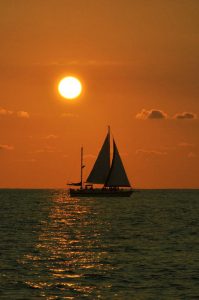 Marina Pez Vela in Quepos will offer you a Valentine's Day celebration along with Sunset Sail Tours. The tour includes a delicious meal of fresh fish, chicken or a vegetarian option with jumbo shrimp, rice and vegetables, along with cocktails such as mango fruit punch, Cuba Libre, "happy juice," white wine, all-natural juices and sodas.
Enjoy a snorkel session with a tour guide at Playa Biesanz and a four-hour tour through Manuel Antonio and Quepos with all local transportation included.
The tour will begin at Marina Pez Vela, Quepos, Puntarenas. This offer is only for adults. For reservations each person must deposit $20 in advance through a bank account of PayPal. The tour will be available on Feb. 11, 12 and 14. For reservations call 2777 – 1304 or email info@sunsetsailtours.com.
Britt Chocolate Shop
Chocolate in February is synonymous with love and friendship, so Chocolatería Britt offers you a varied selection of gourmet chocolates combined with exotic fruits such as uchuva, acai and chocolate filled with Blue Curaçao, orange liquor and English Harbour.
Britt's chocolates are available at Britt shops and chocolate specialty stores in Multiplaza Escazú and the Juan Santamaría Airport. For more information visit Britt's Facebook page.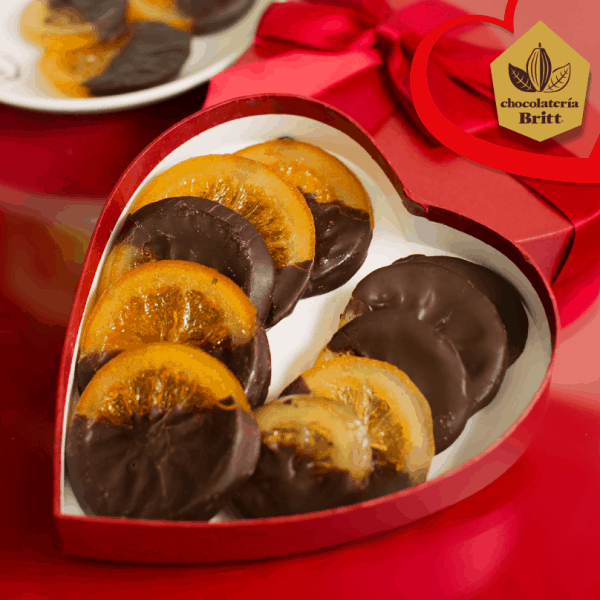 Best Western Hotel in Jacó
Enjoy a getaway with your significant other at the Best Western Hotel located near the beach of Jacó, Puntarenas. They'll offer a free early check-in for Feb. 14.
The offer is available on  Feb. 14. Jacó, Puntarenas, Costa Rica. Costs are $99 per person for a double suite, all-inclusive. For more information call 2643 – 1000.
Hampton Inn & Suites 
The Hampton Inn & Suites, located near the Juan Santamaría Airport in Alajuela, has the perfect close-at-hand getaway package for you and your significant other, including a bottle of champagne, chocolates, flowers and two keepsake glasses.
The offer is available during the month of February in Alajuela, Costa Rica. Costs depends on the day of the reservation. For more information call 2436 – 0000.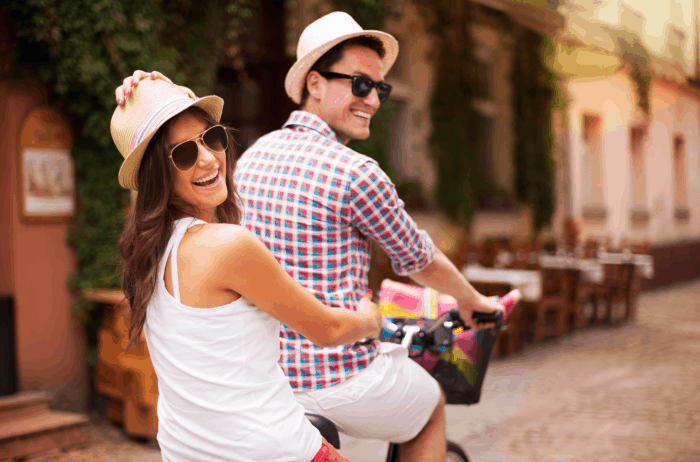 Holiday Inn Express
The Holiday Inn Express Hotel near the Juan Santamaría Airport in Alajuela brings you a Romantic Escape Package that includes a bottle of sparkling white wine, a flower bouquet and a chocolate box.
The offer is available during the month of February. Alajuela, Costa Rica. Costs depends on the day the reservation is done. For more information call 2443 – 0043.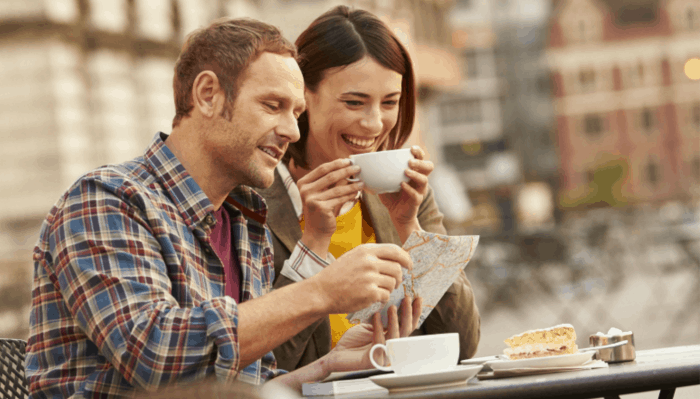 Denny's 
Denny's is offering a special offer in which you must present your bill with at least one main course: You'll receive a "Raspa Love" in which you'll participate in a raffle with prizes such as discounts in any of the diners, tickets to the movies, free products and an iPad. For more information visit Denny's Facebook page.
Don't forget to check out our latest book, "Love in Translation," a perfect Valentine's gift for anyone who loves Costa Rica – and send us your Costa Rican love story (message us on Facebook, send us a Tweet, share a message with the hashtag #CostaRicaLove or email us at kstanley@ticotimes.net) to be entered in a raffle for a free copy!