Costa Rica's young craft beer scene has grown up in a big way over the past few years. The country's brewers won a flurry of medals at the fifth annual Copa Cervezas de América beer competition in Chile this past weekend, continuing to prove that artisan beer is here for the long run.
In all, seven Costa Rican microbreweries won 13 medals at the Latin America-centered beer event. Each submission is judged and ranked according to its beer type.
Costa Rica Meadery was the big winner with two gold medals – the only two golds won by Costa Rican brewers at the event – and one bronze. The company's ChiCheMel Caribeño beer won gold in the experimental mead category and Passiflora, a 13 percent ABV (alcohol by volume; that's strong!) mead made with passion fruit, won gold for best fruit mead.
One of the challenges for small-time brewers in Costa Rica is finding and importing ingredients at a manageable cost. Costa Rica Meadery's owners said that making mead, which is fermented with honey, has allowed the three-year-old brewery to thrive early on.
"These medals not only recognize the hard work of Costa Rica Meadery's team, but also honor the hard work of the beekeepers, farmers, and small corn producers of native corn in Costa Rica," the company's meadmaker and co-owner Alejandra Araya said in a news release.
"Their excellent quality products have helped us make our dreams reality."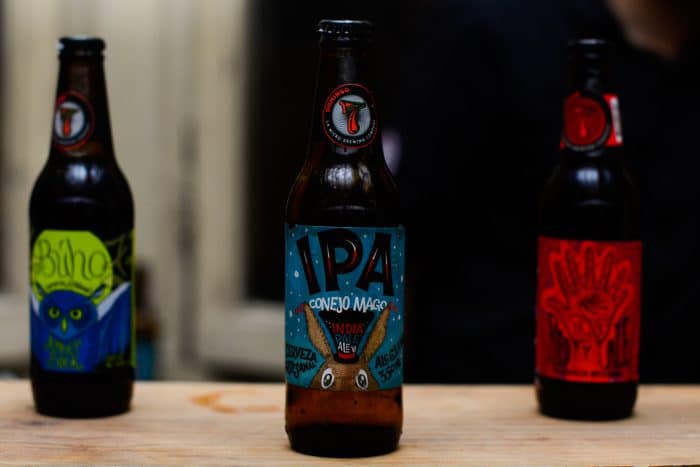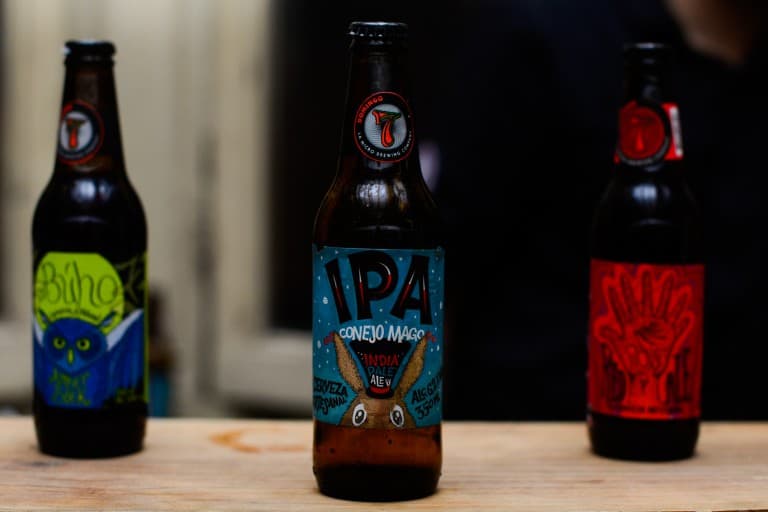 Four other Costa Rican brewers, Calle Cimarrona, Os Beer Co., Beeche Cervecería Artesenal and Domingo 7, Florida Ice & Farm Co.'s craft beer spinoff, earned silver medals at the competition.
Those four brewers, plus Costa Rica Meadery, Wilk and Treintaycinco, also won bronze medals.
Last year, four Costa Rican breweries earned five medals at the competition.
Twenty-five Costa Rican breweries entered 86 beers for judging at this year's event.