Milking a cow was not something I expected to do on my three-day tour of Costa Rica's Osa Peninsula with the organization Caminos de Osa. And yet, once I realized what the project was all about, it seemed so right.
Caminos de Osa is a rural tourism project designed to help small businesspeople in this remote part of Costa Rica's southern Pacific get a piece of the lucrative tourism business around world-renowned Corcovado National Park. The 700-square-mile Osa Peninsula is said to house 2.5 percent of the world's biodiversity.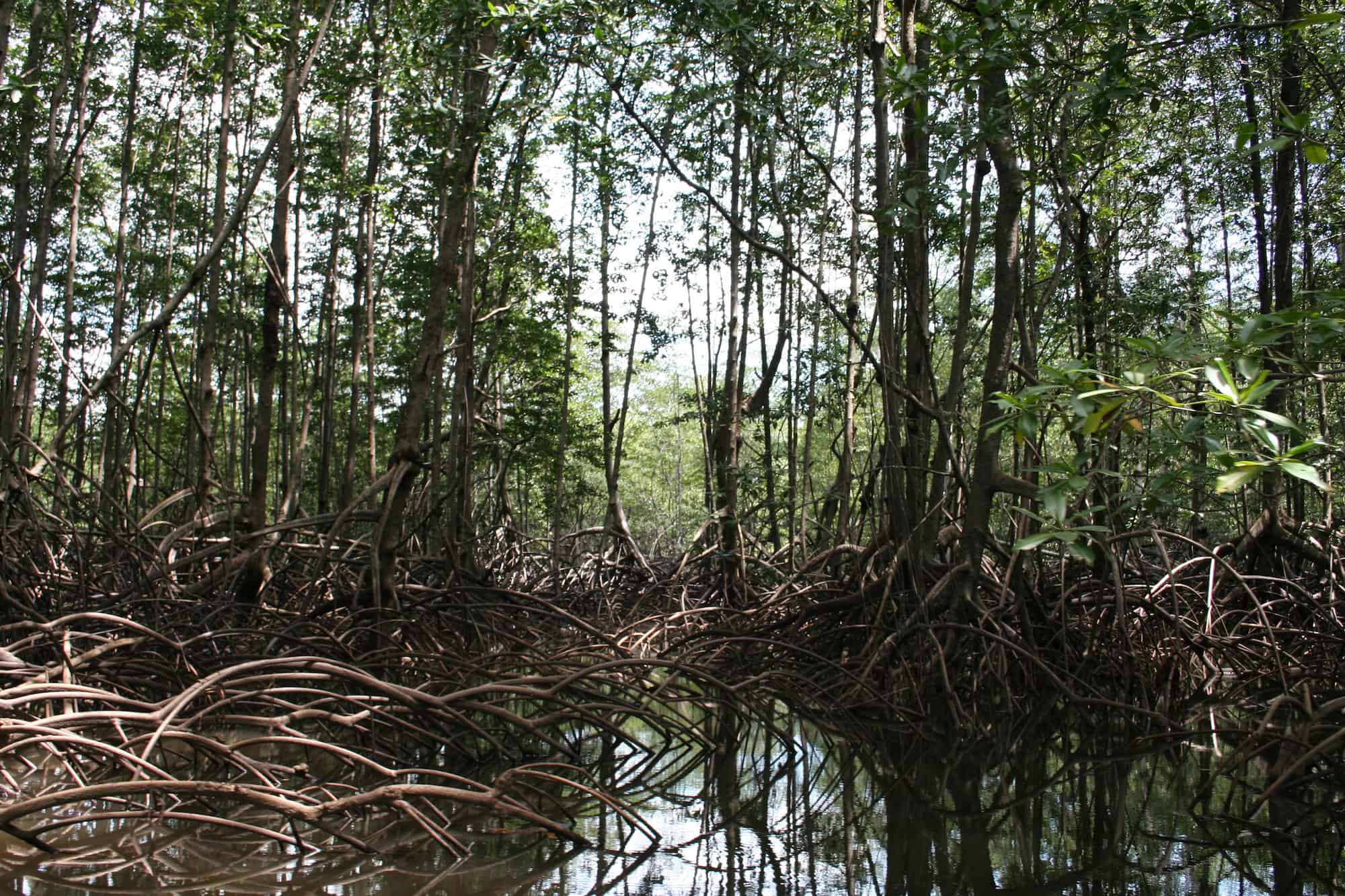 But people live there, too. With 80 percent of the peninsula designated as protected land, it can be hard to make a living without compromising the area's wildlife and their habitat.
That's where Caminos de Osa comes in. Through the project, small, often family-run tourism entrepreneurs hone their businesses through training and consultations with outside experts.
Now, after two years of preparation, Caminos de Osa is ready for business. It offers three- to five-day tours — Camino de la Selva, Camino del Oro and Camino del Agua — that link together its network of entrepreneurs to give visitors a unique look at the area's history, culture and natural beauty.
Read the full story in our Travel section.