VIDEO: Jacó surfboard artist's work dazzles above the lip



Itai Hagage loves drawing cartoons, he loves surfing, and he loves drawing cartoons on surfboards. He has painted boards for Costa Rican surf stars Carlos "Cali" Muñoz and Noe Mar McGonagle, both of whom are competing for Costa Rica this week in the 2016 World Surfing Games.
Check out Hagage's work in this video:


You may be interested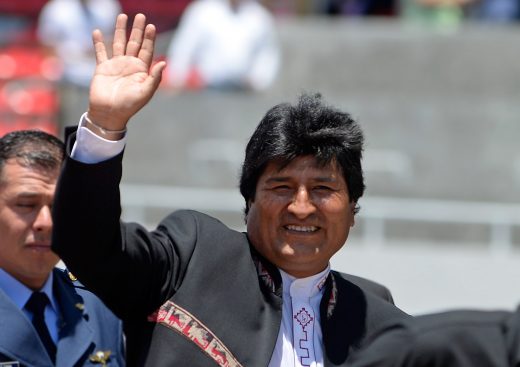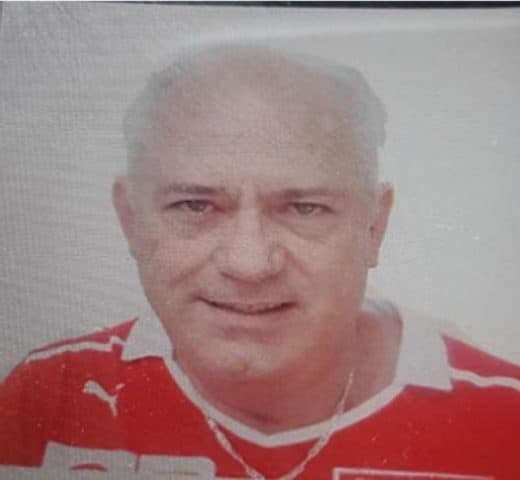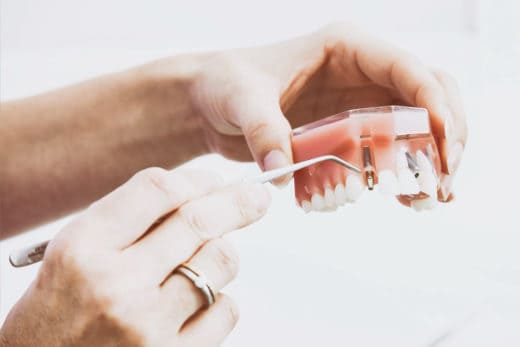 Dental Tourism
148 views
Is Costa Rica just for dental implants?
Barbara Goldman / Costa Rica Dental Guide
-
November 15, 2019
It is no secret that dental care in the United States is getting so expensive that Americans are increasingly forced…