PHOTOS: The American Colony's 56th annual Fourth of July picnic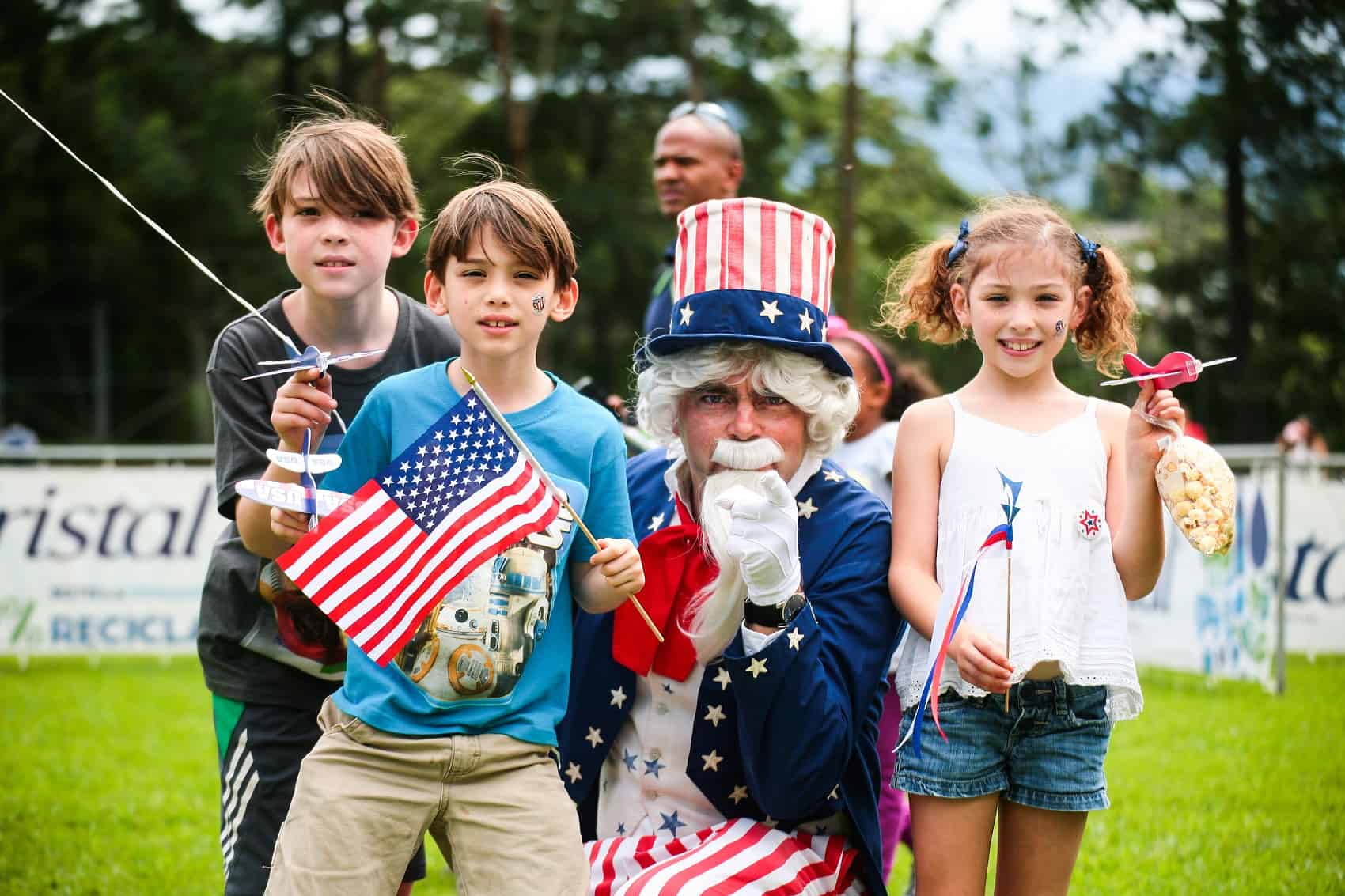 The Stars and Stripes flew high on Sunday as United States citizens and their Costa Rican family and friends gathered to celebrate the Fourth of July at Cervecería Costa Rica in Alajuela. The picnic, organized by the American Colony Committee, dates back to 1961 and is a beloved tradition for many U.S. expats in Costa Rica.
As in years past, Sunday's picnic included a flag-raising ceremony and singing of the U.S. and Costa Rican national anthems as well as games, live music, square dancing, hot dogs, and plenty of beer. U.S. Ambassador to Costa Rica S. Fitzgerald Haney addressed the crowd, praising both countries' national park systems and commenting on how meaningful events like the picnic can be for U.S. citizens residing abroad.
You may be interested