It's no secret that Costa Rica has a hit-or-miss reputation with many of its festivals. Whether it was the disastrous mismanagement of last year's International Arts Festival,  or the messy debauchery usually involved with bigger gatherings like Palmares, attending a festival here sometimes can be a crapshoot.
That's why it's something of a surprise that the Costa Rica Craft Beer Festival, where more than 120 beers flowed from the taps of over 30 breweries, has become a gold standard for organization. Saturday marked the fifth edition of the festival at Avenida Escazú, west of downtown, where an estimated 2,000 participants sampled brews from Costa Rica's top beer makers.
Luis Arce, the head of the Costa Rica Craft Brewers Association, said on Saturday that the festival's growth has been dramatic from the first festival in 2011, in which just 300 people showed up, but that this exponential rise in popularity doesn't come as a surprise. As the host of the country's original beer festival, he said the association has been committed to putting on a high quality event that can bring beer lovers together.
"Every year we try to do a little more and make it a little more enjoyable," Arce said. "Every year we're asking ourselves how we can make it even better the next time around."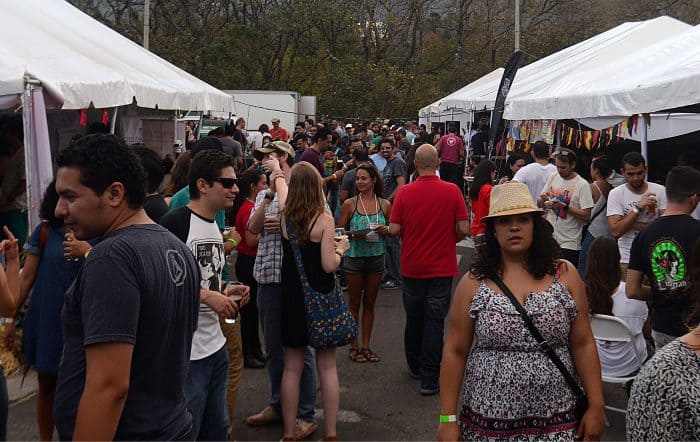 Some well-established microbreweries like Treintaycinco and Costa Rica Craft Brewing Company rolled out specialty beers for festivalgoers, while smaller breweries like Rancho Humo got the chance to showcase their beers to a larger audience. Felipe Salom, manager of Rancho Humo, said that after his beer debuted at last year's festival demand for his product has skyrocketed within the past year, and he only has enough beer to sell to about 10 percent of buyers asking for it. But, even as interest grows, Costa Rica's craft beer makers are still staying true to their customers by not getting ahead of themselves and keeping their businesses small, he said.
"The Craft Brewers Association has been doing great work in building the craft beer industry that's really still in diapers," Salom said. "Just as us brewers are still learning, the association has been learning as well, and we know we still have to keep it small."
With new microbrews and gastropubs sprouting up all over San José and beyond, consumers' expectations have begun to change in a country once dominated by more lighter-tasting commercial beers. Saturday's festival, which boasted a record number of vendors and attendees, proved to be a perfect manifestation of that growing trend happening all around.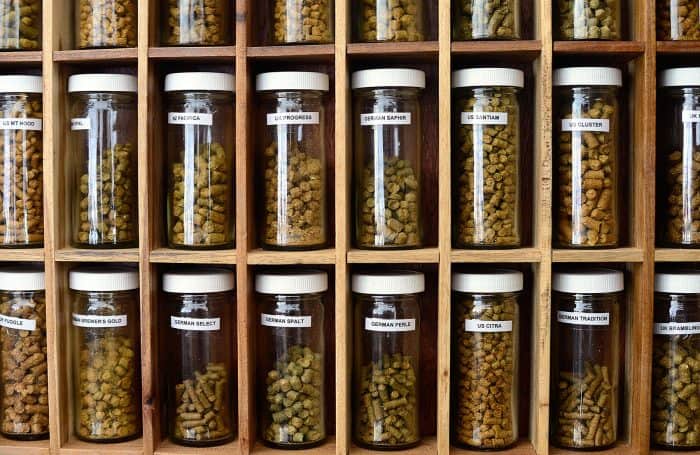 "The craft beer movement continues to rise and it's something you can literally see in the streets, in what different pubs are doing, including now with beer being sold in supermarkets where before that never happened," Arce said.
Other beer makers who, alongside Arce, have witnessed this rapid progression of craft beer since its beginnings, say they're amazed to see the festival become so popular so quickly.
"To see it in five years just boom like this is pretty incredible," said Joe Walsh, the owner of Tamarindo's Volcano Brewing Company. Walsh, who started his brewery in 2011 and is on the brewers' association board, was one of the first figures of the craft beer movement that has taken a meteoric rise as of late in Costa Rica.
"Culturally, craft beer is everywhere now," he said. "There's no stopping it."