It's been a banner year for Costa Rican women since the last International Women's Day. While a national bank unveiled a pink-themed "women's bank" with fairytale castle facades, pedicures and descriptions of clients as princesses, Ticas in a variety of fields were busy showing the country and the world that their accomplishments know no bounds.
In honor of International Women's Day 2016, here's a look at just a few of the incredible women who have recently made Costa Rica proud.
International trailblazers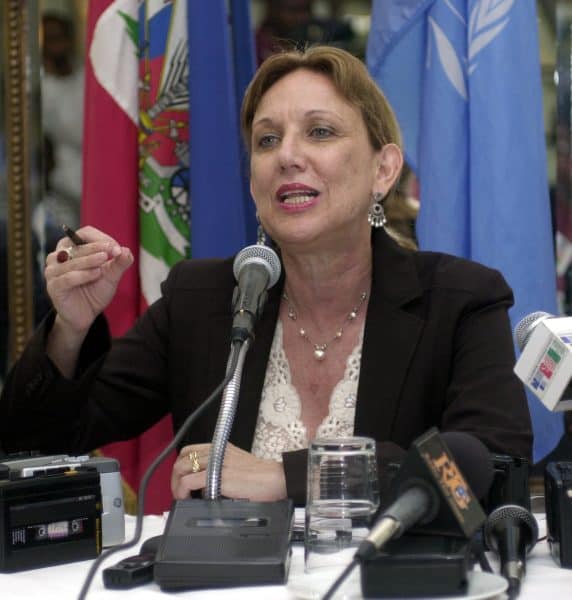 In case you missed it, not one but two Costa Rican women have been singled out by multiple news sources as leading candidates to become the next Secretary General of the United Nations. Considering that Costa Ricans constitute approximately 0.06 percent of the world population, that's pretty staggering stuff.
One of those women is economist and former Costa Rican vice president Rebeca Grynspan, now the head of the Ibero-American General Secretariat. The other: climate-change crusader Christiana Figueres. She took over the spotlight in a new way in 2015 when she helmed the crucial COP21 conference in Paris, which resulted in a 195-nation agreement aimed at averting planetary climate disaster.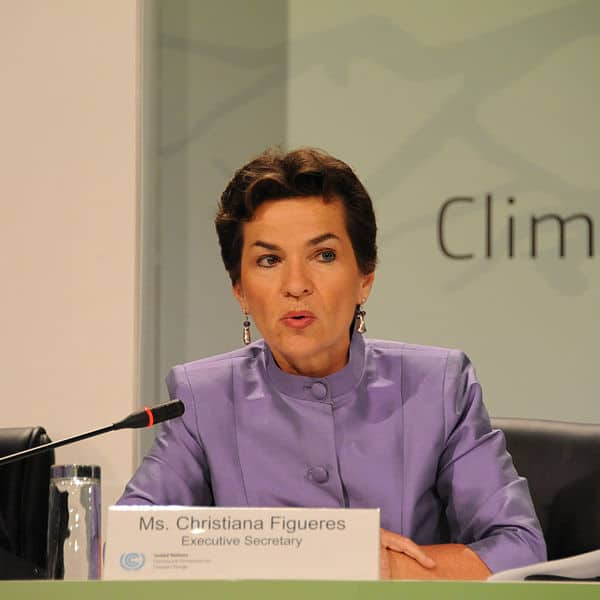 Figueres, who is the daughter of Costa Rica's revolutionary leader and three-time president, José "Pepe" Figueres, announced last month that she would step down in July from her post as executive secretary of the United Nations Framework Convention on Climate Change, prompting discussion of what her next move might be, within the U.N. or beyond (there's even a presidential candidacy rumor back in Costa Rica, which she swiftly dispatched).
Athletic all-stars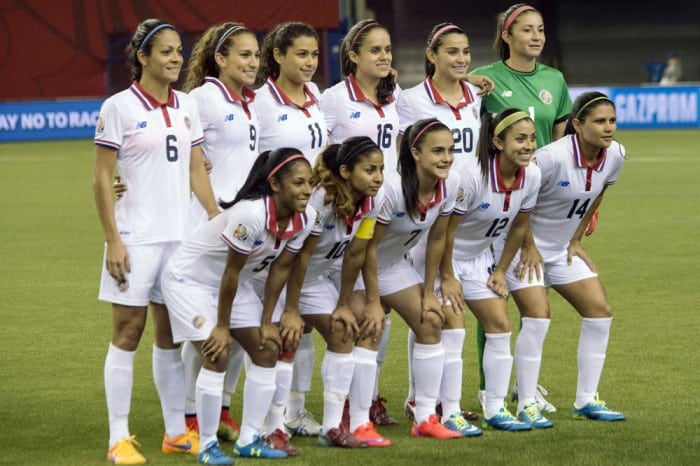 A historic year for the women's national soccer team was highlighted by Las Ticas' first ever World Cup trip. After consecutive ties in the opening matches, Costa Rica lost a close game to heavyweight favorite Brazil, 1-0, just missing the window to qualify for the Round of 16. Despite the elimination from the group stages, the National Team proved it could perform well on the big stage.
More recently, Las Ticas played in Olympic qualifying matches but lost a heartbreaking semifinal against Canada, which would have given them an automatic bid to Rio de Janeiro.
Raquel Rodríguez, who scored Las Ticas' first ever goal in a World Cup game, continued to make her country proud by her outstanding senior campaign at Penn State. The 22-year-old forward was awarded the MAC Hermann Trophy as the NCAA's most outstanding player after she led her Nittany Lions to a national title win in December, scoring the game-clinching goal in a 1-0 win over Duke in the title game.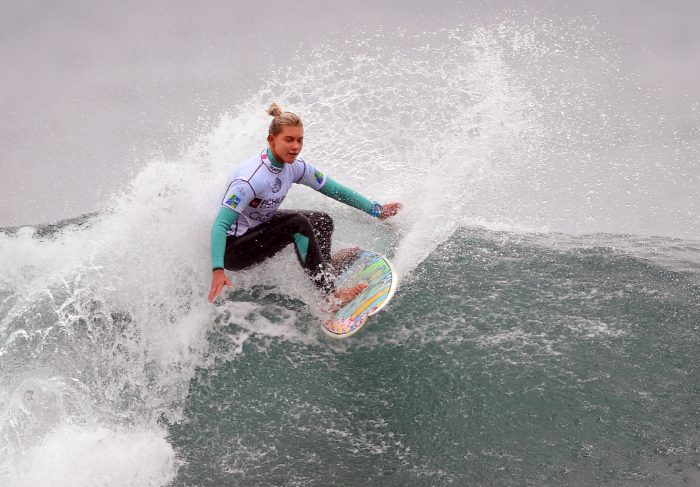 Meanwhile, rising star Leilani McGonagle, only 16, stood out in an incredibly talented field of Costa Rican surfers, helping the country to its world championship  while also earning a third junior national title (17 and under).
The voice of history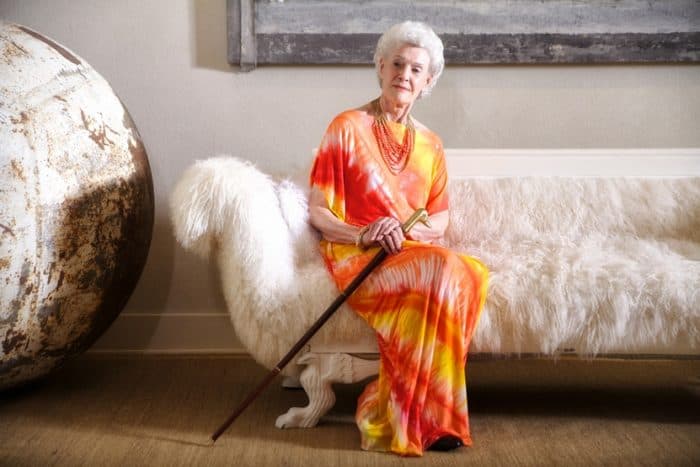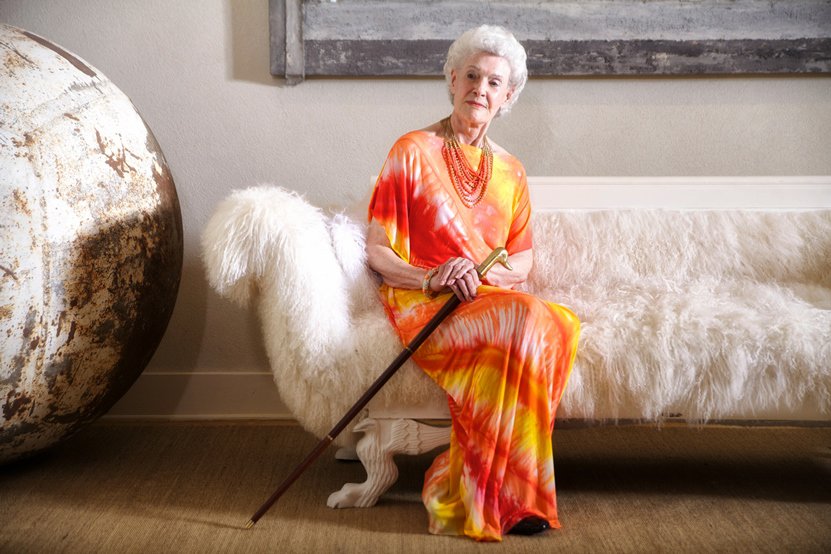 This one's not technically Costa Rican, but as a former first lady and champion of Costa Rican women's rights, she has earned a spot on this list: Henrietta Boggs, the 97-year-old Alabama native who was the first wife of President José "Pepe" Figueres is the subject of a new documentary. She's visiting Costa Rica now for a premiere and she addressed a crowd of 1,500 at last week's TEDx Pura Vida.
Boggs talked about her insistence, during the 1940s, that Costa Rican women be given the right to vote, and the challenges still facing women today, including the "plague" of domestic violence.
Same-sex marriage standard-bearers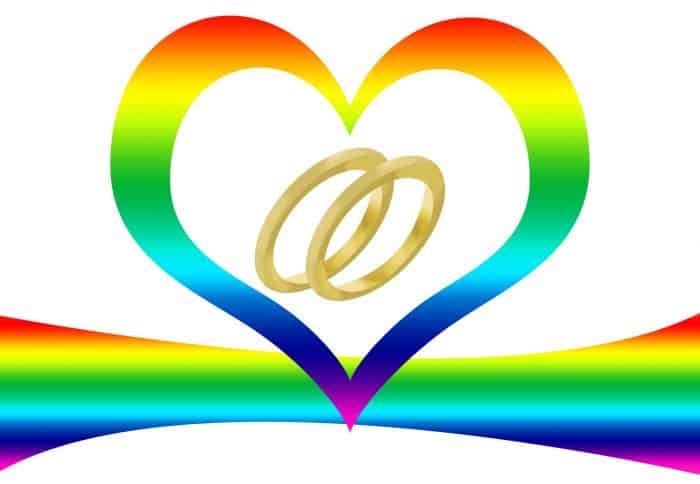 Laura Florez-Estrada and Jazmín Elizondo made national news – and even prompted a criminal complaint from the government – when a clerical error at the Supreme Elections Tribunal resulted in Elizondo being listed as a man, allowing the couple to marry in July 2015. She and Florez-Estrada, the sister of former presidential candidate José María Villalta, fought back recently by filing a motion before the Supreme Court, arguing that the Costa Rican Family Code article that prohibits same-sex marriage is unconstitutional.
Stay tuned.
See also: Eight women who blazed a trail through Costa Rican history
Michael Krumholtz contributed to this report.