New law grants land concessions to Ostional Wildlife Refuge residents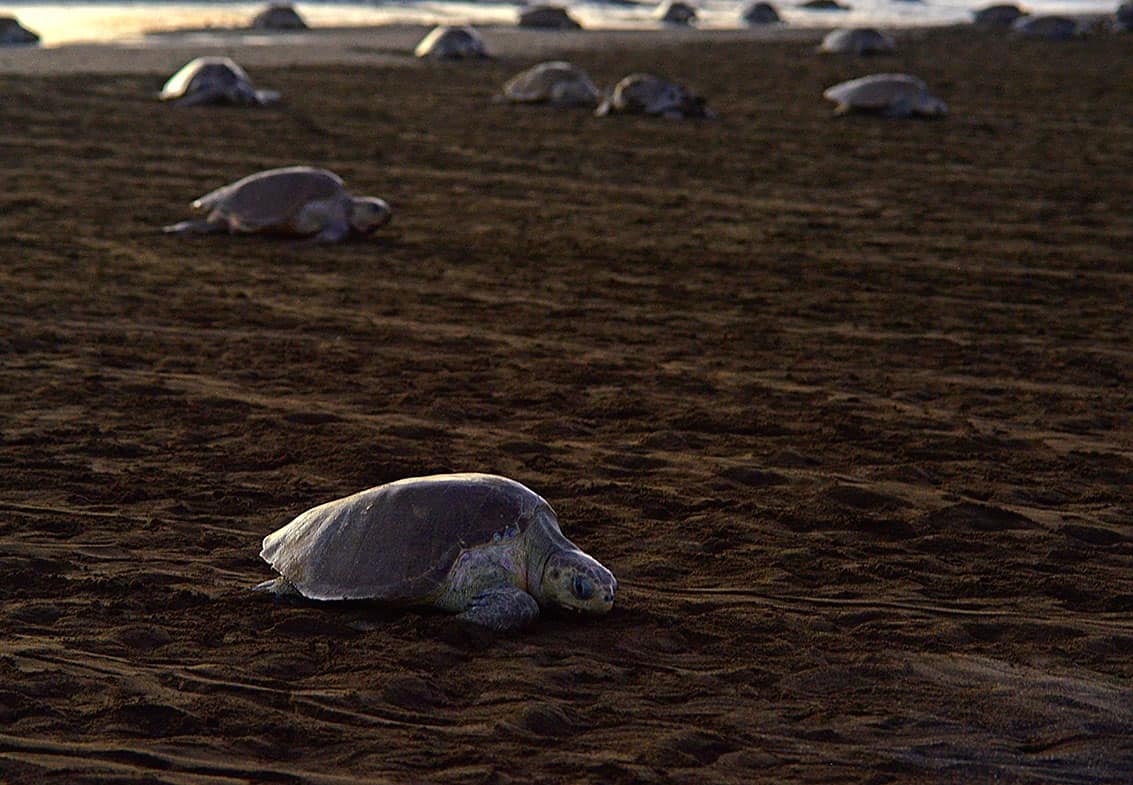 PLAYA OSTIONAL, Guanacaste – December was an important month for people living in Costa Rica's coastal communities. Legislators passed laws this month that create 25-year concessions for people living in the Ostional Wildlife Refuge in northwestern Costa Rica and extend a prior moratorium on evictions from the country's controversial Maritime Zone Law.
The debate over coastal development and conservation in Costa Rica has been fraught with controversy for decades, but perhaps nowhere more so than the small Pacific beach town of Ostional, Guanacaste. Found down a bumpy dirt road between the tourist hot spots of Tamarindo and Nosara, Ostional is world-famous for its mass nesting of olive ridley sea turtles, but also a long-simmering land dispute between the Environment Ministry and locals. A new law passed this month aims to give peace of mind to the locals who have been living there since before it was declared a refuge in 1983.
The community has depended on the sea turtles and their eggs since the mass nesting, or arribadas, started in 1959. But in 1983, locals woke up one morning to discover that lawmakers had declared the land where they lived a wildlife refuge in the name of preserving the sea turtle nesting grounds.
"There was already a community living here when the government declared it a refuge without any prior consent," said José Pablo Baltodono, a 42-year-old National System of Conservation Areas (SINAC) official based in Ostional.
"People didn't even know the refuge had been declared. Someone had to come with a newspaper from Santa Cruz," said Baltodono, who grew up in Ostional. "Obviously that brought consequences."
Sitting on a bench at the SINAC station overlooking the beach, where the night before 19,000 olive ridely turtles had come ashore, Baltodono said the community closely followed the new concessions law, which allows Ostional residents of at least 10 years the right to apply for a concession in the wildlife refuge for 25 years.
Baltodono said that after years of fighting with the government over land use and environmental issues, the concession law has given locals a sense of security.
Laura Garro, a Citizen Action Party (PAC) lawmaker from Puntarenas, told The Tico Times she supported the bill.
"Many of these people do not have titles to their land. They live in a precarious position where they could be evicted at any time," she said. "This law aims to achieve legal protections for residents, conserve the environment and a harmonious relationship between nature and man so the turtles can continue to arrive."
People who have lived in the area for at least 10 years can apply for the concession under the new law. Concession holders can also access housing benefits from the National Housing Mortgage Bank, BANHVI, to build simple but "dignified" homes on their concession. Garro estimated the benefit value at ₡6.3 million, or just under $12,000.
The groups living in the Ostional Wildlife Refuge have never had titles to the land because they had been living within the Martime Zone, the first 200 meters inland from the high tide mark. According to the Maritime Zone Law, the 50 meters from a high tide mark is publicly zoned, meaning it belongs to municipalities. The remaining 150 meters is completely restricted, and any type of construction is prohibited. Uneven enforcement of the rule and a lack of zoning laws in many municipalities over the years allowed many to build informal and then more established homes and businesses within this prohibited area.
Besides the special concessions made available to Ostional residents this month, lawmakers approved a bill that extends a previous moratorium on evictions from protected areas on both the Caribbean and Pacific coasts that expired in 2014. The two-year eviction moratorium only protects those who are already living on the land in question and do not damage the environment.
Garro said one of the reasons she supported the legislation was to help build support for the stalled Coastal Community Land Bill, known by its Spanish acronym TECOCOS. The TECOCOS Bill would give these families living within this zone ownership rights if they have lived in the maritime zone for more than 10 years, and if municipalities and neighbors can confirm it.
The Ostional "law gives people some calm," Garro said. "As a lawmaker, that's what we try to provide to people."
You may be interested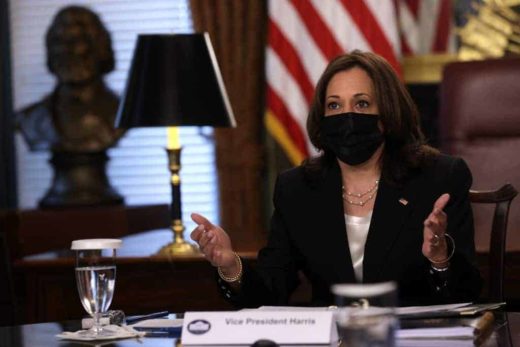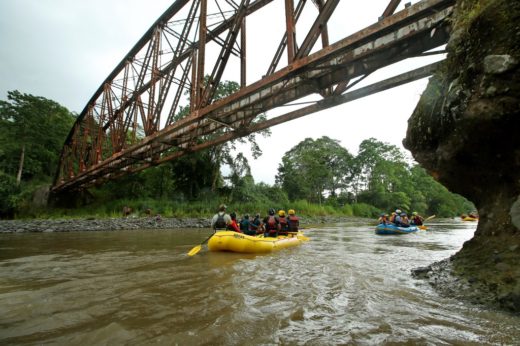 Costa Rica
15 views
Spanish TV show to feature Costa Rica travel
The Tico Times
-
April 14, 2021
The Spanish television program "Planeta Calleja" will feature Costa Rica in its upcoming season, the Tourism Board (ICT) says. Jesús…