NEW YORK – It's a once-in-a-lifetime opportunity to take part in one of the United States' most iconic events: the Thanksgiving Day Parade in New York. So fears about terrorism aren't stopping anyone.
Around 3.5 million are expected to fill the streets for the three-hour event today, which will be broadcast around the world as the country of 321 million marks the public holiday.
Since 1924, the parade has kicked off the holiday season. This week around 8,000 people will walk the 4-kilometer route with giant balloons, floats, marching bands, clowns and celebrities, and it will be watched by around 50 million people at home.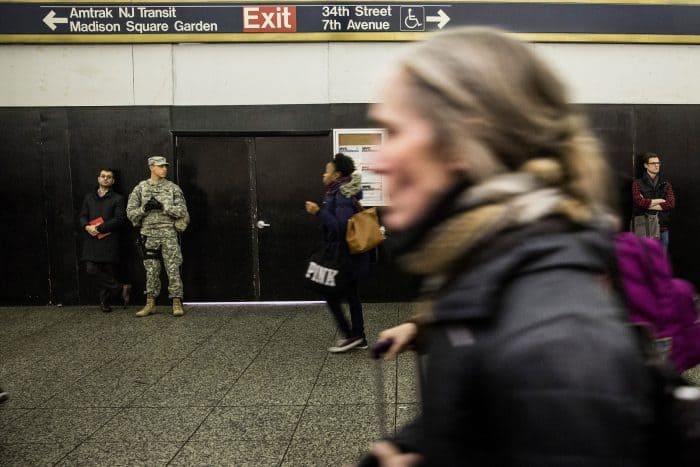 Show of force
After the Paris attacks, the Islamic State group threatened New York in a propaganda video showing images of Times Square and Herald Square. So an extra 1,300 counter-terrorism and crowd-control police officers will be deployed on Thursday, but the heightened security is doing nothing to dampen spirits.
The small town of Walton, Indiana, was overjoyed when students in the Lewis Cass High School Marching Kings band were selected for the first time to take part in this year's parade.
"I'm sure that's on people's mind with the tragedy that occurred in Paris," says John Sayers, interim superintendent of the regional Southeastern School Corporation.
But he doesn't know of anyone who didn't want their children to walk the parade from Central Park to Macy's department store.
The party of around 140 band members, accompanied by around 60 parents, has already left for New York. Sayers says a couple of hundred other people will travel independently to join them.
"From a small community that's just a great feather in their cap and people are pleased and excited," he said. "Nearly everyone in the community and the area, if they weren't able to go, they will be watching the parade on TV."
New York Mayor Bill de Blasio and police commissioner Bill Bratton have said repeatedly there is no specific threat.
Bratton is so convinced the parade will pass off peacefully that he is flying in his 3- and 5-year-old grandchildren from Los Angeles and intends to watch with them.
"It's going to be a great event, and it will be a safe and secure event," he told NBC's Meet the Press.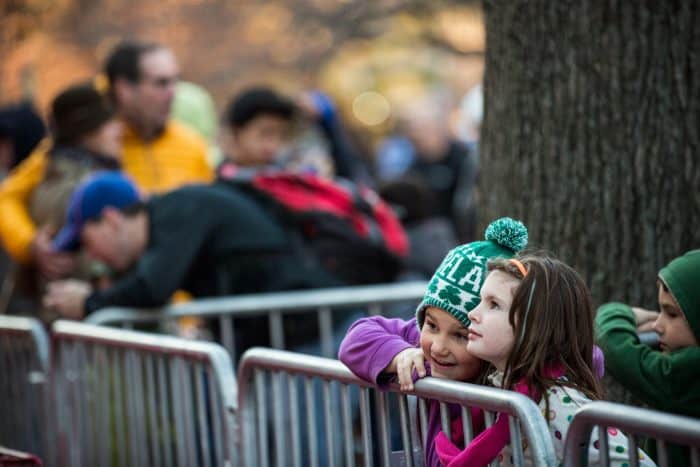 Macy's said it was working closely with local, state and federal law enforcement on "comprehensive security plans" for Thursday.
"As with any public event in New York City, security elements are extensive — from the very visible presence of law enforcement officers to wide-ranging behind-the-scenes security operations," it said in a statement.
The Stephen F. Austin State University Lumberjack Marching Band, from Nacogdoches, Texas is chartering two planes to ferry the 304 men and women taking part all the way to New York.
"It's worth it for the opportunity to be part of something so iconic as the Macy's Parade and in the best city in the United States," said Fred Allen, director of bands at the university.
"They're very excited. Everyone in America grows up knowing about the Macy's Day parade," he added. "We have full confidence in the security that is in place."
New York State Governor Andrew Cuomo announced Monday that 46 new police officers would be added to the Metropolitan Transportation Authority to strengthen counter-terrorism patrols, and unveiling a new app to report suspicious activity.
"We have stepped up our preparedness in the aftermath of the Paris attacks, and we continue to remain vigilant against those who seek to spread fear and violence," he said.