Border runs. They're a pain in the wallet for both perpetual tourists and immigrants waiting for their residency in Costa Rica. But how long do you have to be out of the country to renew a Costa Rica tourist visa?
As part of The Tico Times' occasional "For the record" column, where we take on false news, false rumors and misguided ideas about the land of pura vida, it's time to set the record straight on the visa issue.
Rumors abound about the amount of time one has to stay out of Costa Rica before renewing a tourist visa. This is due in no small part to the fact that the customs form travelers have to fill out and sign when entering the country asks if you've been out of the country for at least three days. The answer depends on what kind of passport the traveler carries.
According to the Immigration Administration, there is no minimum amount of time outside Costa Rica required for reentry for U.S. passport holders and other nationalities who do not require visas to visit Costa Rica.
See also: No, Costa Rica is not closing its zoos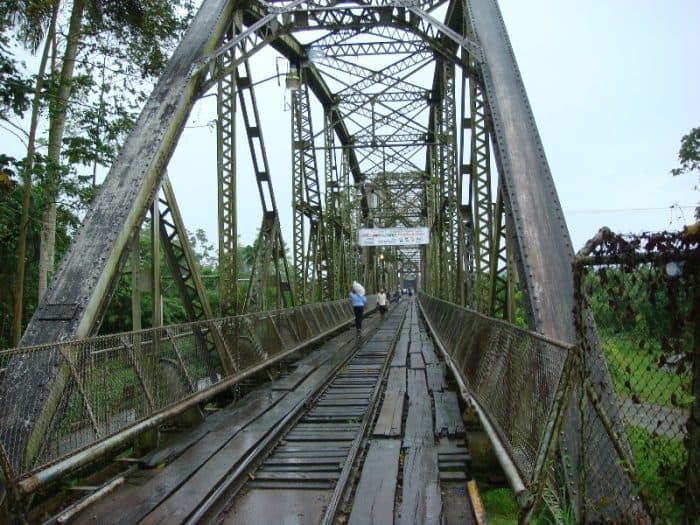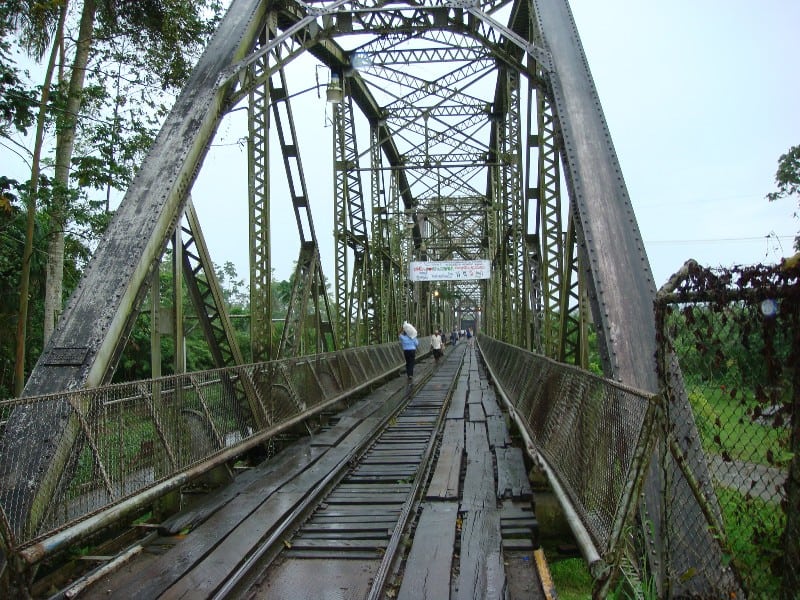 "A Canadian person, for example, can leave across any of our land borders and return immediately without affecting her ability to enter the country, so long as she has left the country within the period of stay previously granted," said Immigration Administration spokeswoman Andrea Quesada in an email to The Tico Times.
Now, if the traveler does require a visa to enter Costa Rica he or she would need to stay out for at least a week, Quesada said.
Of course, if you ask around it doesn't take long to find a visitor here with a story that says otherwise. Enforcement of this rule can be arbitrary. The Tico Times spoke with one person who said he was solicited for a bribe by an employee of one of the trans-border bus companies when he tried to cross back into Costa Rica the same day he left.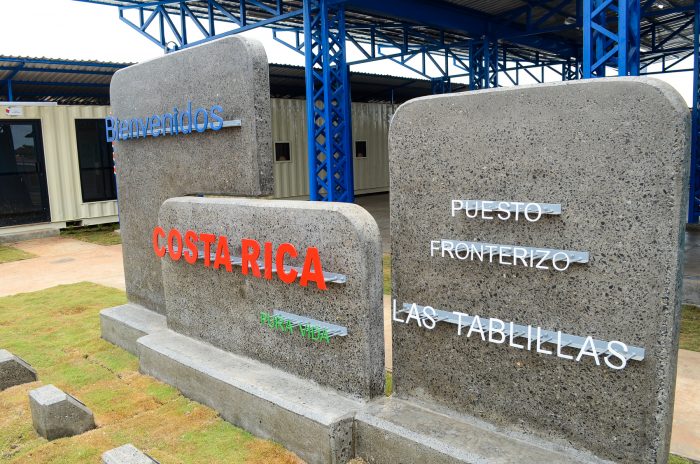 So, if there is no minimum time required out of the country to renew a 90-day Costa Rica tourist visa, what is that question about on the customs form that asks if someone has been out of the country for at least three days?
Assistant Customs Director Roy Chacón said the three-day question has nothing to do with immigration. The question deals with how much a traveler can bring into Costa Rica from abroad without paying taxes on it. According to Article 115 of the General Customs Law, a person must stay out of Costa Rica for at least 72 hours and have less than $500 worth of goods to return without having to pay taxes on those goods. This benefit can only be used once every six months, hence that other question that asks if you've had any tax benefits in the last six months.
Good luck, and happy traveling.
Have a Costa Rica myth you want busted or a story you want fact-checked? Let us know at jillrep@ticotimes.net or dboddiger@ticotimes.net, or on Facebook and Twitter.