Music: Blue Man Group
A show that has stunned more than 30 million people comes for the first time to Costa Rica. Blue Man Group consists of a combination of robotics, humor, magic screens, light shows and of course lots of music. The interactive performance has travelled the world, with permanent shows in Berlin, Boston, Chicago, New York, Las Vegas and Orlando. Catch them here before they head to Panama and points south.
"Blue Man Group" takes place June 20-21 and June 27-28 at Parque Viva, La Guácima, Alajuela. 8 p.m. ₡21,500 – 75,000 ($43-150). More info: La Boleteria CR website. 
Sports: Costa Rica vs South Korea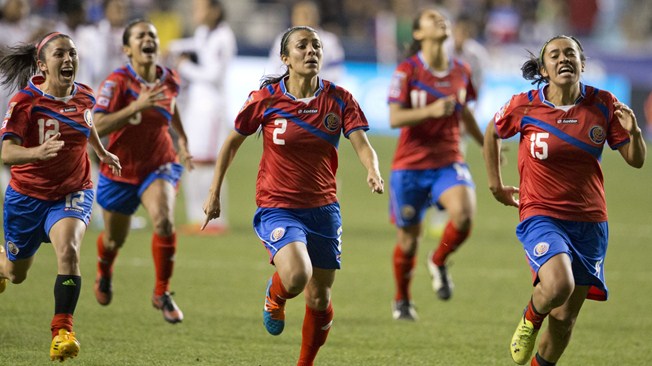 Get all your friends together to cheer on the National Women's Soccer Team (the first in Costa Rican history to reach the World Cup) this Saturday. After a tie with Spain on Tuesday, La Sele is getting ready to face their second challenge, and the bars should be hopping.
Costa Rica – Korea World Cup game takes place June 13 at 5 p.m.
Music: The Albuquerque Youth Symphony Concert
Costa Rica will be the first Central American country to host the Albuquerque Youth Symphony. The 60-year-old New Mexican group is made up of hundreds of youngsters from 14-18 years old, and is directed by Guillermo Figueroa. Symphony spokewoman Juliane Schulthes says the group chose Costa Rica because of its "educated, peaceful and friendly" nature. The concert will include movements from Bartholdy's Symphony #5 ("Reformation") and Beethoven's "New World" Symphony #9, as well as works by Dvorak, Tchaikovsky, Schubert and others.
Albuquerque Youth Symphony performs June 16 at the National Theater, downtown San José. 8 p.m. Free. More info: National Theater website.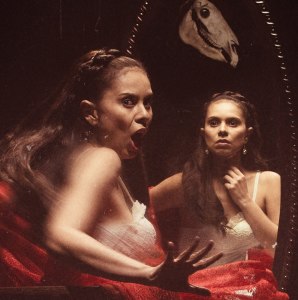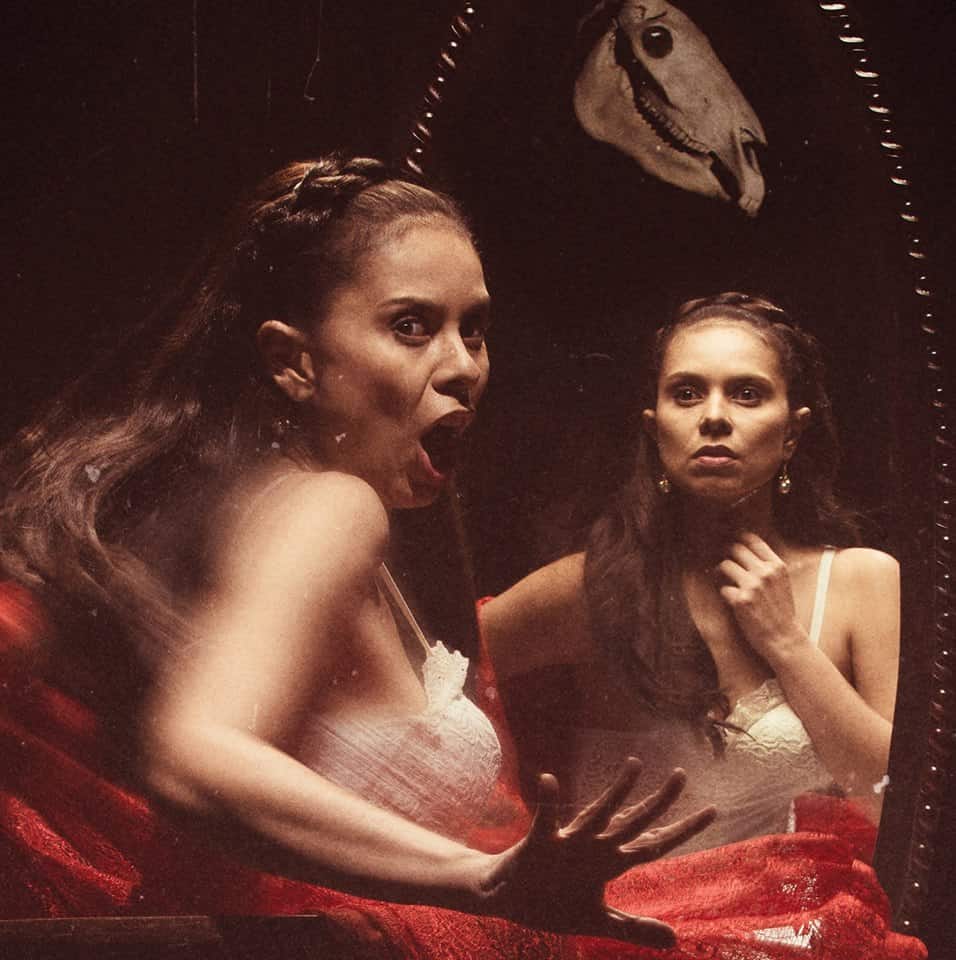 Theater: "La Segua"
"La Segua", a famous Costa Rican legend and one of the most important stories of the writer Alberto Cañas,  is brought to life by the actors of the National Theater Company. The play is centered in colonial Cartago, and was first performed at the National Theater in 1971.
"La Segua" continues through June 14 at Teatro de la Aduana, downtown San José. Thu. – Sat.  at 8 p.m. and Sun. at 5pm. ₡5,000 ($10). More info: Compañía Nacional de Teatro Facebook page
Sports: Open-Water Swimming Competition
Swimmers of all ages will take to the waters off Playa Conchal in Guanacaste this weekend for the Third Annual Open Water Circuit. More than 400 swimmers are expected to participate in the competition, which will feature two adult distances (1500 and 4000 meters) as well as several kids' competition. One man to watch out for: last year's winner, Christopher Lazuna, will be taking the plunge as part of his preparations for the upcoming Central American and Caribbean Swimming Championships.
Competition takes place Sunday June 14 at 7:30 am, Reserva Conchal, Guanacaste. Info: Aguas Abiertas Facebook Page.
Music: Corie Elle
Up-and-coming Costa Rican singer Corie Elle will present her new album this weekend. Her music is inspired by the music of  Whitney Houston, Mariah Carey, Amy Winehouse, Andrea Bocelli and  Ana Netrebko, and the young singer can performance opera, pop, bossa nova, boleros, classic rock, jazz, and folkloric singing.
Corie Elle performs June 12 at Pandora Restaurant, Hotel Villa San Ignacio in Alajuela. 8 p.m. Free. More info: pandora@villasanignacio.com.
Pacuare Poetry Competition 2015
Show your love and empathy for the nature by writing a poem. Pacuare Nature Reserve is organizing the Pacuare Poetry Competition 2015, seeking the best and most passionate poem related to wildlife or the boundaries between the human and the natural. First prize is one week's room and board at La Casa Grande in the Pacuare Nature Reserve and a position as Poet Laureate of the Pacuare Reserve for one year; all submissions will be published on their website, and participants will have a chance to run a poetry workshop with local children through the Pacuare Nature Reserve Environmental Education program.
The competition deadline is June 15.  ₡10,000 ($12) for one poem. ₡5,000 ($6) for each additional poem. More info: Virgin Money Giving Website.