WASHINGTON, D.C. – Two undercover federal agents in the investigation of Bitcoin market Silk Road extorted and stole hundreds of thousands of dollars worth of the virtual currency for themselves, the U.S. said Monday.
The U.S. Department of Justice said Carl Mark Force and Shaun Bridges kept a large amount of the Bitcoin from undercover transactions made as part of efforts in 2013 to find evidence against Silk Road mastermind Ross Ulbricht, or "Dread Pirate Roberts."
Force, a special agent with the Drug Enforcement Administration, was the lead undercover agent in communication with Dread Pirate Roberts in the probe, which aimed to build evidence that Silk Road was a platform for drug deals financed by the crypto-currency Bitcoin.
But on the side, Force allegedly created unauthorized fake identities to communicate with Dread Pirate Roberts, using PGP encryption.
With one of these identities he offered Dread Pirate Roberts protection from the FBI probe in exchange for $250,000 worth of Bitcoin, and with another he offered to sell information about the probe for $100,000 in the currency.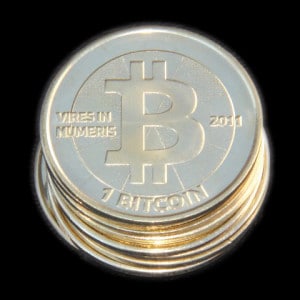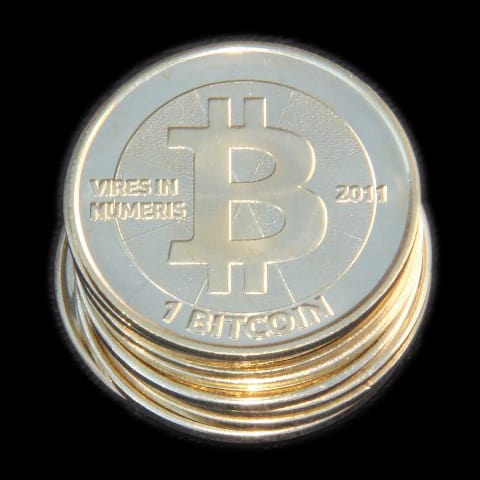 Meanwhile, he kept funds used in FBI transactions on Silk Road to build evidence against the website and Ulbricht.
Also as part of the investigation, Bridges, a special agent with the Secret Service, obtained access to a Silk Road website administrator account just before a huge theft of Bitcoin from the website.
The Justice Department said the stolen Bitcoin were moved to Tokyo-based Mt. Gox, at the time the leading Bitcoin exchange. Weeks later Bridges began moving $820,000 worth of Bitcoin in several transfers from Mt. Gox to a U.S. account he controlled.
Bridges made the last transfer from Mt. Gox to his U.S. account just two days before he took part in a Justice Department order to seize millions of dollars from Mt. Gox and its owner.
Force is being charged with wire fraud, theft of government property, and money laundering, while Bridges is charged with wire fraud and money laundering.
In February this year in a New York trial, a jury found that Ulbricht was indeed Dread Pirate Roberts and found him guilty of drug trafficking, computer hacking and money laundering.