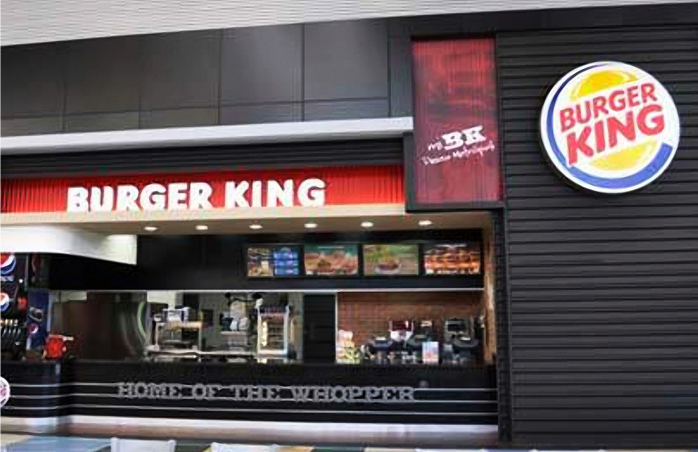 BK Centroamérica, the franchise owners of Burger King restaurants in Costa Rica, announced plans to close four of its 33 locations in the country, adding to a wave of franchise closures in recent months. BK Centroamérica also said it would lay off 39 of its 462 employees.
In a news release on Sunday, the company confirmed that in coming weeks it will close three restaurants in Heredia province plus a restaurant at mall Paseo Metrópolis in Cartago. The franchise firm said those locales "are not financially viable, are located in non-strategic areas and are showing poor sales results."
General Manager in Costa Rica Mario Jiménez said that despite the closures the company is looking for better locations to open new restaurants. He also stressed that the company would meet all of its labor responsibilities to employees under Costa Rican law.
So far this year two restaurant franchises have closed operations in Costa Rica. U.S. burger chain Wendy's closed its 10 restaurants on Jan. 8 and local coffee shop chain Bagelmen's shut its seven locations and fired 110 employees on Jan. 24.
At the time the president of the Costa Rican Restaurants Chamber Jorge Figueroa told The Tico Times that more closures in the local food and beverage industry were expected. He said the fast food market in Costa Rica was seeing signs of saturation, particularly in the western and eastern sectors of the San José metropolitan area.
Figueroa also blamed the government's "lack of clear economic policies and strategies," which he said were causing uncertainty for entrepreneurs.